Witness The Magic of The Celtic Dream Dance [Buy Tickets]
The Celtic Dream is a dance show demonstrating a mixture of Irish, Highland, Contemporary and Ballet done by the Charmaine Smith Studio of Dance, Nairobi.  The Celts historically are Indo-Europeans that pre-date the Romans, more than 2,000 years ago.  Their dance and music evoke times and languages of old with a profound spirituality that resonates in all of us.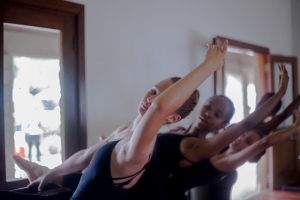 Did you know?
There is beautiful history tied to the Celts- literally. In basic form, the Celtic knot signifies the sign of the Cross. If you look keenly at knots with crosses, you will notice that the knots hide the crosses between the knot ribbons.  The triquetra knot, better known as the Trinity knot is the most famous Celtic knot. It typically features in Celtic jewelry and in religious works, it signifies the Holy Trinity.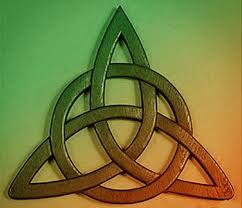 Interwoven patterns were first seen in the handicrafts of the Roman Empire. In the third and fourth centuries AD, the art form of using knot patterns was first seen—and soon adapted to mosaic floor patterns too. This art form was favoured by Byzantine architecture, Celtic art, Coptic art, Islamic art and more.
The Celtic Dream Dance
The Celtic Dream is choreographed by Joanne Kerr, a championship level dancer, RAD qualified and currently teaching with the Aaron Crosbie Dance Academy.  Guest dancer Jessie Mirk joins the Nairobi team for this wonderful spectacle.