Two Rivers Dining Week Is Here And There Are 15 Restaurants To Try Out
The Two Rivers Mall launched the Two Rivers Dining Week on Friday.
Their media launch was held at Mister Wok, a pan Asian restaurant that has been in Nairobi for over 20 years. Guests got to experience Mister Wok's Dining Week tasty menu options.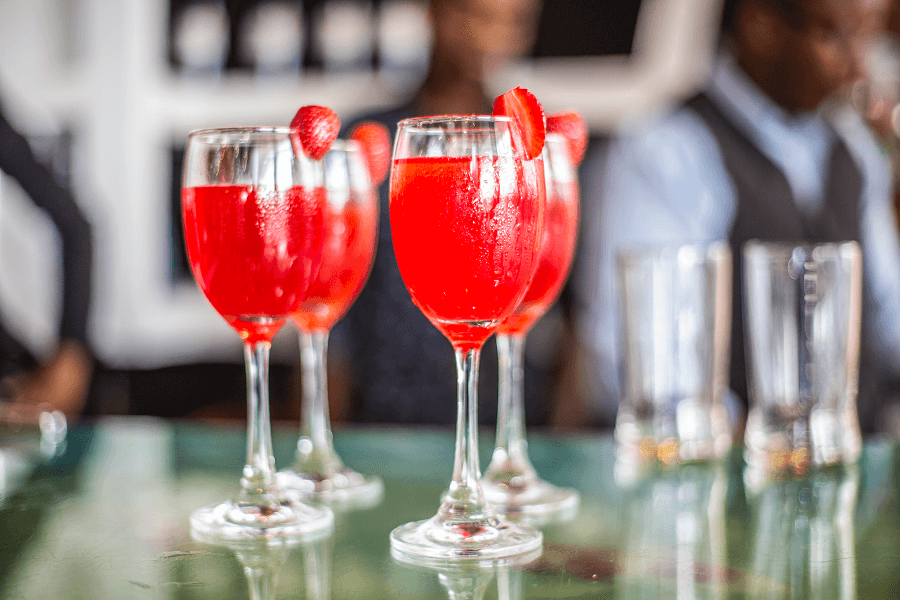 We were greeted with crisp cool cocktails, pomegranate orange gin fizz and whiskey mint juleps at the door. Mixed seating allowed guests to mingle as they sipped their ice cold drinks. Servers handed out Mister Wok's dining week menu- giving us a chance to pick what we would like to enjoy first. Owner of Mister Wok, Hussein Virani, was in attendance as well with a ready smile.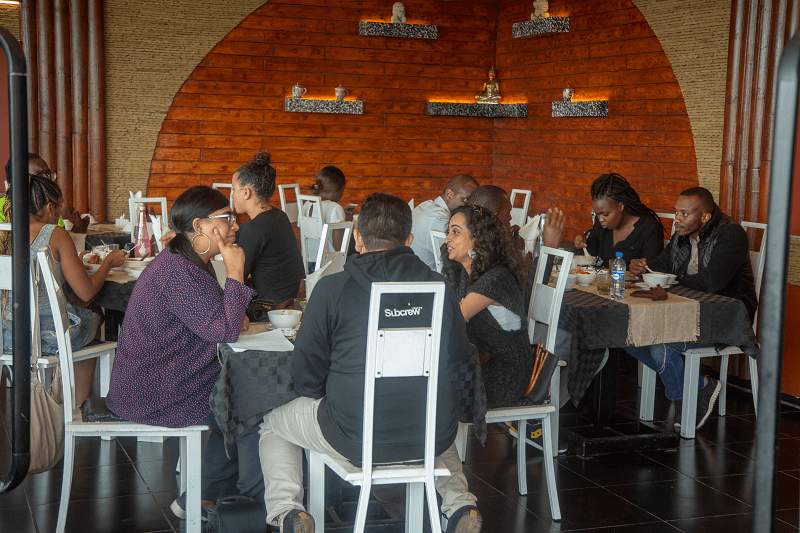 The starters were an option of sweet corn soup and hot and sour chicken soup, served with spring rolls. There was also the added option of tofu with sesame seed toppings which may have been a hit with vegans. The main course was beef with broccoli and chicken cashew nut paired with fried rice and egg noodles. They were served along with a glass of sauvignon blanc – for the chicken and a Merlot- for the beef. Dessert was a serving of Irish cream liqueur, date pancakes and vanilla ice cream. A very sweet end to the meal that left diners satisfied.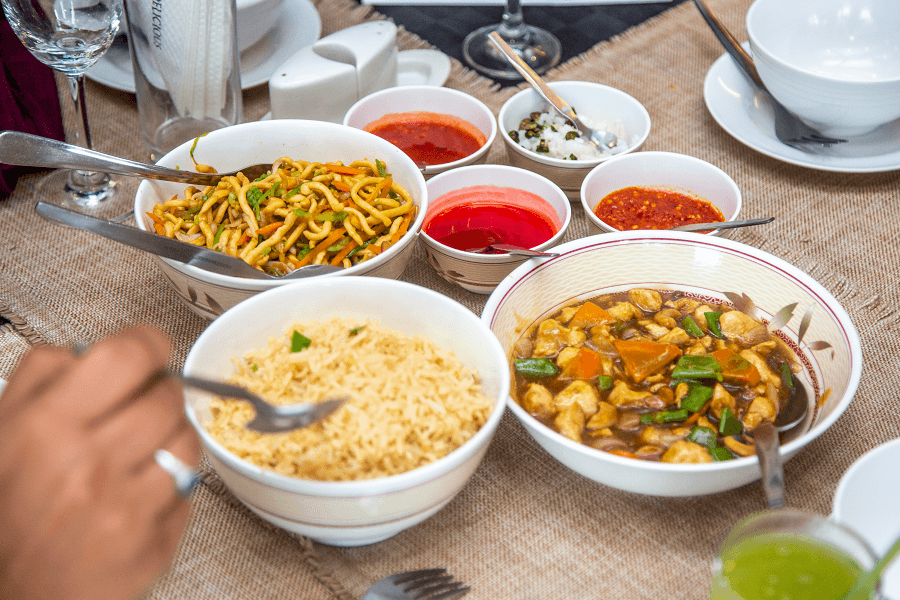 The Two Rivers Dining Week will run from July 1st to July 5th.
Fifteen restaurants in the mall will be participating with prix-fixe menus with combos at Sh450 and two course meals from Sh800. Visitors can view all the exact offers from the Two Rivers mall here. To partake, all you need ti do is walk into the participating restaurants and ask for the dining week menu. Diners are also encouraged to share their experiences with the hashtag: #TwoGoodToResist
The mall's management stated, "Two Rivers prides itself in giving our visitors a memorable experience; and we are delighted to invite all food lovers to join us in a week-long celebration of food and drinks as we explore our line-up of restaurants. The Two Rivers Dining week is your perfect excuse to explore interesting cuisines in Oriental, Fine Dining, Fast food and Formal Dining experiences."
The participating restaurants are:
Aldar Lebanese Restaurant which serves Lebanese and Somali dishes.
Big Square
Burger King
Chicken Inn
Lotos Chinese
Creamy Inn
Galitos
Hardees which is an American fast-food chain
Kafe Koko which serves East and West African food
Mister Wok
Nagala's Chakula
Pizza Inn
Sabor Mexico which is an authentic Mexican restaurant
Spur