The Rundown: News in the Kenyan Film World
Here's a quick look at news and events in Kenya's film world:
Motion Cinemas pitches camp at Donholm
This November, Motion Cinemas launches their sparkling new three screen movie theatre at Greenspan Mall in Donholm. The theater has high-quality screens and amazing sound for an immersive
experience. Give it a try!
Skip The queues: You Can Now Buy Your Movie Snacks Online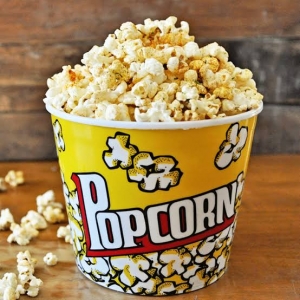 Coming in November, skip the lines for your popcorn and buy your goodies online in advance through
KenyaBuzz, exclusively for Anga Sky, Anga Diamond, and Anga IMAX downtown. Let us know how you like the new service.
VIP Movie Viewing? YES!
Century Cinemax has installed a row of premier new seats in each of its screens at the Junction Mall. For
just a small additional cost of KES 50 per seat, you can lean back in reclining, luxurious comfort! One
screen even has a row of premium kids' seats for everyday or birthdays.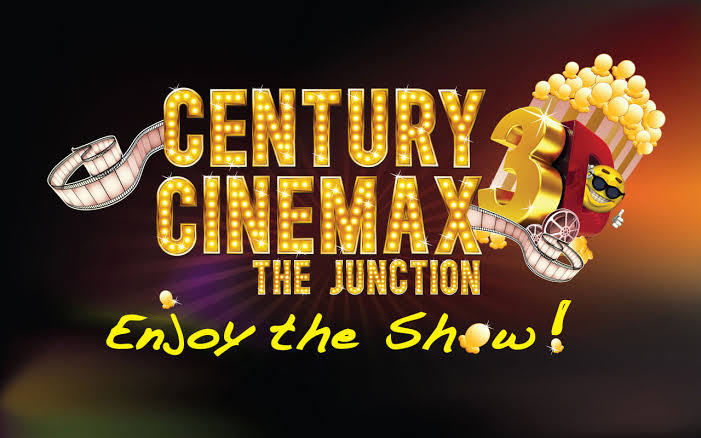 Kenya Film Commission Names New Board of Directors
KenyaBuzz welcomes the new board of directors of The Kenya Film Commission from October: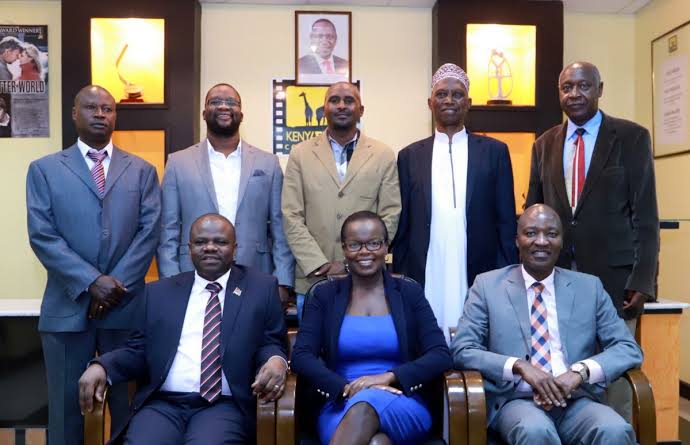 • Ms Dorothy Ghettuba – Chairperson
• Mr Ernest Kerich
• Mr Asif Karim
• Mr Gideon Ole Moses Saruni
• Ms Eunice Wangeci
• Ms Sarah Migwi
Made in Kenya: Lost in Time, a Film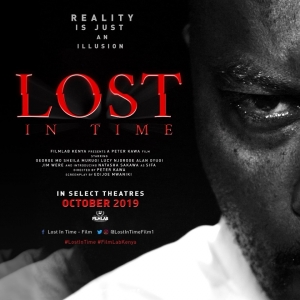 Lost in Time, a mental health themed film written by Edijoe Mwaniki and directed by Peter Kawa was
released in cinema this October. Look out for screenings on 2nd and 3rd November at Anga IMAX and
Diamond Plaza.
New Series Alert
Kalasha award winning actress Florence Nduta is set to dazzle in a new TV Series named Deceptive
Measures, which will be aired on Citizen TV.
New Feature Film Alert
Coming soon to a cinema near you – Indie Producer Fakii Liwali's debut feature 40 Sticks, featuring a
convincing young cast, with Victor Gatonye at the helm as director and Enos Olik as cinematographer.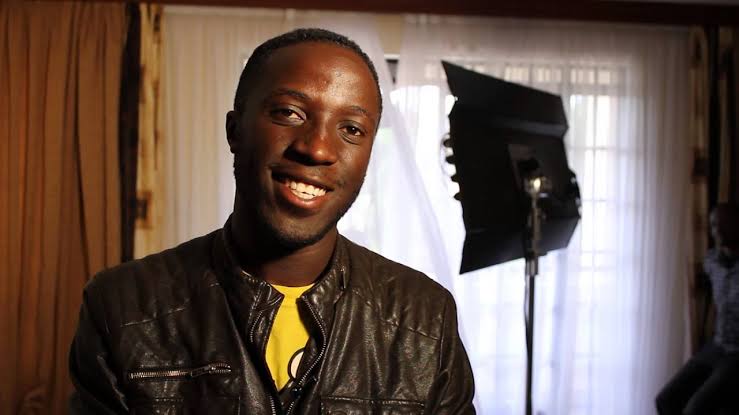 Lupita Keeps Winning!
Lupita Nyongo and Danai Gurira's adaptation of Chimamanda Ngozi Adichie's National Book Critics Circle
Fiction award-winning novel Americanah has been ordered by HBO.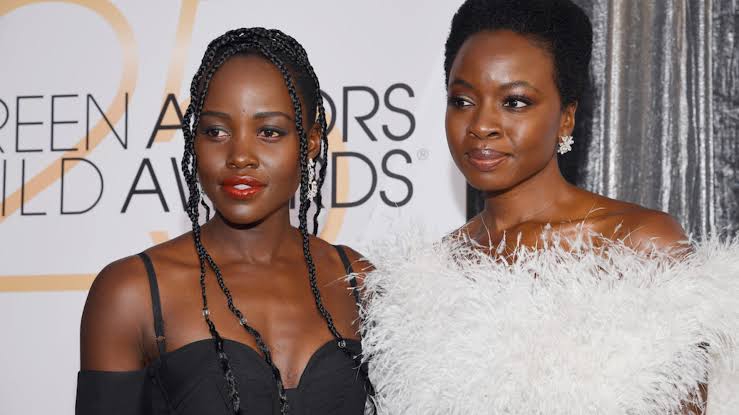 All Set for MachaWood 2019
The Machakos Film Festival is around the corner! Deadline for the short film submissions is November
2nd (posters with all info). Rumor has it that prominent producers will be scouting for scripts and co-
productions, so dust off your filmmaking gear and get to work!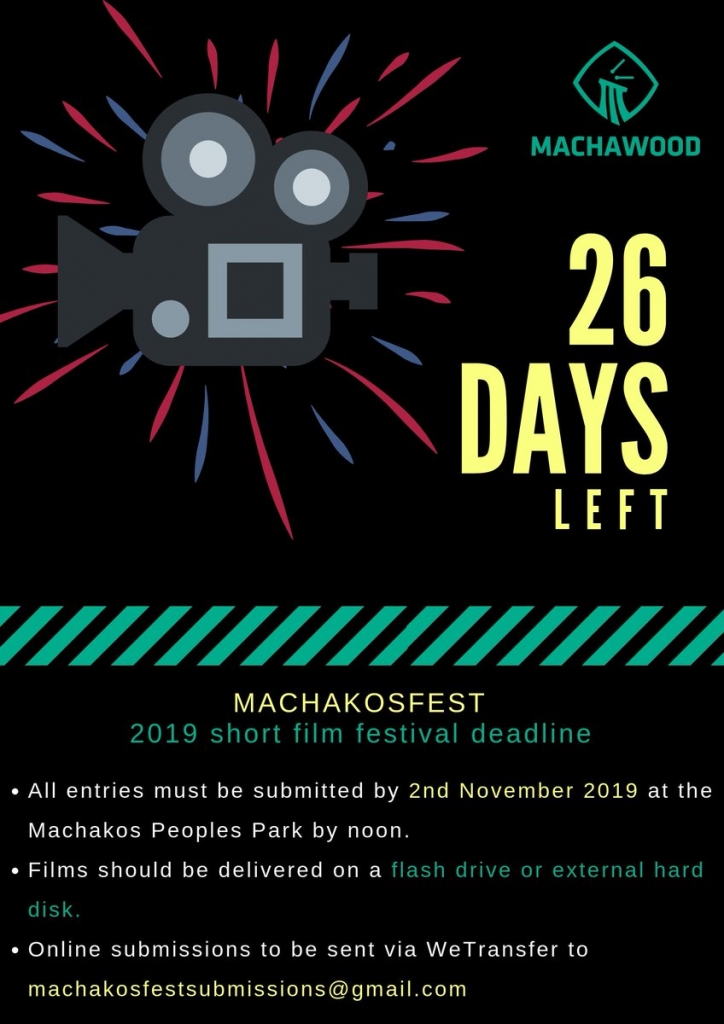 Nairobi Half Life Coming to The Theatre
Nairobi Performing Arts Studio has commissioned a script-writer for the adaptation of the 2012 film
Nairobi Half Life into a theatre production. The movie was the first Kenyan entry at the 85 th Academy
Awards (Best Foreign Language).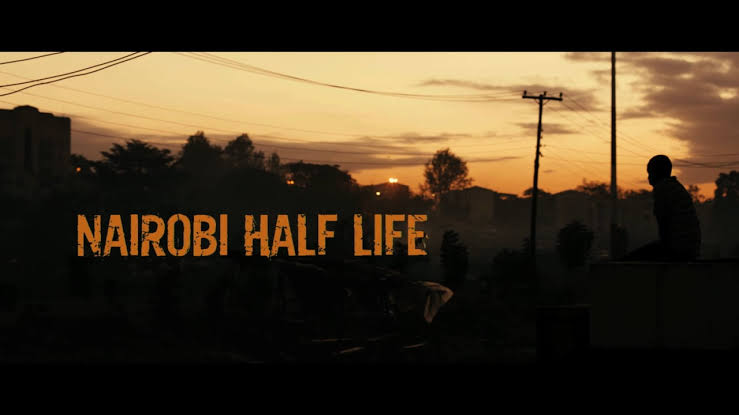 Kalasha Awards Gala 2019
Kalasha Awards Gala 2019 is coming this November. The nominees were unveiled on 31st October 2019.
Catch all the glitz and glam action via TV and the StarTimes ON app; also available for public voting. And
check KenyaBuzz for our analysis and updates.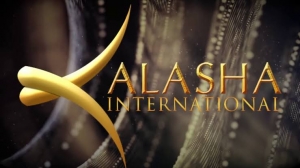 Subira Nominated for an Oscar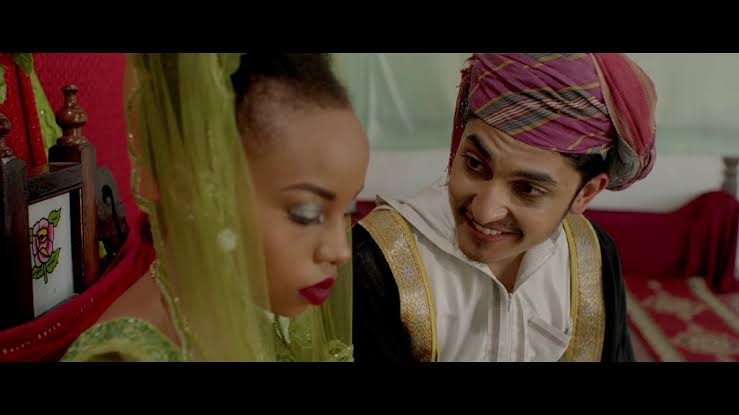 The film Subira, directed by Kenya's own Sippy Chadha, is the Kenyan nomination for the Oscars 2020 –
Best International Feature Award.
Did You Know?
Tolo Tolo, a feature film, was filmed in Malindi early this year and created immense job opportunities for
many locals and film professionals in Kenya.
________________________________________________________________________________
Lusala, a film directed by Mugambi Nthiga, was shown to a sold out premier audience at the Nairobi
Film Festival and had a 4 week run in theatres!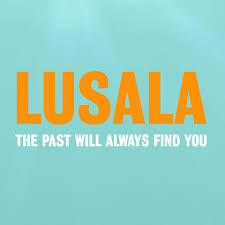 ________________________________________________________________________________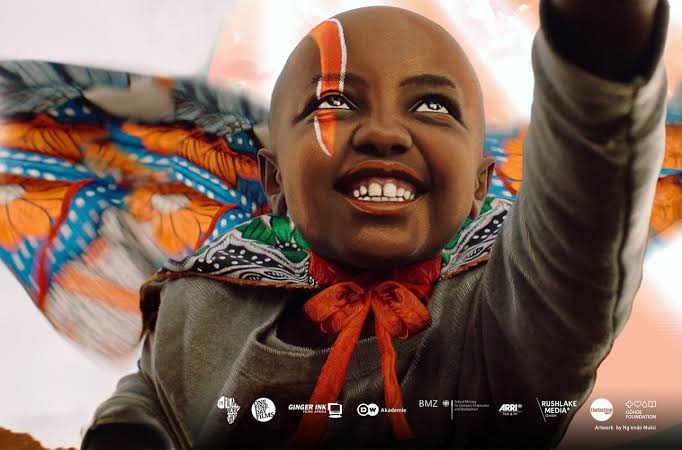 Supa Modo, a film directed by Likarion Wainaina and produced by One Fine Day Films made waves this
year and won the Audience Award, Fantastic Foxes Jury Prize and Iron Giants Jury Prize at the USA
Children's Film Festival; Award by the Youth Jury, Grain à Démoudre Award and the Award by the
International Confederation of Art Cinemas at the Festival Ciné Junior in France; Best Feature Film at the
KinoKino International Festival for Children in Hungary; and the Youth Jury Award at the Kaliningrad Film
Festival in Russia. WOW!
The Out of Africa Film Festival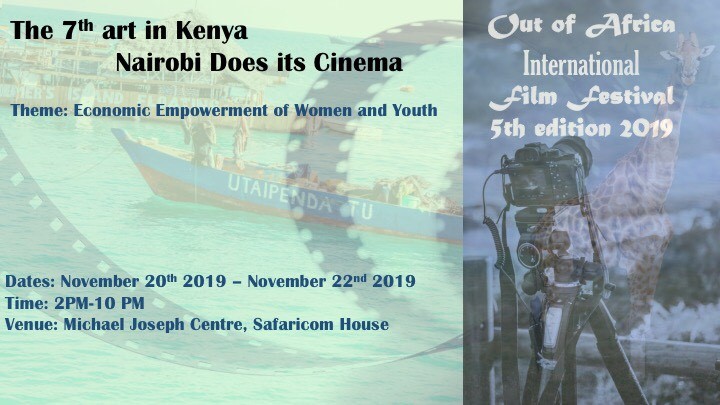 The Out of Africa International Film Festival (OOAIFF) is coming up this November! It is committed to
discovering and developing African filmmakers to reach their greatest potential. Film makers with works
around all genres are welcome to submit for selection and screening at the venue during the festival.
There will be screening of high-caliber selections of new-release features, documentaries and short films
from all over Africa and outside of Africa. Get your tickets from www.kenyabuzz.com