The Newest Telenovelas to Watch Out For in 2018
1. Por Amar Sin Ley
This is a novela centered around law where two lawyers will have to fight to fall in love. The Novela is headlined by David Zepeda and Ana Brenda Contreras alongside Julian Gil, Geraldine Bazan and Altair Jarabo.
2. Hijas De La Luna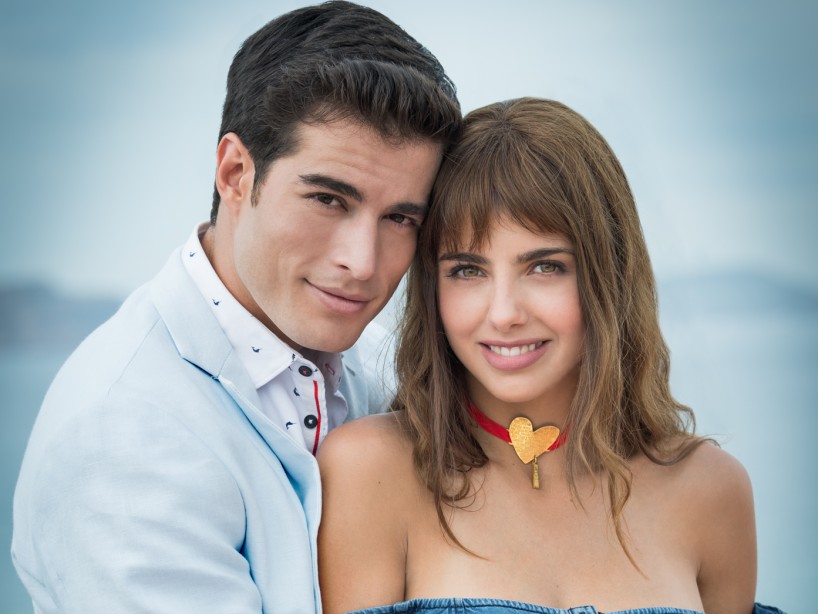 This is the story of two step siblings who are venture out to find their three other siblings. The Novela is headlines by Danilo Carerra and Michelle Renaud alongside Gonzalo Pena, Mario Moran and Alexis Ayala.
3.Tenias Que Ser Tu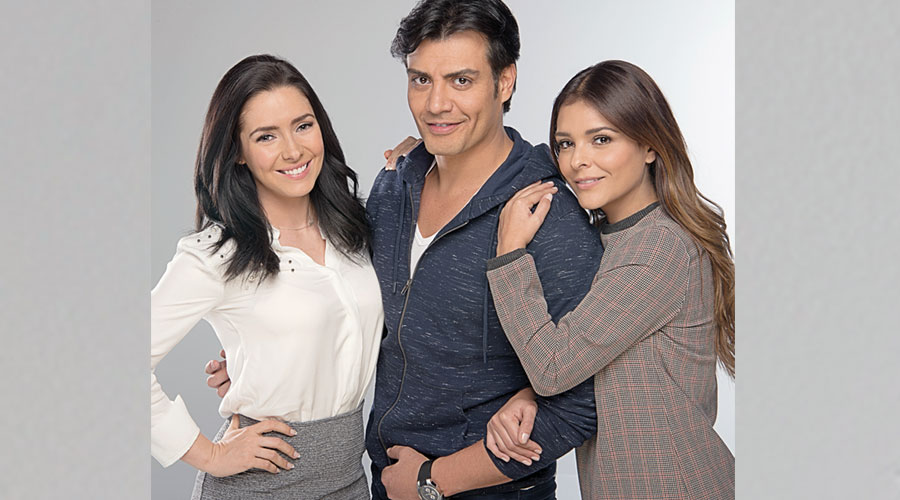 This follows the story of a mother and her daughter who move to Mexico City when a job opportunity arises. It is headlined by Andres Palacios and Ariadne Diaz alongside Arturo Peniche and Grettell Valdez.
All these Novelas are Televisa productions from 2018 and we would like for you to tell us which among these shows you would love to see by voting on the poll below…