The JW Fashion Show: Fab or Drab
This fashion event that took place at the Thika Road mall convention centre did well in showcasing the massive talent and diversity of Kenyan fashion designers trade. The twist that came in with this particular show that made it stand out from the rest was the fact that it was a competition where the leading designer had the honour of being part of a fresh new ministry in the government of Kenya as well as various gift hampers.
Here's a list of the fab and drab moments of the show: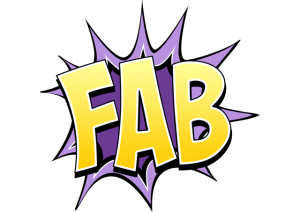 The Designs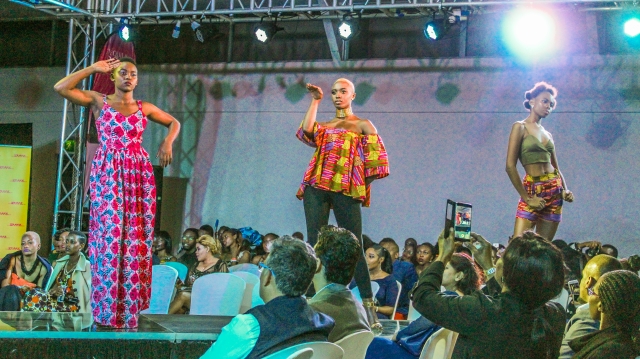 The array of colours and fabric was superb! Each designer had amazing fabric matched with unique designs that perfectly described their line, for instance Haus of Valeria's line was uber-couture; with her unisex suits while El-Afrique's line showcased bespoke kitenge pieces.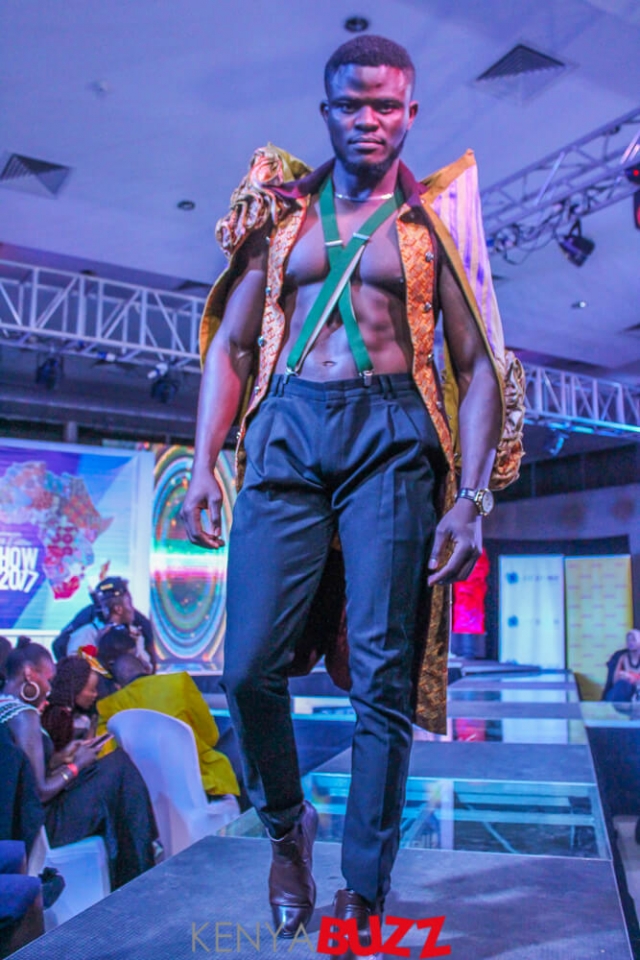 The Judges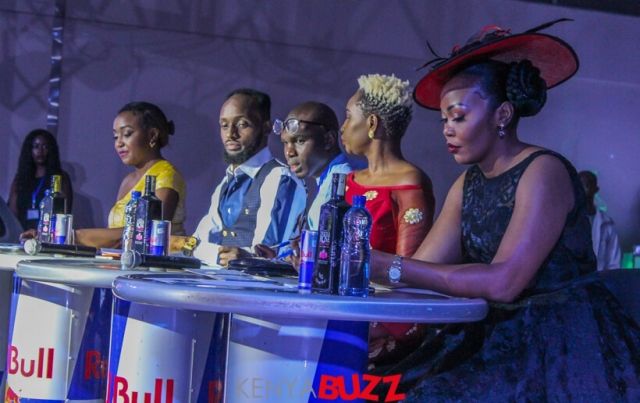 The panel of judges also did a great job at scrutinizing the creator's pieces and giving them quality feedback and positive criticism. They were also very attentive throughout the show giving each designer the attention they deserve.
The Host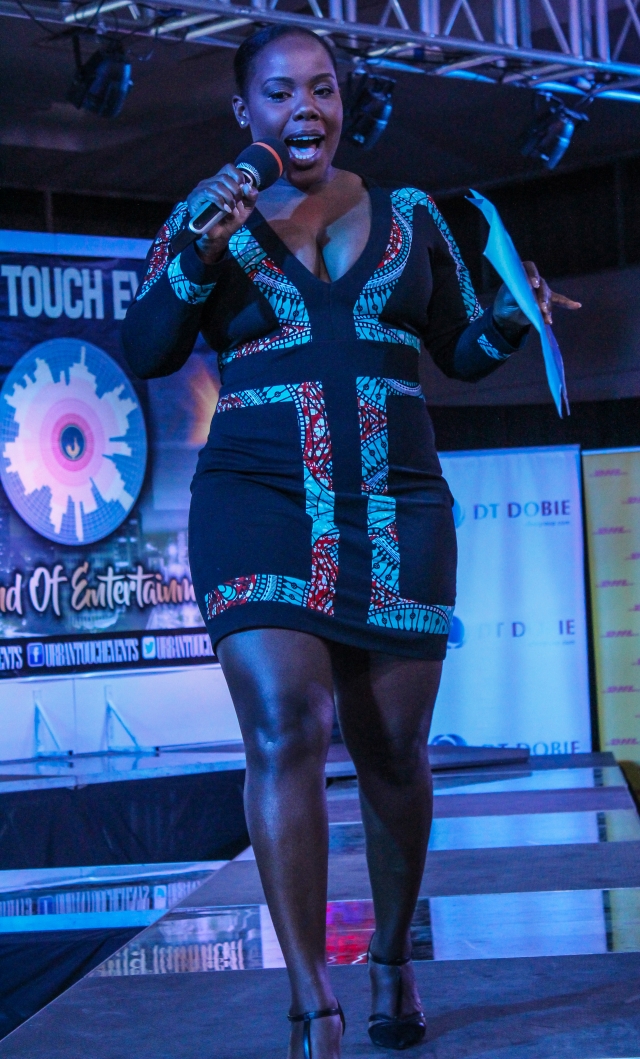 There was never a dull moment with Charity, she lit up the room and actively engaged with the crowd throughout the show. She would crack subtle jokes and was generally very entertaining. On a side note, her dress -which was tailored by a Kenyan designer-was breathe-taking and fit her like a glove.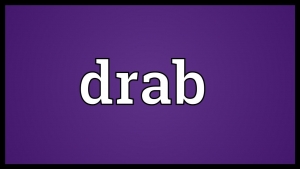 The Setup
The guests who paid for regular seats struggled with being able to see the stage as the two Volkswagen cars that were parked inside the venue completely blocked their view and they were forced to either crane their necks or stand up throughout the event.
What's more, there was no apparent theme for the event- the decorations were minimal to none. I had envisioned a picturesque venue filled with various kitenge décor with sits dressed with similar
VIP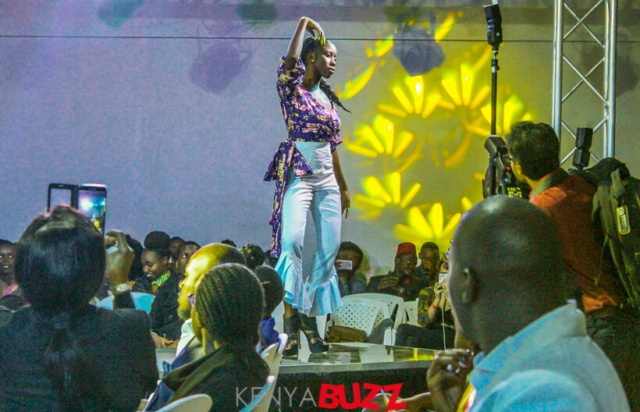 It was unfortunate that in as much as the guests who paid for VIP were assured a complimentary cocktail, some of them did not get it. Additionally, the VIP arrangement was not too exquisite as would be expected – there was no clear boundary.