Quarantine Watch: The Elephant Queen
Watched everything on Nextflix? Looking for something wholesome to indulge in? Here's a treat: The internationally acclaimed feature documentary, The Elephant Queen, filmed in Tsavo East National Park and the Greater Amboseli Tsavo ecosystem is now available for viewing in in Kiswahili and Maa. How cool is that?
The Elephant Queen tells a stirring and intimate story about the most majestic and sentient animals in Africa. This family-friendly film stars the ultimate leading lady, Athena, an elephant matriarch who will do everything in her power to protect her family when they are forced to leave their waterhole.
The film is directed by Mark Deeble and Victoria Stone with Etienne Oliff as Assistant Director and produced by Victoria Stone and Lucinda Englehart. The film is narrated by Academy Award nominee Chiwetel Ejiofor (The Boy who Harnessed the Wind and The Lion King).
Rarely do we get such an intimate glimpse into the animal kingdom and an insight into an elephant family. Yet this is a story not only about elephants but of the animals that live at their toenail height…a tardy goose, a tenacious dung beetle and a determined tortoise to name a few. This story is not just entertaining, it is one of survival, family and coming home.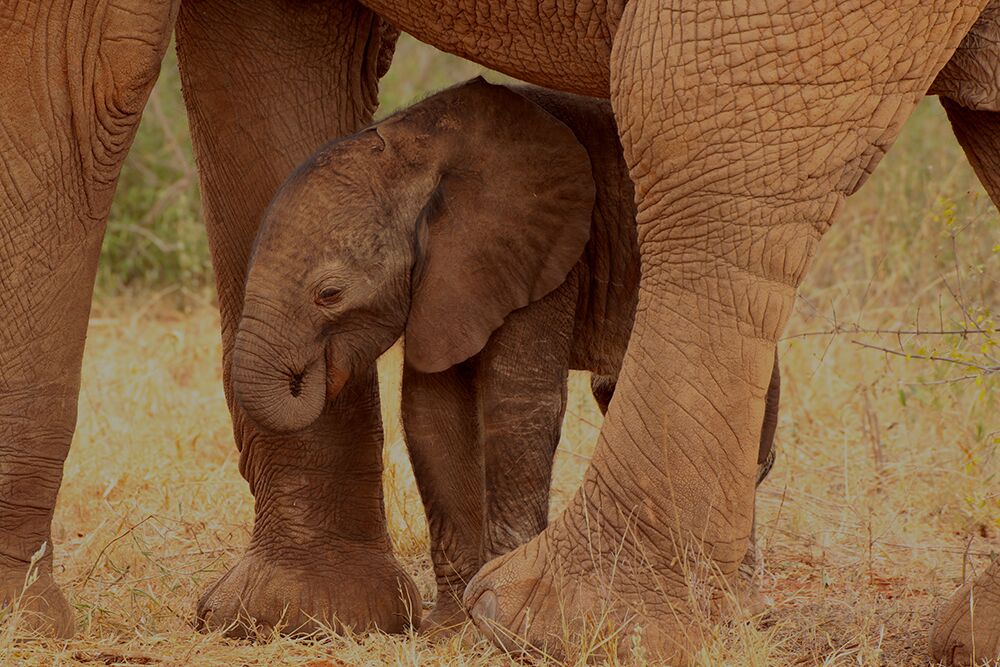 Seeing how the elephants reacted, as families, in the face of such adversity made us realise just how like humans they are – the decision-making, leadership, empathy, grieving and sentience that they showed was astonishing. The intrigue and connectivity we knew, along with the emotional scenes we witnessed was a compelling combination. It made us determined to tell their story". (Deeble and Stone).
In partnership with the Kenya Institute of Curriculum Development (KICD), a series of 28 learn-to-read books based on the film's wildlife characters and themes will be going into schools across the country. This literacy initiative is part of the wider Outreach programme designed around The Elephant Queen and supported by BESTSELLER® Foundation.
As with the reading series, where authentic natural history is woven into engaging stories, a series of children's plays, short videos and other outreach activities will inspire a new generation of Kenyan conservation leaders. The outreach materials will be hosted on www.elephant.co.ke and available this week.
The Elephant Queen has inspired audiences and made friends for Kenya wherever she has travelled – from the top international film festivals including Toronto and Sundance to cinema screens across the US. The film, which celebrates Kenya's extraordinary wildlife and biodiversity, won the Cinema for Peace Award and the UN World Wildlife Day Biodiversity Award and was awarded Best Cinematography at DOC NYC.
The Kiswahili and Maa versions are available for viewing for free till the 20th of April here.
All images: Courtesy