You can want something really bad, but do you need it? Minimalism has some zen behavior.
I don't know who needs to hear this, but you don't need all that stuff.
We should really be minimalists, especially in this financial ache we have been put in. Minimalism is living life with less. Less could be financial burdens like debt and many other unnecessary expenses. The basis of minimalism is getting rid of excess things and living life based on experiences than worldly possessions.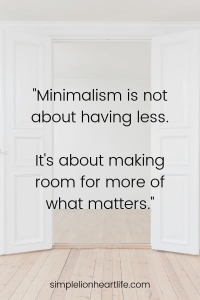 According to Psychology Today, clutter plays a huge role in how we feel about ourselves, our homes and workplaces. Messy places leave you feeling overwhelmed, anxious and sometimes helpless. Sometimes the clutter is what makes our lives a tad bit more stressful.
Celebrities such as Leonardo DiCaprio, Ellen Degeneres, Jennifer Lopez, and many others use minimalism to maximize the space of their homes.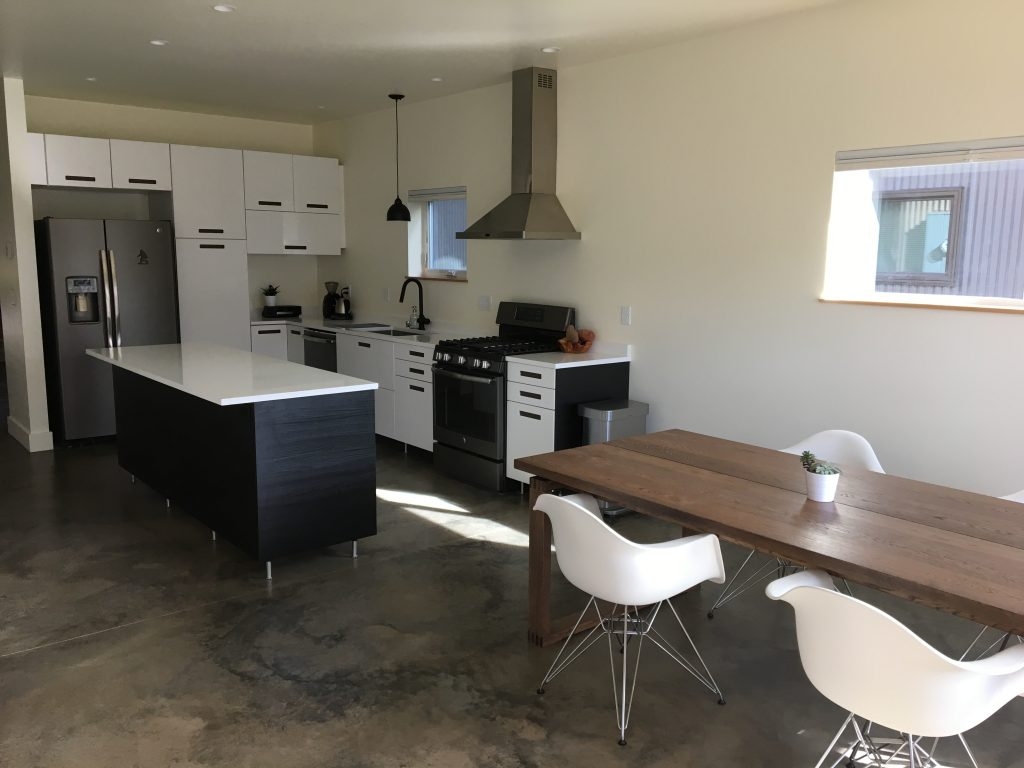 According to modern culture, the accumulation of items is seen as the perpetuation of a good life. The more you possess the better it seems and you become happy, that is a lie. When you embrace the minimalism lifestyle it gives you freedom from attachment and the all-consuming passion to possess. It removes you from the consumerism mentality and makes you look for happiness elsewhere.
Minimalism values relationships, self-care, and experiences over material things.
Minimalism doesn't just count for decor but here are the reasons for you try it:
-You will get rid of clutter that doesn't help you
-Will help you go green
-You will be happier and less stressed
-You will be free from financial worry.
Sometimes minimalism seems extreme but it can also act as the measure to help you get into the right financial state of mind.
Declutter your life  🙂