'Qarib Qarib Singlle' Review: Opposites Attract in Irrfan Khan's Feel Good Rom-Com

Bollywood actor Irrfan Khan is known for his honest and heartwarming roles from being the con artist in the film Chocolate to the taxi company owner in Piku. He has gained international fame too after being seen in the recent Dan Brown film Inferno.
In his new film Qarib Qarib Singlle, Irrfan Khan plays the role of Yogi. He is fun, poetic, and has an excellent sense of humor and a hunger for life. He is looking for love and through an online dating site he meets Jaya. Malayalam film star Parvathy makes the successful jump into Hindi film by playing the role of Jaya, a widow looking to break her single spell.
The two meet at a coffee shop and eventually Yogi comes up with the idea of meeting his ex-girlfriends. He tells Jaya to join him and thus starts their adventurous journey. They travel in three places, Dehradhun, Delhi and then Sikkim.
The hook of the film is whether Yogi and Jaya will end up together or not. The small incidents along the way, from the choice of hotel bookings, sleeping tablets overdose or the drive from Delhi to Sikkim, all offer very close encounters but leave you waiting till the very end to know the conclusion.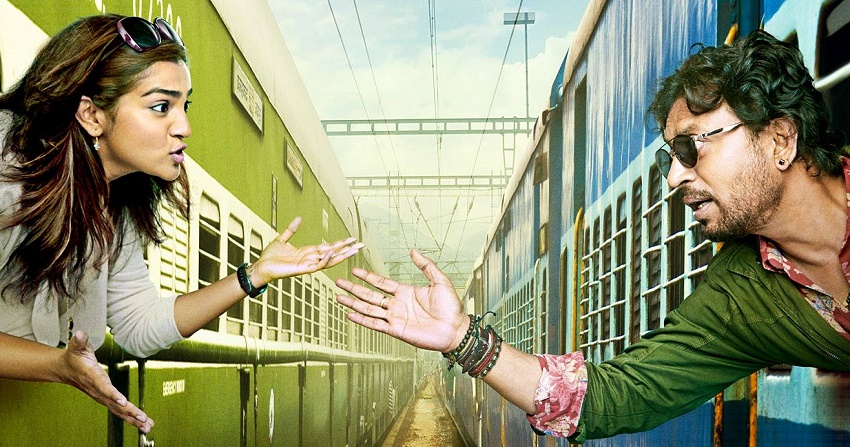 Tanuja Chandra has written the story of the hit Yash Chopra film Dil Toh Pagal Hai and after directing a few films she has returned with Qarib Qarib Singlle. Her mother Kamna Chandra who also wrote another Yash Chopra classic, Chandni has also co-written the story of Qarib Qarib Singlle. With all these women power behind it, the film is not too feminist and has the perfect balance for a wonderful love story.
Yogi is fun and Jaya is conflicted, you will be able to relate to them and that's what makes this film believable. There is no singing and dancing on the trees, just the melody of two hearts beating to a love story.
This review is courtesy of Planet Media Cinemas – Westgate. See their updated movies lineup here.

⎻⎻⎻⎻⎻⎻⎻
Harleen Jabbal is a Bollywood film writer and critic for her blog FilmiVeryFilmi.