8 Fun Places to Watch the FIFA World Cup in Nairobi
All the world's attention will be trained squarely on Russia this June 14 – July 15 as the most eagerly anticipated sporting event in the world – the FIFA World Cup – kicks off. But have you thought about where you're going to be catching the action yet?
Here are some of the best sports pubs and outdoor spaces that will help you celebrate the World Cup in style.
1. Que Pasa Bar & Bistro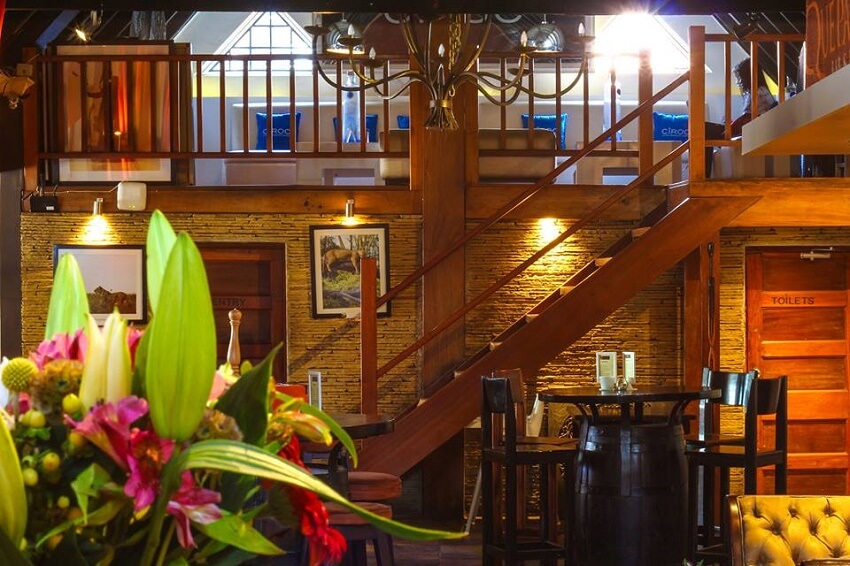 Karen's friendly neighbourhood bar offers an informal place to eat, drink, lounge and relax; the ideal setting to catch any summer sports. For the entirety of the tournament, you'll be able to get one of their scrumptious pizzas or burgers with every beer bucket bought. During the showpiece final, a special menu will be created that will feature dishes from the two contesting countries. Well, you better start preparing that German menu then guys…
2. K1 Klub House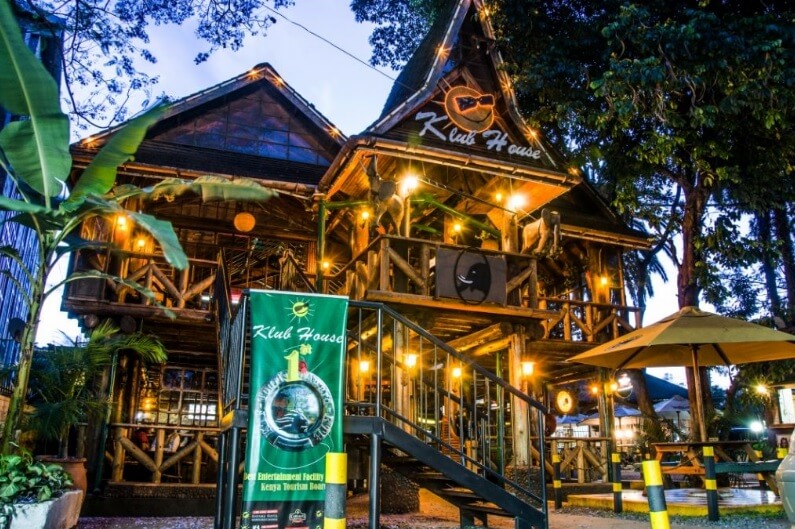 Their mini-stadium Soccer City which debuted during the 2010 World Cup in South Africa has since become the Mecca of football watching. The hugely popular spot overflows with enthusiastic jersey-wearing, vuvuzela-wielding football fans. It is the closest you'll come to experiencing the singular excitement and atmosphere of the World Cup here in Nairobi.
3. KICC
Every four years, this old icon transforms into a carnival atmosphere for the World Cup. This year, in conjunction with Homeboyz Entertainment, the KICC Courtyard will host the Kutana KICC World Cup Festival. The month-long fiesta will provide football fans with a unique viewing experience featuring outdoor screens, live entertainment and cultural showcases.
4. Sky Bar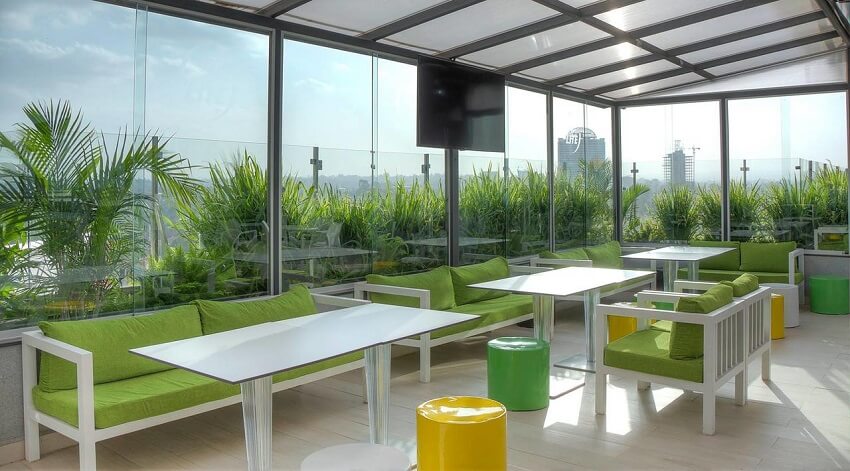 The rooftop bar at Ibis Styles Hotel in Westlands has some of the most breathtaking views of the city and their World Cup experience will be the cherry on top. Their massive 80-inch screen will be the central focus of the pubs new arena-style set up. They will have a forecast box before every game whereby patrons will drop their match predictions and stand to win up to half price discounts on their menus or bills.
5. Attic Rooftop Bar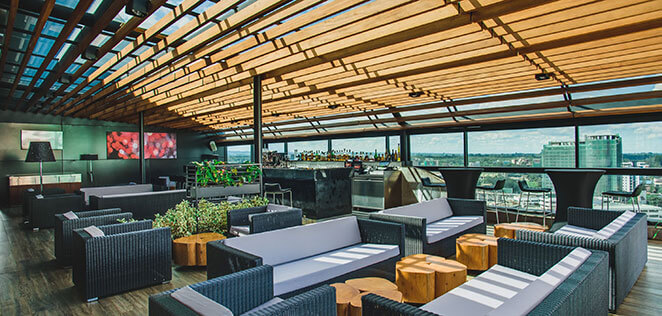 The freshly opened Park Inn by Radisson has a month-long rooftop World Cup party of its own. The pub will be decorated with colourful flags and will host a daily happy hour. You have to try their special burgers of each of the 32 participating World Cup countries. They'll also have private screening lounges with exclusive service for groups of friends.
6. Cloud 9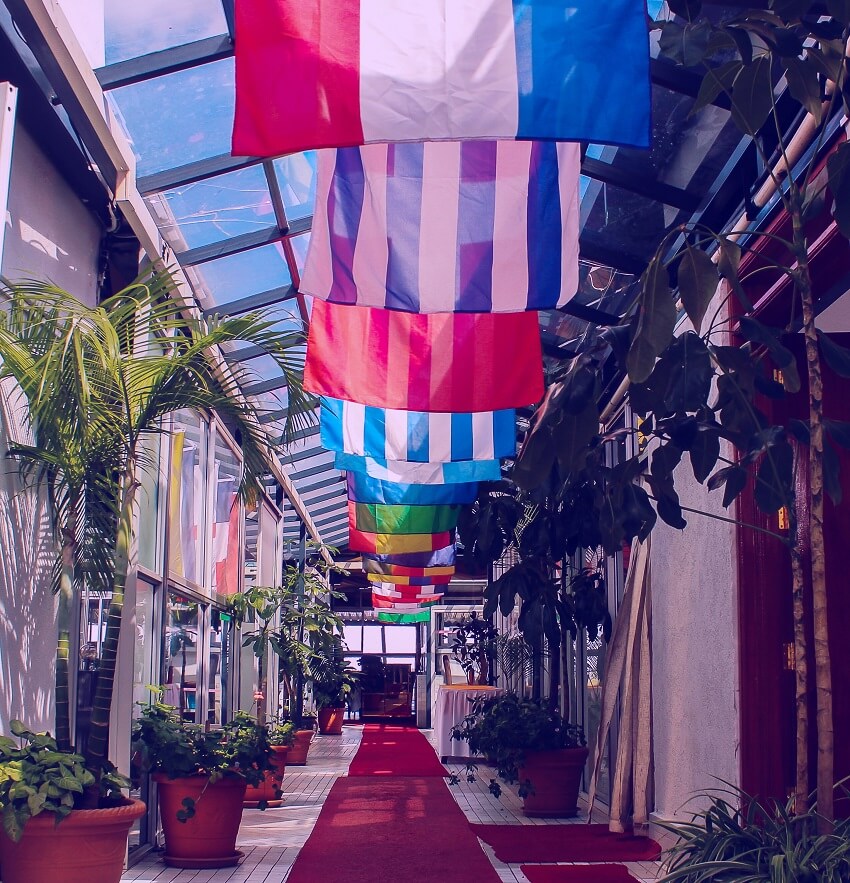 Pic: Teddy Muraya
This snug boozer perched atop Clarence House on No. 8 School Lane, Westlands is big on ambiance. Colourful hanging flags will adorn the vibrant skylit hallways. As for the football matches, you'll watch them on their grand 65-inch screen and other wireless projectors stationed around the pub.
7. Persia Restopub
The World Cup will also come to this Persian-themed bar at the Thika Road Mall. They've just introduced a fantastic custom-made cocktails menu and one of the most flexible daily happy hour offers you'll find anywhere in the city, from 12pm to 6pm. They will screen all the matches on a crystal-clear HD projector with crisp sound that promises to give a stadium atmosphere.
8. Rioja Tavern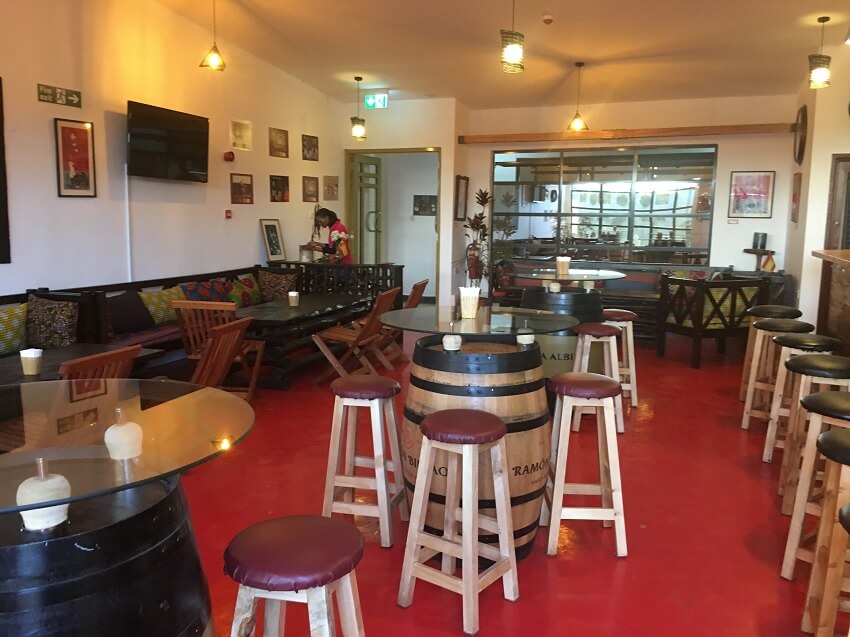 Pic: Jacqueline Kendi
This newly opened Spanish themed restaurant at the Spring Valley Business Park, Block A Rooftop, will be showcasing the World Cup in a divertido kind of way.
See you at the game!