What's New On Netflix This Weekend: October 13–15
A weekly round up of new additions to the streaming service.
1. Mindhunter (Season 1) – NETFLIX ORIGINAL SERIES
Available October 13th

In the late 1970s two FBI agents expand criminal science by delving into the psychology of murder and getting uneasily close to all-too-real monsters.
2. The Meyerowitz Stories (New and Selected) (2017) – NETFLIX ORIGINAL MOVIE
Available October 13th

Grudges and rivalries abound as three adult siblings converge in New York to contend with their prickly artist father — and his fading legacy.
Starring: Adam Sandler, Ben Stiller, Dustin Hoffman
3. Super Monsters (Season 1) – NETFLIX KIDS ORIGINAL
Available October 13th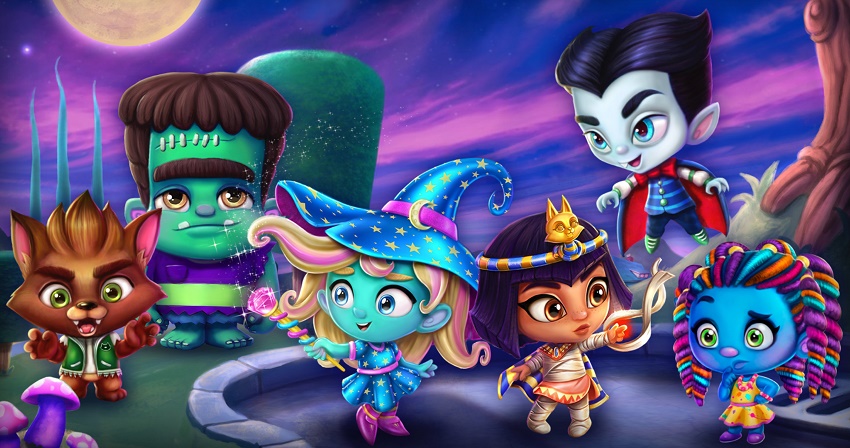 Preschool kids whose parents are the world's most famous monsters try to master their special powers while preparing for kindergarten.
4. The Babysitter (2017) – NETFLIX ORIGINAL MOVIE
Available October 13th

When Cole stays up past his bedtime, he discovers that his hot babysitter is part of a satanic cult that will stop at nothing to keep him quiet.
5. Kingdom of Us (2017) – NETFLIX ORIGINAL DOCUMENTARY
Available October 13th

A father's suicide sends a family of eight on a journey through childhood memories and treacherous emotional waters in this poignant documentary.
6. El Especial de Alex Fernández, el Especial (2017) – NETFLIX ORIGINAL STAND UP
Available October 13th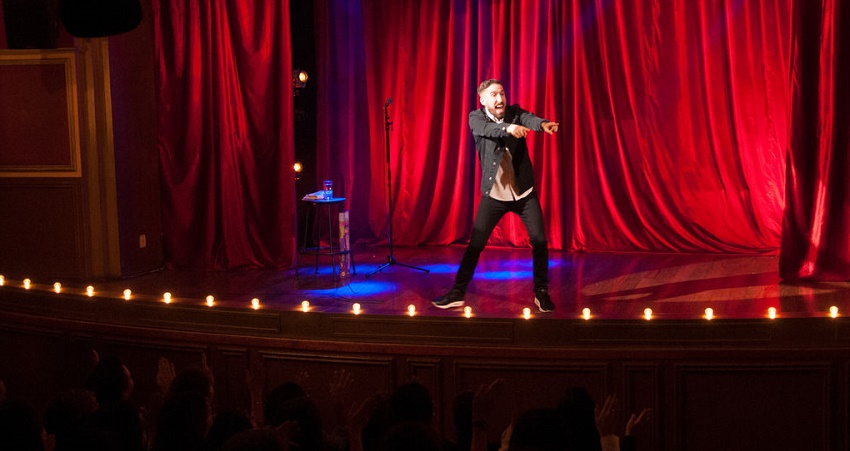 From a Mexico City theme park, energetic stand-up Alex Fernández riffs on music, cheap toys, insecurity and other fun things about growing up.
Available October 13
Talladega Nights: The Ballad of Ricky Bobby (2006)
Available October 15
Belief: The Possession of Janet Moses (2015)
LEGO: City (Season 1)
Money (2016)
OtherLife (2017)
She Makes Comics (2014)
West Coast Customs (Season 6)