What's New On Netflix This Weekend: January 19-21
A weekly round up of new additions to the streaming service.
1. Grace and Frankie (Season 4) – NETFLIX ORIGINAL SERIES
Available January 19th

Frenemies Grace and Frankie learn to relate to each other on a new level when their law partner husbands dump them for each other.
2. The Open House (Season 4) – NETFLIX ORIGINAL MOVIE
Available January 19th

Following a tragedy, a mother and her teen son move to a relative's vacant vacation home, where eerie and unexplained forces conspire against them.
3. Drug Lords (Season 1) – NETFLIX ORIGINAL SERIESS
Available January 19t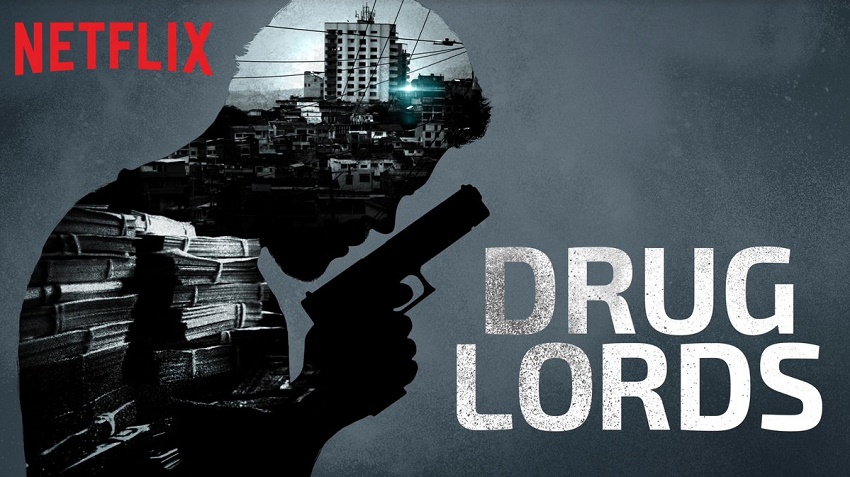 Witness the stories of history's most notorious kingpins, their terrifying enforcers, and the men and women who've sworn to bring them down.