'Mulan' Movie Preview; China's Legendary Warrior Surfaces
Acclaimed filmmaker and director Niki Caro, brings the epic tale of China's legendary warrior to life in Disney's "Mulan." with the screenplay by Rick Jaffa, Amanda Silver, Lauren Hynek and Elizabeth Martin, and produced by Walt Disney Pictures. The film is based on the Chinese folklore "The Ballad of Mulan" and is a live action adaptation of Disney's 1998 animated film of the same name. The film stars Liu Yifei as the eponymous character, alongside Donnie Yen, Jason Scott Lee, Yoson An, Gong Li, and Jet Li in supporting roles. It is the first live-action remake of a Disney animated movie to be given a PG-13 rating by the MPA as other remakes have either a G or PG rating.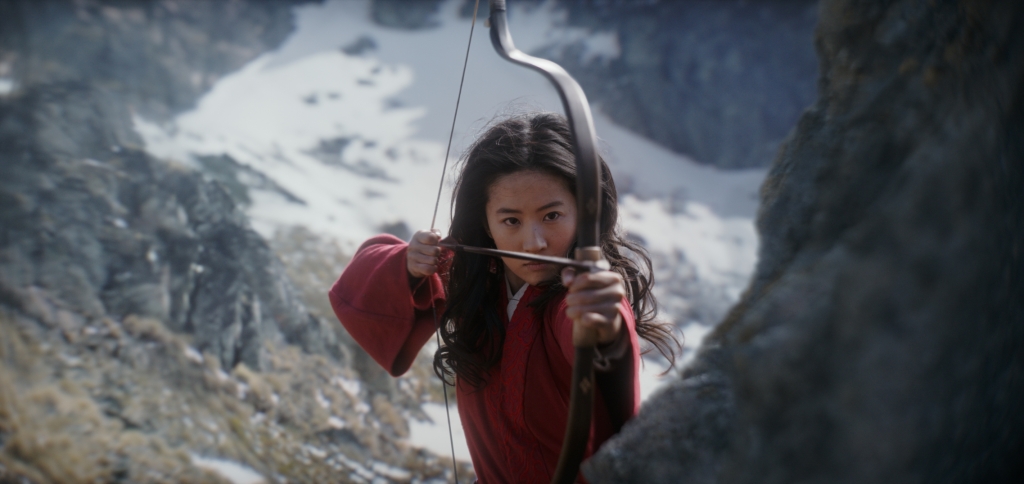 Disney's MULAN..Mulan (Yifei Liu)..Photo: Film Frame..© 2019 Disney Enterprises, Inc. All Rights Reserved.
PLOT
In the film When the Emperor of China issues a decree that one man per family must serve in the Imperial Chinese Army to defend the country from Huns, Hua Mulan, the eldest daughter of an honored warrior, steps in to take the place of her ailing father. She is spirited, determined and quick on her feet. Disguised as a man by the name of Hua Jun, she is tested every step of the way and must harness her innermost strength and embrace her true potential. It is an epic journey that will transform her into an honored warrior and earn her the respect of a grateful nation…and a proud father.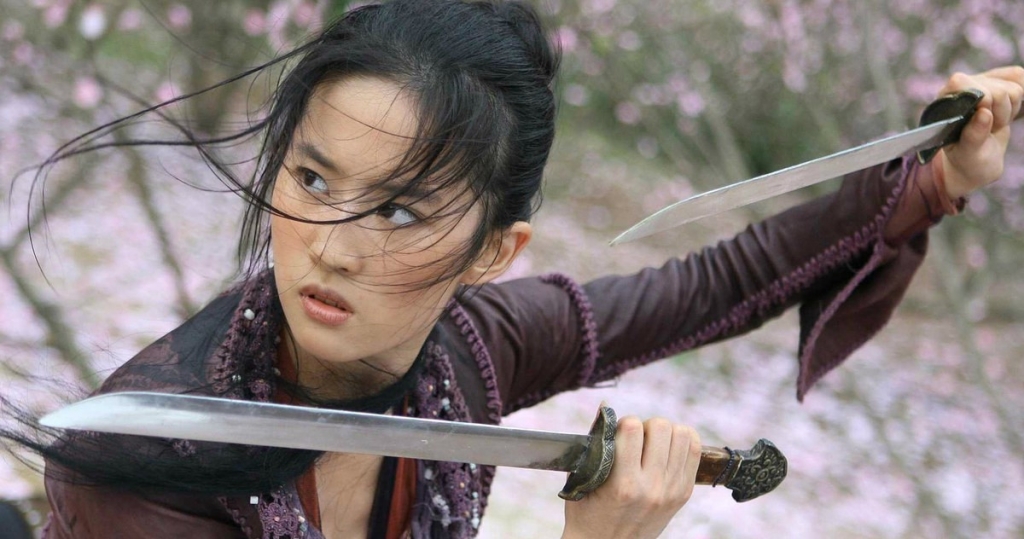 CAST
The film is endowed with a prestigious band of actors such as;
Donnie Yen as Commander Tung, the high ranking leader of the Imperial Army and a mentor to Mulan.
Jet Li as The Emperor of China, a wise benevolent ruler of China who orders the mobilization of troops via the conscription of one man from each household to fight the Hun army.
Liu Yifei as Hua Mulan, the eldest daughter of Hua Zhou who defies both tradition and the law by disguising herself as a man in order to enlist herself in the Imperial Army in place of her ailing father.
Mulan is set to release in theaters on March the 27th.