Kusini: Amazing Watamu Holiday Let
Kusini is a fantastic makuti-topped house with deck-level, salt-water pool, set up on a ridge affording magnificent views out over the Indian Ocean. Access to the main beach is via a direct path – easy during neep tides and three hours either side of low tide at other times.
Each of the bedrooms are spacious and airy, with mosquito nets and overhead fans and ensuite shower rooms. The master suite includes a large bath in the bathroom. All bedrooms are naturally cool by design, taking advantage of the cooling sea breeze.Throughout the property there are comfortable seating areas, both inside and out. The kitchen is modern, also with views out to sea. The interior is beautifully designed, including planting areas giving a natural feeling all around.
The house free wireless internet so feel free to instagram photographs of your stay at Kusini with the hashtag #DiscoverWatamu to feature on our front page or tag @DiscoverWatamu in your stories.
There is a power backup via an inverter system in the event of a power cut.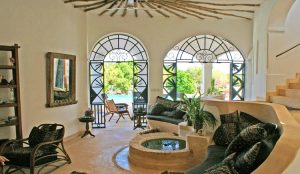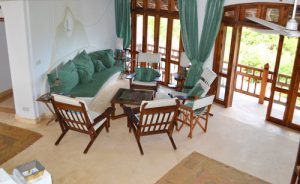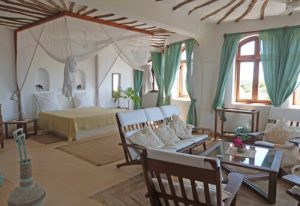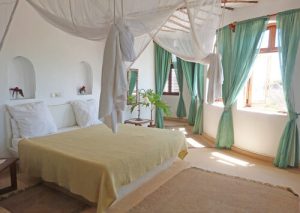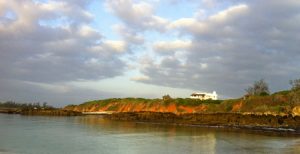 Price: Ksh 35,000 per night max 8 pax including children. For further details email: info@wpskenya.com or visit our website: www.Discoverwatamu.com
TEL: +254 715 786 737 or +254 42 23 32167