Just for Laughs – Coronamemes
What better way to usher the weekend than with a round-up of our current favorite memes. Try not to laugh too hard.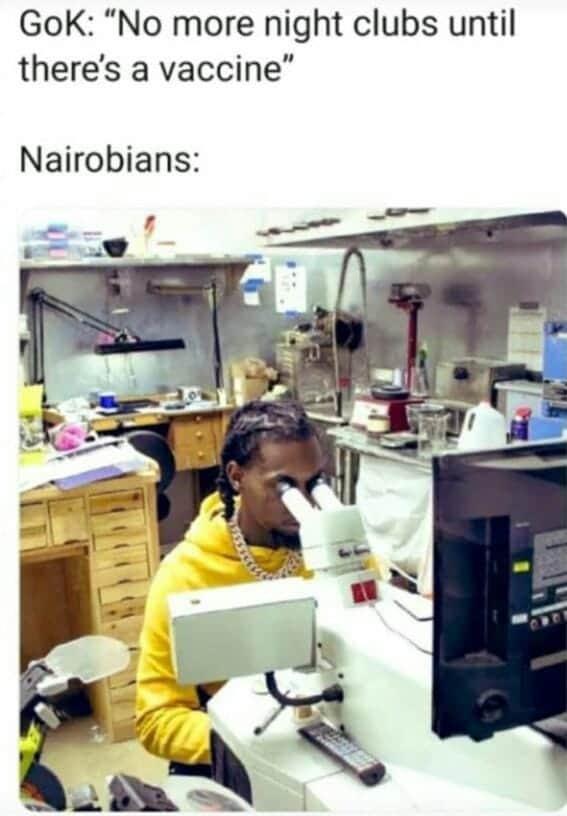 We don't judge, please find the vaccine.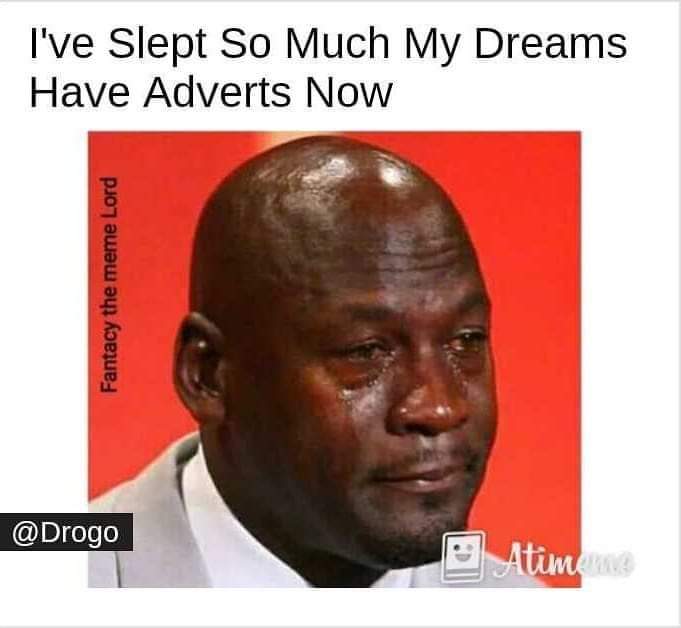 We interrupt this program… haha, sorry.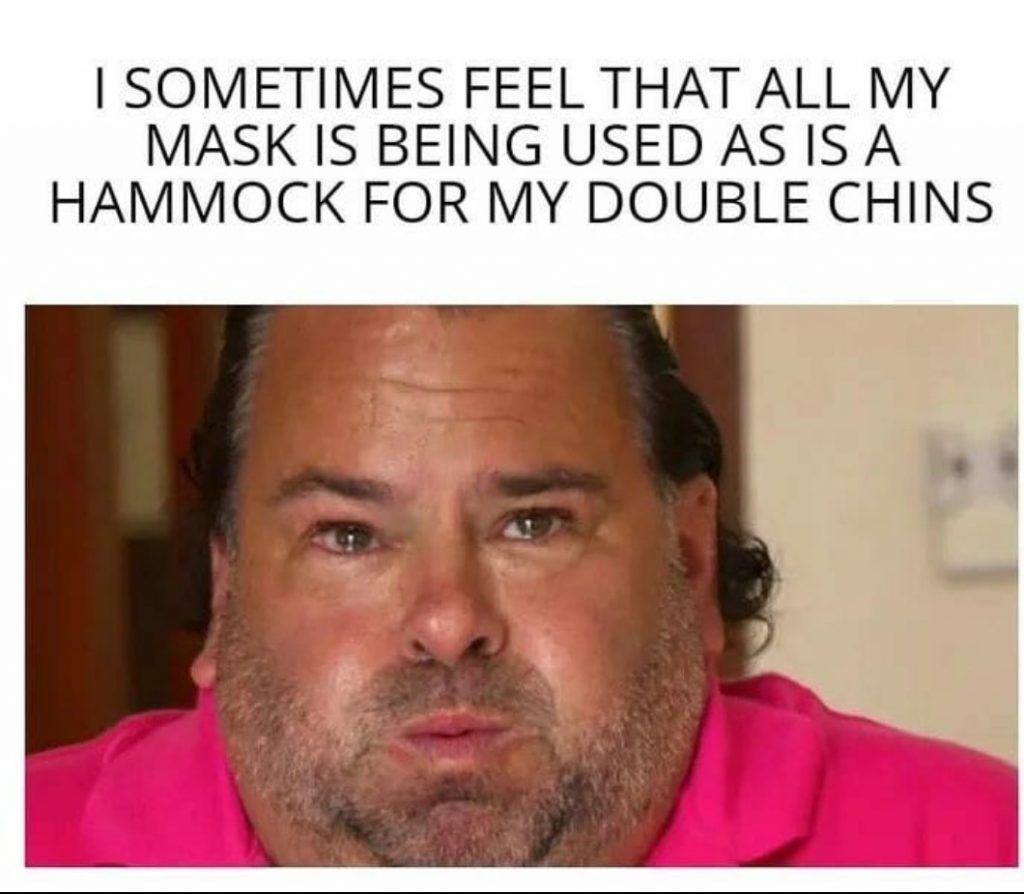 Swing swing double chin!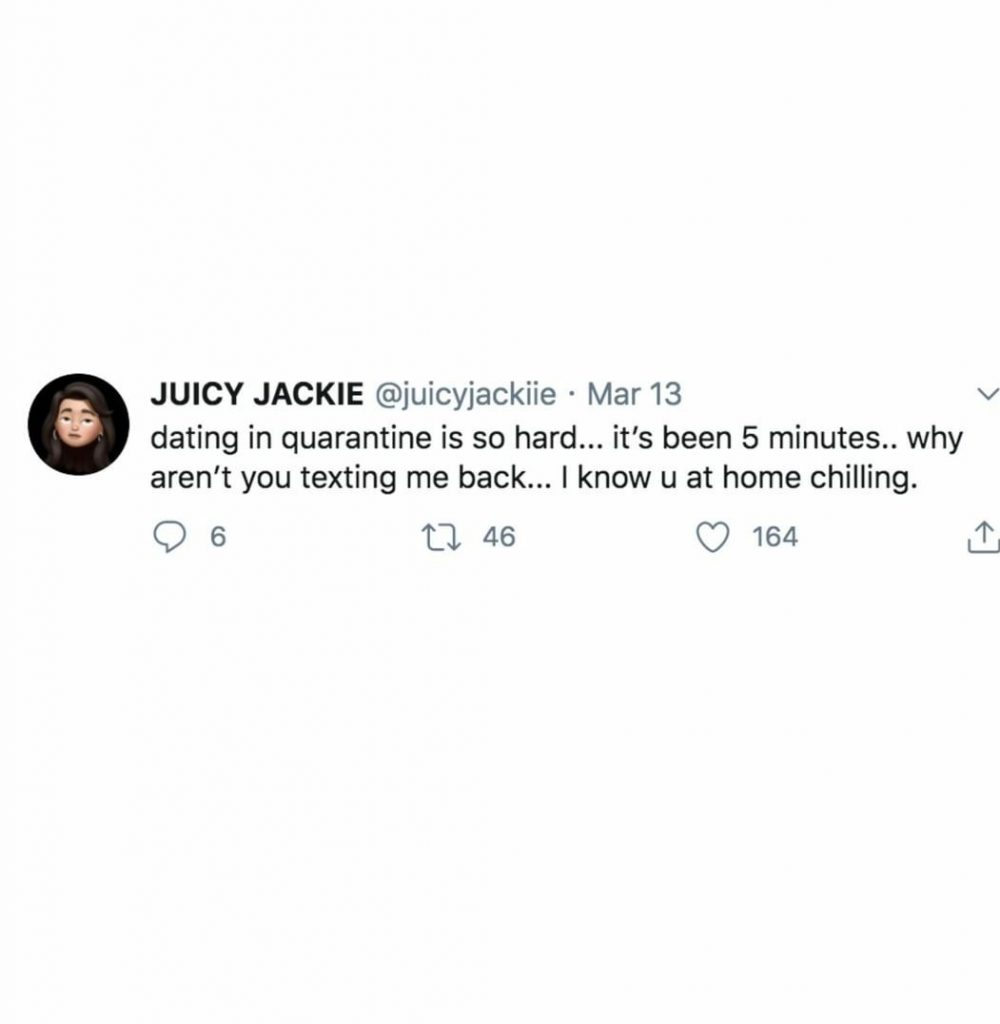 We know you're guilty, just reply the text.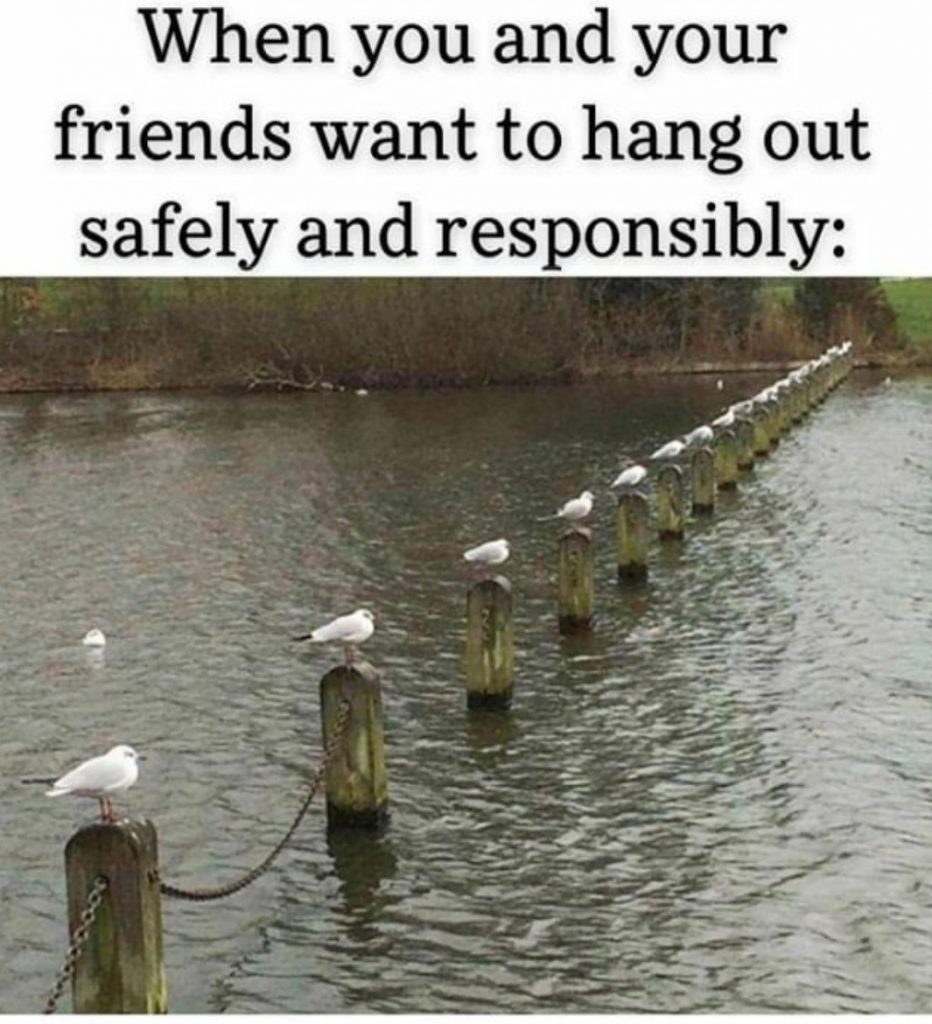 Even the birds know what's up!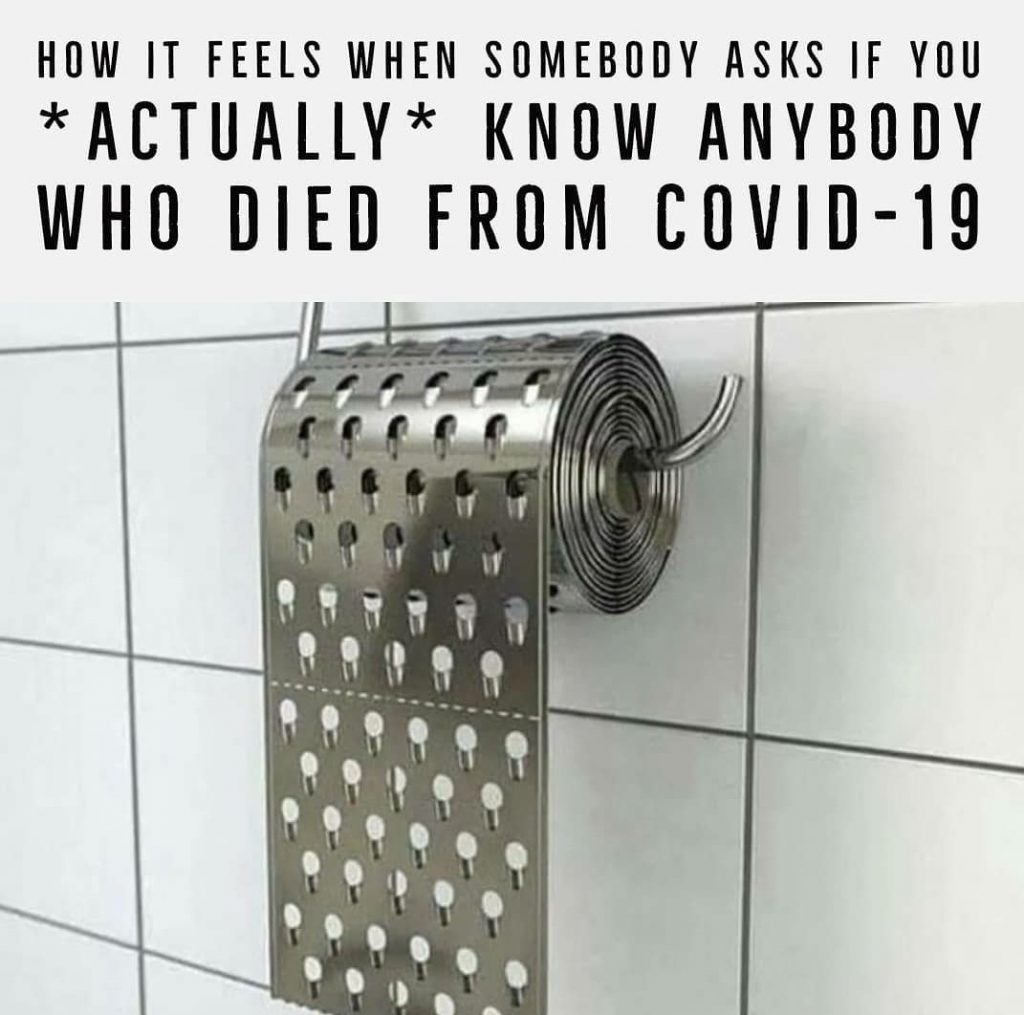 Yikes! Just wear the mask already.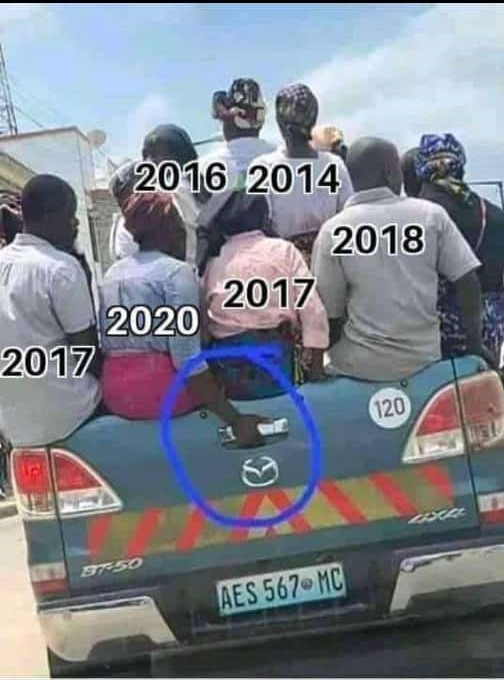 Tik Tok!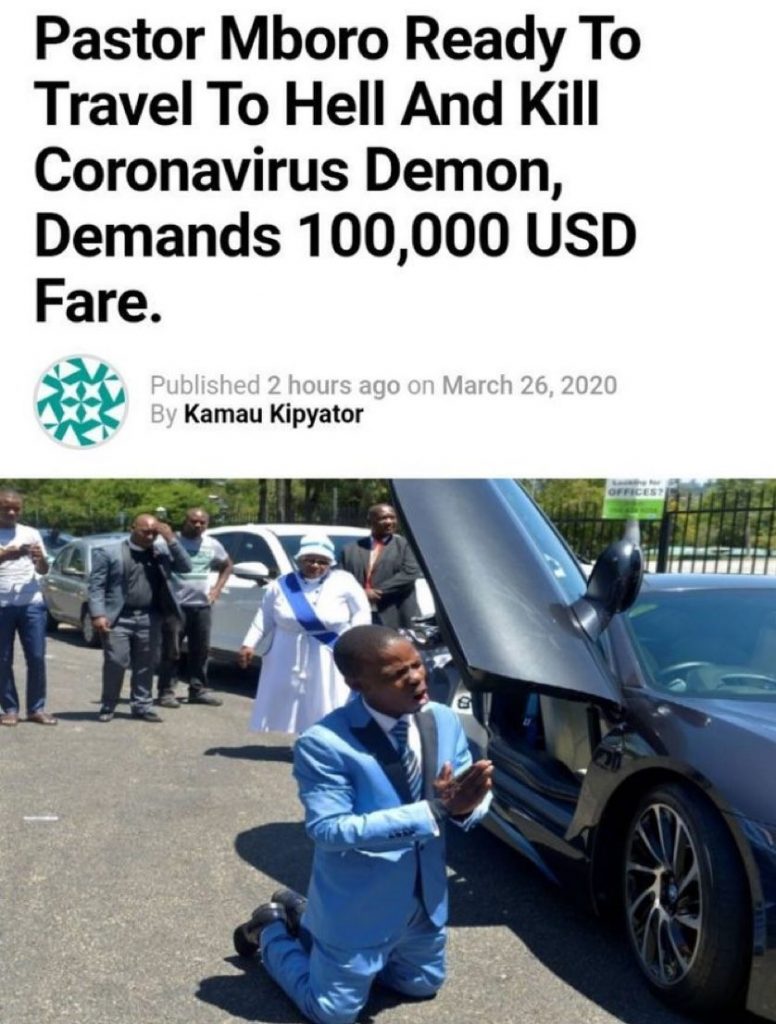 Is that a Lamborghini? Hide your wallets!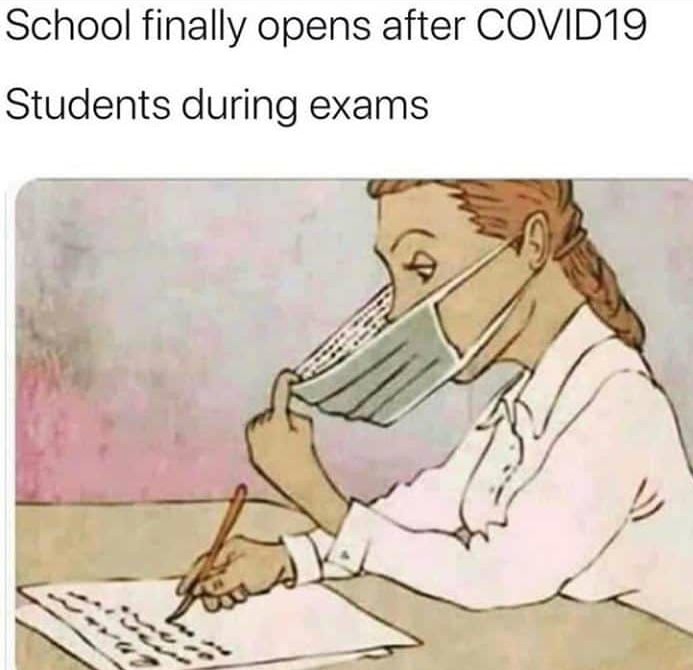 Well, well…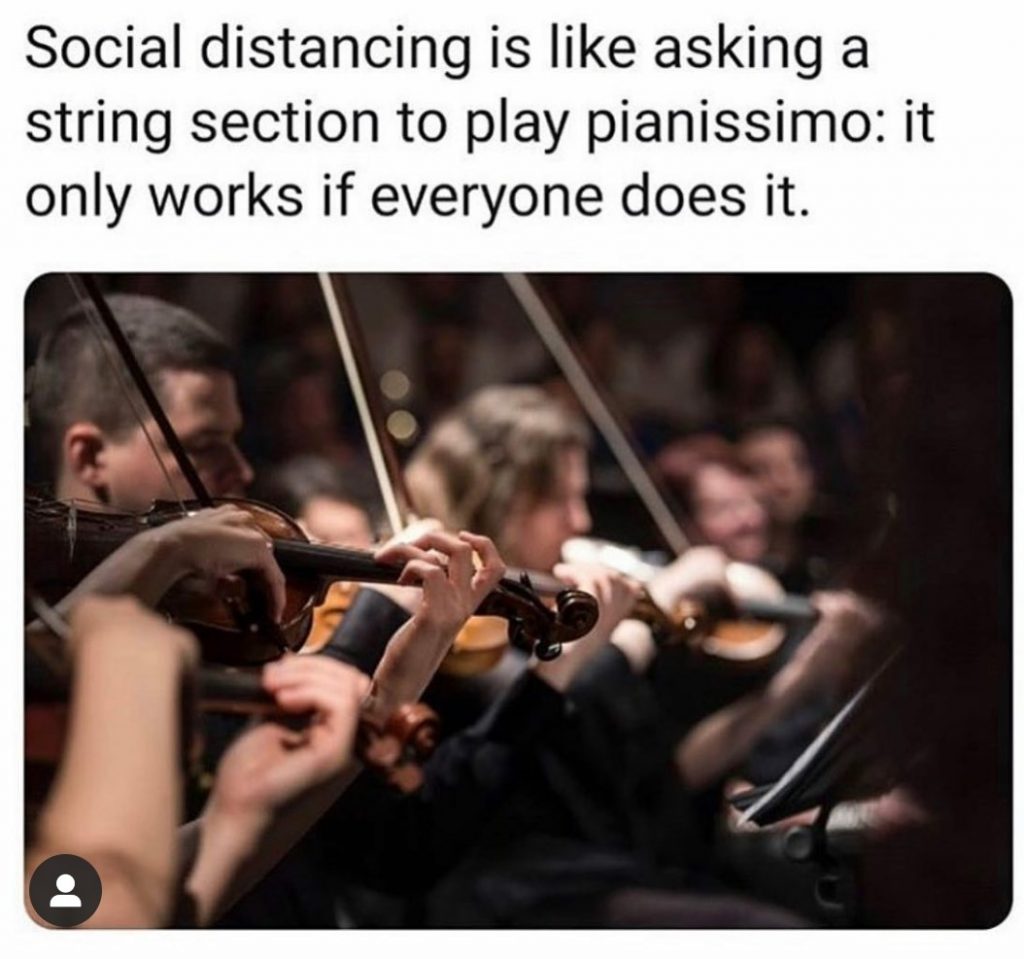 What you choose to do makes a difference!