It's an Emergency but There's a Curfew. Who Do I Call?
Kenya's government has imposed a curfew from 7pm to 5am to stem the spread of coronavirus, or Covid-19. But life doesn't stop at night. What happens if you have a medical emergency? Should you drive your child or husband to hospital, or do you call for help? We ask ambulance providers for their advice.
What happens if I need to take somebody to hospital during curfew hours?
AAR, one of Nairobi's largest ambulance service providers, suggests that you call for an ambulance to ensure safe passage through the city. With zero traffic on the roads, the company says it takes an average of 15 minutes to reach patients within Nairobi, and they will then take the patient to the hospital of your choice. Other ambulance providers promise similar waiting times, but it depends on your location.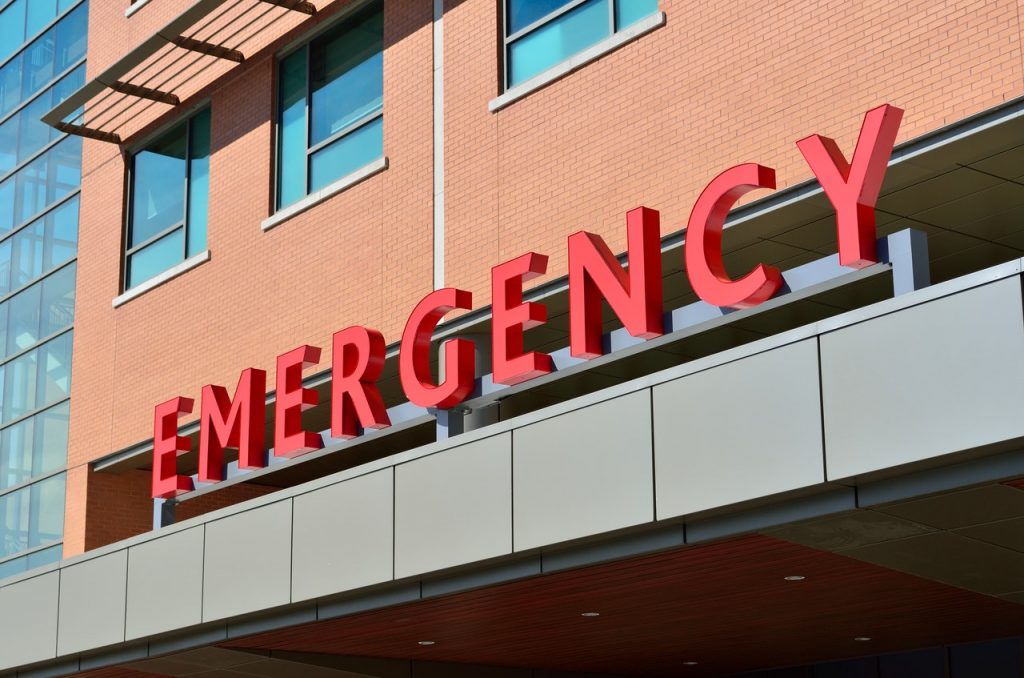 What if it is so urgent that I don't have time to wait for an ambulance? Can I drive?
You will be running a significant risk if you drive yourself or somebody else to hospital. Incidents where the Kenyan police have beaten and even killed curfew breakers are rising. Safety aside, Amref says you'll almost certainly be stopped by the police and questioned, wasting valuable time. If you do drive somebody to the hospital, then at least take an ambulance home if returning in curfew hours.
I think I have coronavirus. Can I go to the hospital of my choice?
In short, yes. Hospitals, even private hospitals, are obliged to treat you if it is a medical emergency. The main coronavirus response in Kenya is run out of Kenyatta National Hospital. If your symptoms are mild, you have the option of free treatment at Kenyatta National Hospital or to go to a private hospital. At Aga Khan University hospital, for instance, a test costs around Ksh 17,000. The fee includes the test, consultation fee and cost of protective equipment.
How much does it cost to call out an ambulance within Nairobi if I don't have insurance?
AAR charges approximately Ksh 6,500. Amref, based at Wilson Airport, charges Ksh 35,000-50,000 for a one-off callout. E-Plus, owned by the Kenya Red Cross, charges Ksh 5,500 for a one-off callout. At night, its ambulances are dispatched from South C off Mombasa Road. St John's Ambulance service, whose dispatch centre is based in the CBD, charges Ksh 5,000 within town.
Who are the main ambulance providers, and how much does membership cost?