Health 360° Get your dream body and mind in 2020
The new year can be an exciting time, brimming with the promise of fresh starts and new beginnings. It's also an opportunity to recommit to your health and well-being: Eat better. Exercise three times each week. Drink more water.
Creating these resolutions is easy enough. Sticking to them beyond the month of January, however, is another story.
Whether the new year/decade has you feeling totally inspired or a tad overwhelmed, we have some advice to help you make – and keep – your healthy resolutions for 2020 and beyond.
Practice mindful eating
These days, it's common to chow down with your eyes glued to a screen, but eating when you're distracted leads to overeating. Take time to slow down and pay attention to your food, pausing to put down utensils between bites. When you eat mindfully it's easier to notice when you feel full, plus you're more likely to enjoy the foods you eat.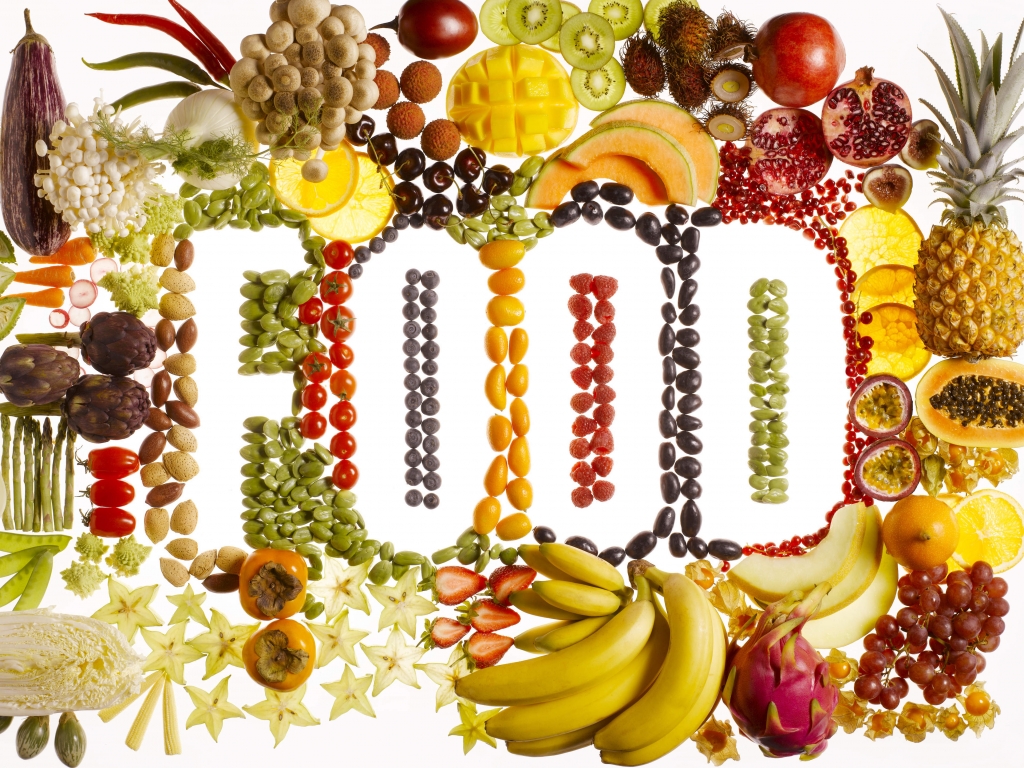 Determine your dietary needs
Here are some ideas you might want to consider:
Do you have high blood pressure? If so you may wish to reduce sodium in your diet by avoiding canned and packaged foods.
Are you overweight? You need to decrease your calorie intake or increase your amount of physical exercise. You can choose a low-carb diet or a low-fat diet, just be sure to watch your calories and portion sizes.
Do you have diabetes? If so, then you need to reduce your sugar intake.
Do you have high cholesterol? Increase your intake of soluble fiber like the fiber found in oatmeal. It will help lower your cholesterol levels.
Reduce your intake of saturated fats and increase your intake of omega-3 fatty acids from fish, flax, nuts, and canola oil.
Design Your Healthy New Diet
Here's what you need to know to design your new diet:
How many calories do you need to eat each day to reach your weight gain or weight loss goal?
How do your eating patterns fit your lifestyle?
Do you feel better with three large meals per day or five smaller meals per day?
Will you continue to eat in restaurants often?
What types of fruits and vegetables do you like?
An ideal healthy daily diet looks something like this:
Emphasizes vegetables, fruits, whole grains, and fat-free or low-fat dairy products.
Includes lean meats, poultry, fish, beans, eggs, and nuts.
Limits saturated and trans fats, sodium, and added sugars.
Controls portion sizes.
*We suggest you look up Dr. Esther Dindi  aka Dr. Fitness Kenya on Facebook and Instagram. She has great vids on how to eat healthy on a budget.
Losing weight, Exercising
The fact that this is perennially among the most popular resolutions suggests just how difficult it is to commit to. But if you don't expect overnight success. You want results yesterday, and desperation mode kicks in.  Beware of the valley of quickie cures. Ditch the fad diets, corsets and don't click on those pesky "Get a flat tummy in 3 days" ads on the internet.
Integrate exercise in your everyday routine. Take the stairs instead of the lift, walk at least 30 minutes a day, dancing, swimming are fun ways to loose weight.
*Check out Eveal health Kenya on Facebook and Instagram for free workout tips and motivational vidz
Reduce Your Stress
Stress is detrimental to your health. Stress includes daily events like constant deadlines at work; long drive times with excess traffic; more activities than time to do them; and emotional trauma like death or divorce.
Stress is an inevitable part of life. Relaxation, sleep, socializing, and taking vacations are all things we tell ourselves we deserve but don't allow ourselves to have. Breath, watch yur fave show, eat a snack, take a walk, do yoga, get a massage. Practice self-care constantly. Your mental health is important.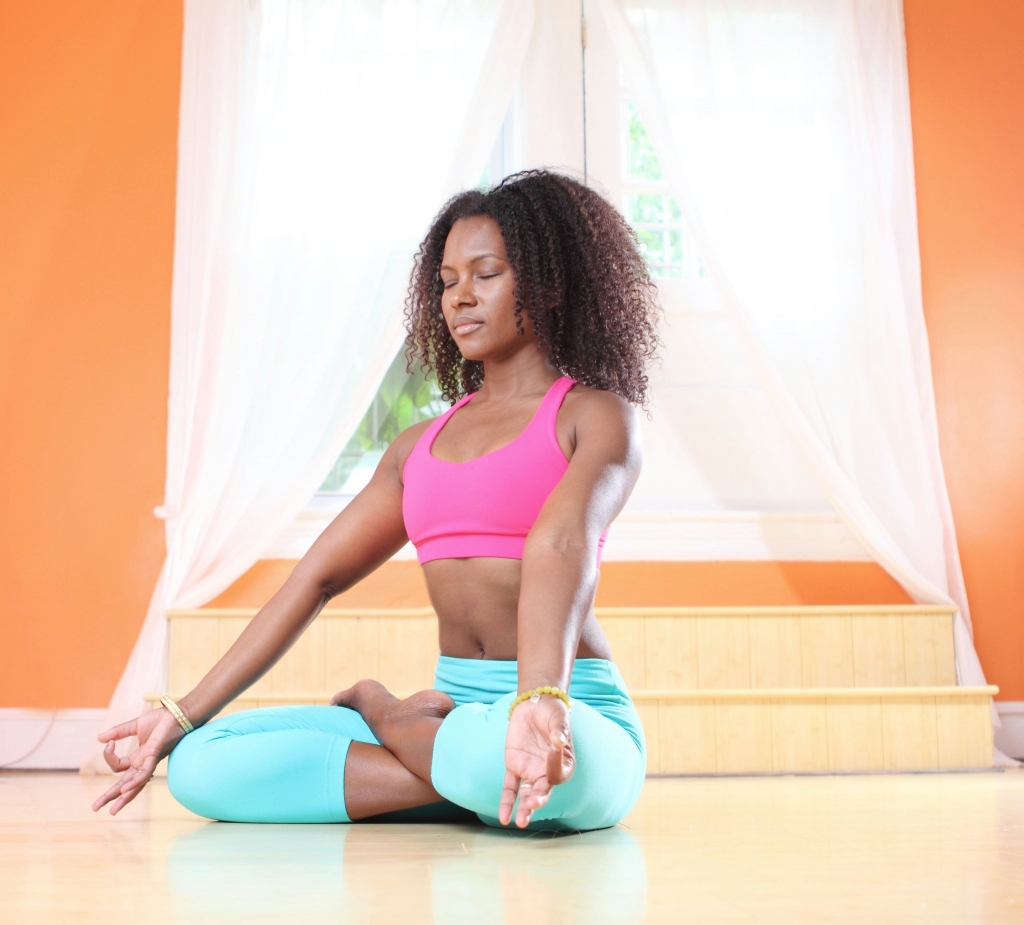 Get More Sleep
You probably already know that a good night's rest can do wonders for your mood. But sleep is more beneficial to your health than you might realize.
A lack of sleep has been linked to a greater risk of obesity and type 2 diabetes. And sleep is crucial for strengthening memories  (a process called consolidation).
So take a nap—and don't feel guilty about it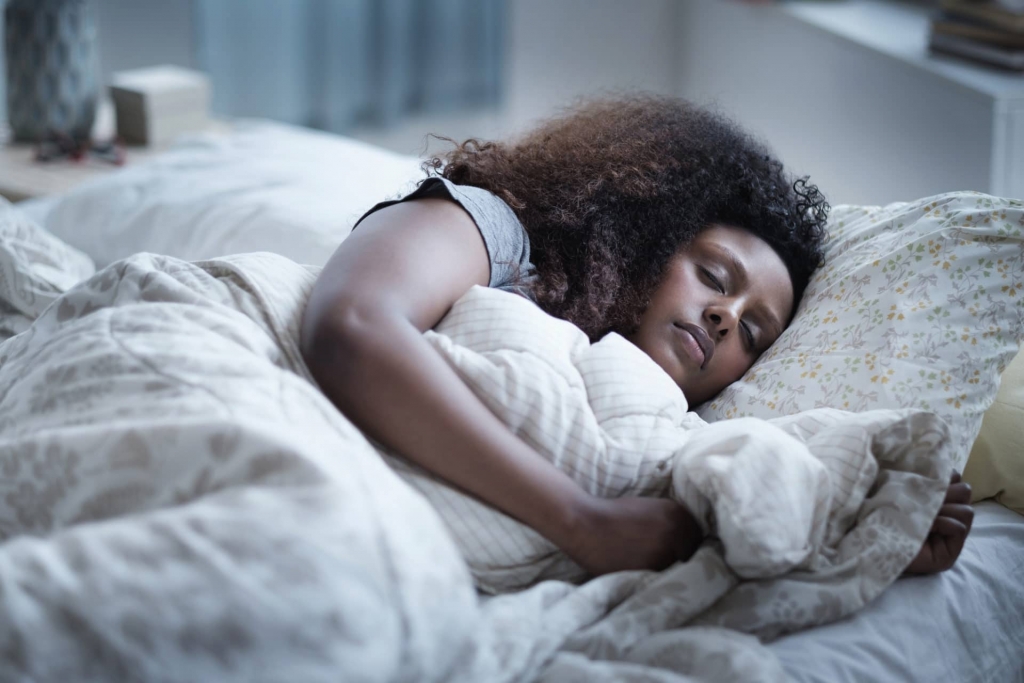 Have a healthy 2020!