Harry And Meghan's Kenyan Wedding
You've probably come across the buzz of British monarch Prince Harry getting married to former Suits actress Meghan Markle. No? Well, here's what's going down. Earlier this year, Prince Henry Charles Albert David of Wales (Yes, you have to say it in full daaaahling) proposed to Hollywood actress Meghan Markle and their wedding is slated for May 19th.
People the world over are giddy about the next royal wedding, so much so that here in Kenya, high end establishments are capitalizing on this excitement and holding 'viewing parties' and 'high tea brunches' for Kenyans with colonial hangovers who are willing to fork out thousands of shillings to watch a wedding in Windsor while sipping on prosecco.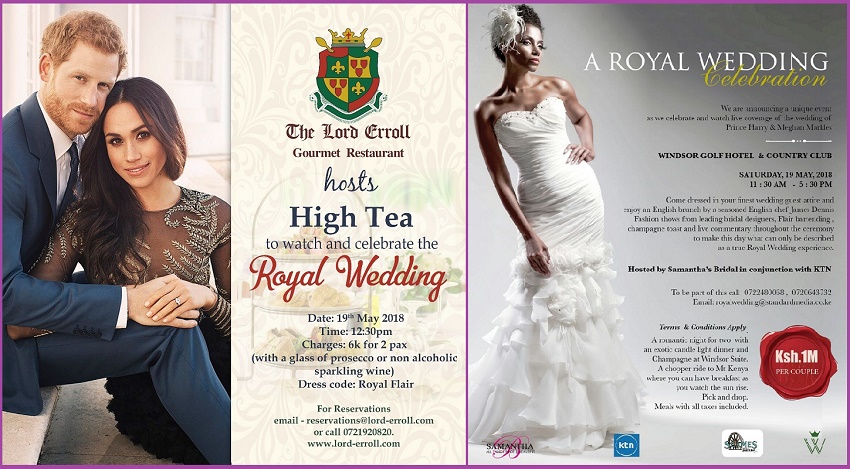 Harry's big brother William proposed to his then-girlfriend-now-wife Kate Middleton in Kenya. The family has connections to our country that date waaaaay back to late 19th Century when their ancestors paid us a visit and, well, did stuff. But we'd rather not talk about that. Let's focus on the big wedding.
Since Kenya is practically Harry's 'second home' they should have considered getting married here. And they'd have to do everything for the culture fam. A typical Kenyan wedding. The whole shebang.
A royal Ruracio
Just think, a ruracio (dowry) ceremony at Meghan's 'adopted ushago', daytime bridal shower for Meghan at some nyama choma joint in Nairobi West and one of the many flashy, gospel of prosperity televangelists officiating the ceremony.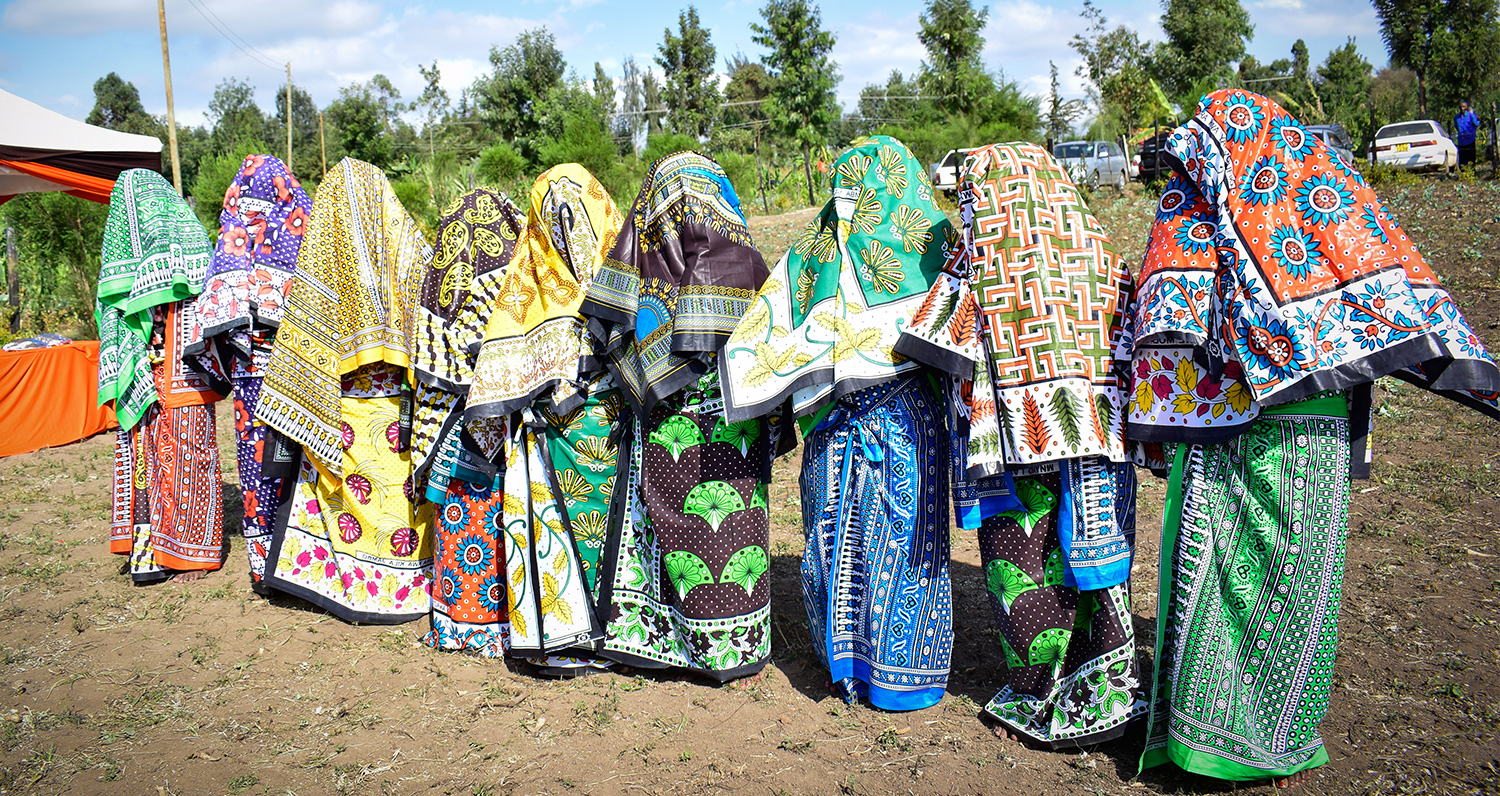 Harry and Meghan would first have to set up a WhatsApp group a few months to the big day appealing for cash to fund their lavish wedding from old friends they haven't spoken to since the 90s. Their proposed budget would run into the millions and their cash at hand would be a miniscule percentage of the obscene amount of money they'd be asking for.
Meghan and her posse would hit Dubois Street and go all out ballin'! Buying all the carcinogenic counterfeit Estee Lauder make up and dermatitis jewellery for the big day. Then they'll cross the street to Taveta Road and commission an overwhelmed, over booked tailor to design and custom make gaudy viscose rayon dresses they'll never wear again after the wedding.
The tailor would give Meghan his second cousin's step sister from his mother's side business card. She owns a 'Wines and Spirit' shop and is an amateur graphic designer and part time florist. She'll take care of the alcohol, printing and designing of invitation cards and décor for Meghan's big day.
A harambee no one cares for…
What's a Kenyan wedding without a convoy of fuel guzzling SUVs? Unacceptable! Meghan would have to get at least 33 Range Rovers for her big day. She's royalty so the average four or five wouldn't be enough.

In between pestering people to fund their wedding, Harry and Meghan will start sending out invitations. The invitation cards will explicitly read 'Invitation only' and will ask invited guest to bring only one guest to the wedding. But that's not how it works around here. They'll find out on their wedding day when 1,234,567,890 people show up.
It's Wedding Day!
Meghan and Harry will need some of that Scotch whisky to deal with our horrid time keeping skills, crazy Nairobi traffic and unreliable service providers. But it'll all work out.
Meghan is going to have to starve on her wedding day. Kenyan wedding menus are not vegetarian friendly. Ol' girl will have to deal with a salad garnished with beef strips.
We've seen videos of Harry's two left feet. Picture him getting down to isikuti and mugithi.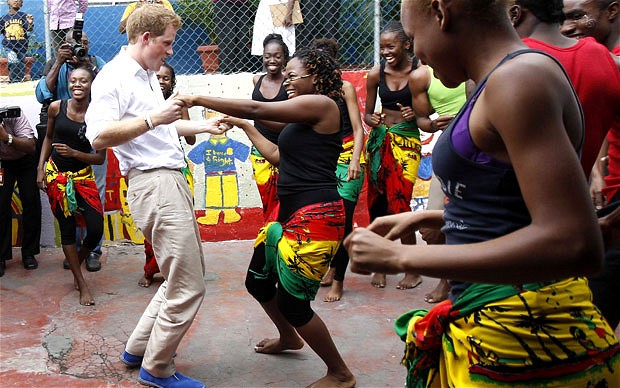 No, random old lady no one knows. That's TMI!
Harry's grandma will have to take a backseat with her uppity queen's English speech. Meghan's adopted Kenyan grandma is going to give a hilarious looooooooong speech laced with inappropriate advice like how to please Harry properly. In front of kids.
We hope Meghan likes melamine crockery. Because that's going to be 90% of her wedding gifts. What's a wedding registry? I'm deliberately leaving out Harry. Nobody thinks about buying the groom gifts around here.
It's going to be litty!