Elevate Your Weekend Brunch Experience at Radisson Blu Upperhill
If you're looking for a fun and relaxing way to spend your Sunday afternoons, look no further than "Brunch & Sip" at Larder Restaurant, Radisson Blu Upperhill. The restaurant offers a wide variety of delicious food and drink options, as well as plenty of entertainment for both adults and kids.
Guests can choose between two different options at "Brunch & Sip": brunch with free flow of Sangria for KES 6,500pp or brunch with free flow of soft beverages for KES 5,500pp. Either way, you'll be treated to a wide variety of meals from cold cuts and salads, to grilled meats and traditional Kenyan dishes. There are also plenty of tasty dessert options, including red velvet and classic opera cakes, as well as profiteroles and more.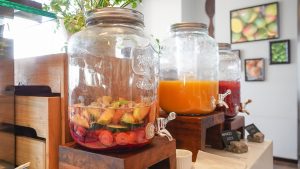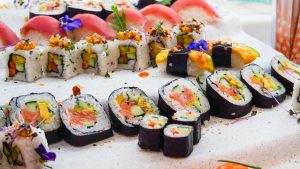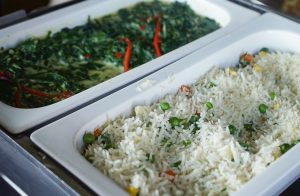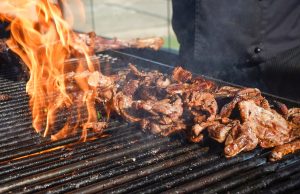 You can also expect live entertainment by Gogo Simo band. They provide the perfect soundtrack to your brunch, while kids can enjoy a range of fun activities that are sure to keep them busy while you relax and enjoy your meal.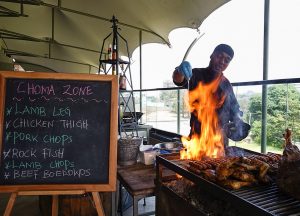 Overall, if you're looking for a fun and delicious way to spend your Sundays, "Brunch & Sip" at Larder Restaurant is definitely worth checking out. With its great food, free-flowing drinks, and entertaining live music, it's the perfect way to unwind and enjoy this coming weekend in style.
Make your reservation by calling +254 709 810 000.
Click here to check out the gallery on "Brunch & Sip"