Easter in the Time of Coronavirus: Three Technologies to Keep You Connected
The long Easter weekend is one of the most anticipated holidays in Kenya. Normally, families and friends get together and churches hold huge services for their faithful. There's a lot of human to human interaction during this time. But these are not normal times and the Covid-19 pandemic means social gatherings are not encouraged. 
Don't fret. You can still celebrate Easter and bond with your friends and family virtually. Online parties, performances and happy hours are all the rage these days, so why not try an Easter dinner? You cook yours, they cook theirs and you sit at each other's tables to enjoy dinner through your computers! Here are some technologies to try:
Google Hangouts
If you have a Google account, you have access to Google Hangouts. It supports simultaneous voice chat and allows participants to join a conference via email or a shareable link.
Google Hangouts allows for up to 10 people to chat in a video call. However, In response to the coronavirus crisis, Google will allow its users to hold video conferences with up to 250 participants. Now you can bond with friends and family members from all over the world through to July 1, 2020. You can use Google Hangouts in most web browsers, or via the Google Hangouts app for iPhone and Android.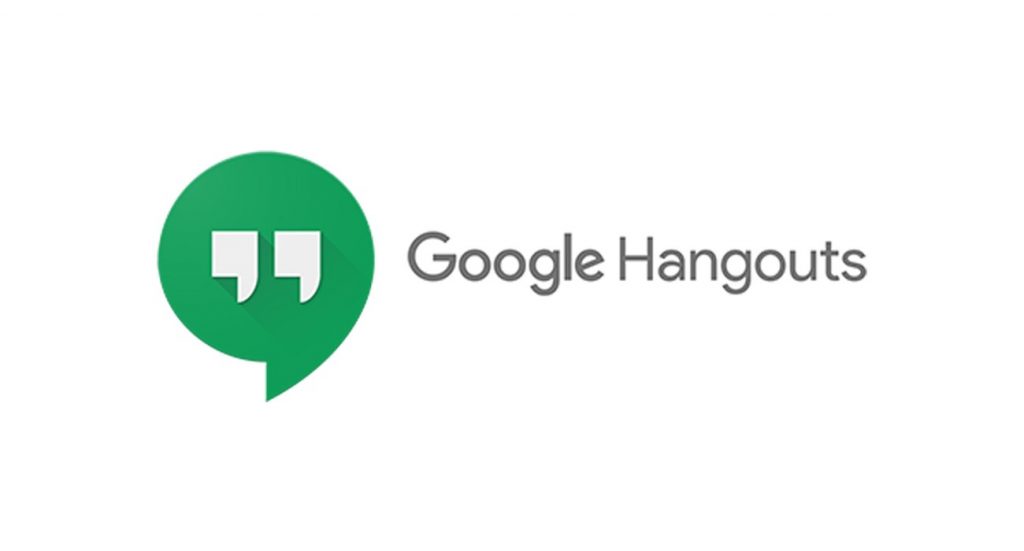 Zoom
Zoom is a full video conferencing suite that supports up to 100 participants for 40 minutes. Users with a free account can host video conferences for up to 100 participants, but conferences of 3 members or more are limited to 40 minutes.
Zoom allows participants to join via the web, dedicated apps, browser extensions, and mobile devices using iPhone and Android apps. Or users can call in via phone if they need to. Free users can also record video or audio locally and share screens with other conference participants.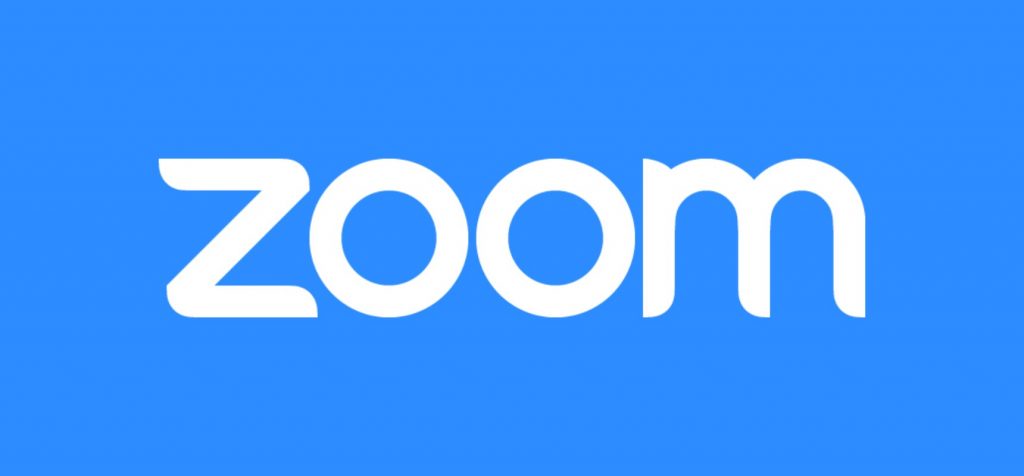 JusTalk
JusTalk is a free high-quality voice, video, and group calling app which is simple, reliable, fun to use and secure for users. This app which can be used in both Android and iOS is perfect for family and friends.
Make one-to-one or group calls with HD quality video.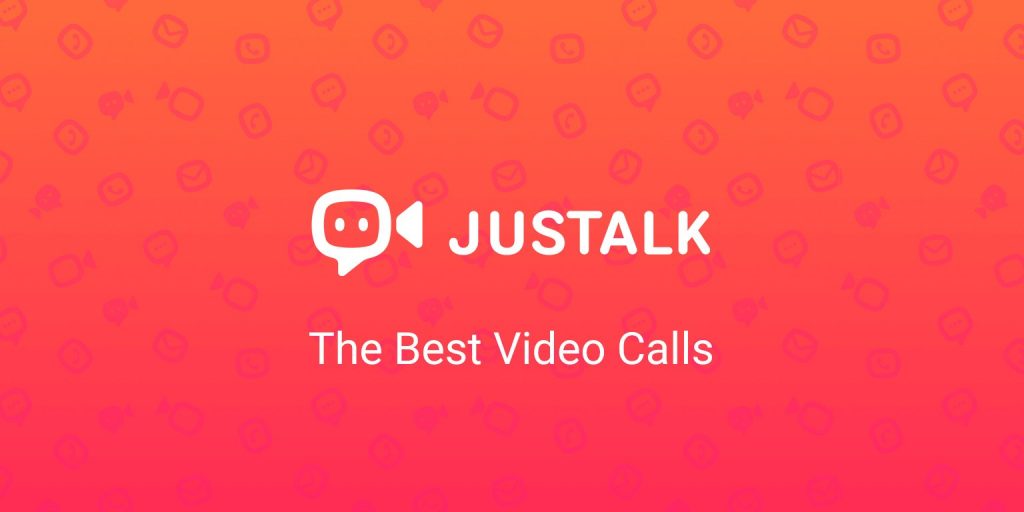 Happy Easter!