'Buy Your Men Roses' Julie Gichuru Tells Women To Treat Men For A Change
Women expecting gifts and treats on Valentine's day has become a bore and an unfair practice against men. Julie Gichuru is against the idea of women always expecting gifts on February 14. She told her fellow ladies to embrace change and practise equality in their love lives – The mother of five told women it is wise to surprise their lovers with roses and gifts on Valentine's Day.
Every Valentine's Day, women dress up, undergo a serious facebeat and spray on their favourite perfume as they look forward to receiving princess-like treatment. However, Julie Gichuru believes this month of love, women need to shake things up and step out of their comfort zones.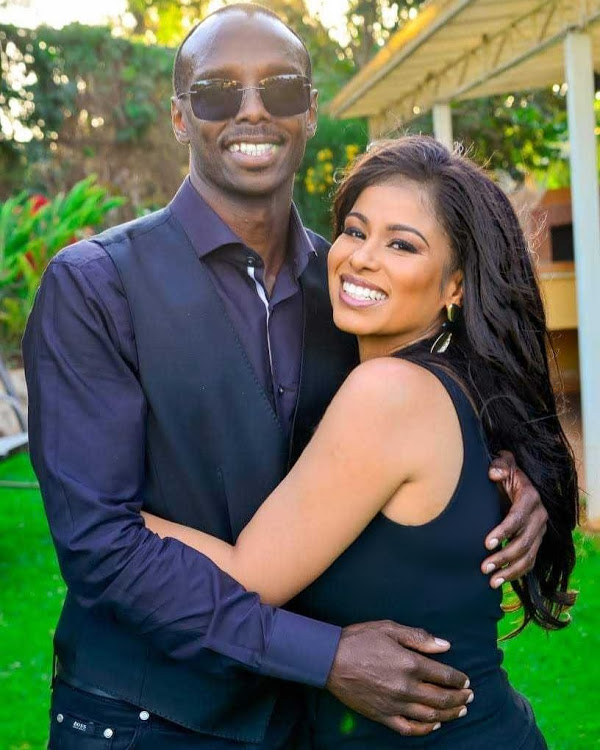 To promote equality, Julie asked ladies to buy roses and gifts for their lovers for a change and avoid being recipients every time. The mother of five went on Instagram to advise men and women on how they should change up their love lives this year. The former news anchor described the act of love as empowering as it helps women "break the mold and take control.
View this post on Instagram
To her, it is high time women realised all they need they can find in God alone.
View this post on Instagram
"There is nothing more empowering than deciding to break the mold and take control. Get him a rose. Give him a gift. Take the driver's seat and spoil him if you can. A woman must know that she needs nothing from any external forces other than God," Julie said. She then added that the right woman , who clearly knows their worth, will be satisfied with simple thoughtful acts of love.
This implies that the women we have of today should as well flaunt thoughtful gifts to their significant other. The caring motherly figure often advises women to know their worth and add some tax. She advocates for partnership in relationships and often says such aspects work for her marriage.