Books of 2019 Written by Female Authors
History has shown that women dominate, break barriers and change the rules.
The first female author was Enheduanna who was an Akkadian/Sumerian poet. (2285 BCE-2250 BCE)
A fan-favorite series, Handmaid's Tale was a novel written by Margret Atwood before it was adapted. The Harry Potter series was written J.K Rowlings and the adaptation made the books sell out even more.
Here are some of the amazing and captivating books of 2019 written by female authors.
The Dutch House By Ann Patchett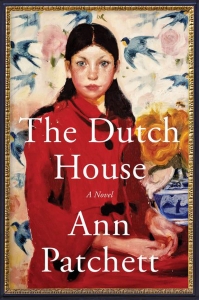 This novelist is known for her bestselling books, Commonwealth and the State of Wonder comes, The Dutch House. This book is set over the course of five decades,  it tells the dark story of two smart people who cannot overcome their past. Danny and Maeve Conroy, having everything they are more comfortable together. Their relationship will be tried and tested as they are forced to confront the people who left them behind.
City of Girls by Elizabeth Gilbert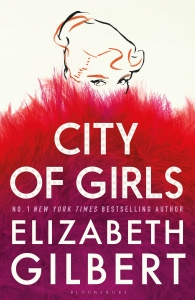 This story unlike any other, tells the unique story set in New York City theatres around the 1940s. The story is told from the perspective of an older woman, looking back on her youth with both regret and pleasure. The book explores the themes of sexuality and promiscuity and her definition of true love.
Trust Exercise by Susan Choi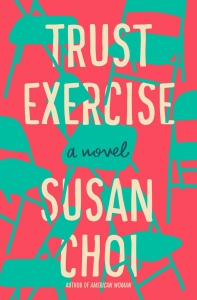 This novel tells the story of when the first love between two high school students is interrupted by the attention of a charismatic teacher.  The book will initiate conversations about fiction and truth, friendships and loyalties.  The book will leave readers with an understanding of the abilities of teenagers and the power and responsibilities of adults.
Not That Bad: Dispatches from Rape Culture by Roxane Gay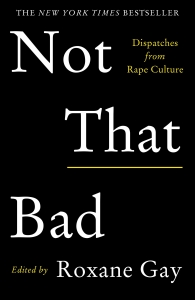 This book is revealing and valuable anthology full of cultural critics collected by Roxane Gay, as she puts together original and previously published pieces that address what it means to live in a society where women are berated for speaking out
American Spy by Lauren Wilkinson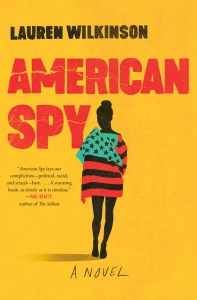 This book tells the story of an underappreciated spy, Marie Mitchell who is overlooked at her job. Inspired by real events, the spy is asked to serve on a task force to take down Burkina Faso President, Thomas Sankara a man she admires. This spy thriller is a heartbreaking drama with a touch of a passionate romance. Wilkinson takes readers down the path of danger, seduction, and patriotism while giving the story a new literary voice.
What book will you be reading? Let us know!