6 Weekend Getaways within Nairobi and surrounding areas
With the lockdown still firmly in place, it is quite difficult to leave Nairobi without a permit. Although we can't go out of Nairobi, this should not prevent you and your loved ones from exploring Nairobi. Here are some overnight getaways within the city you could visit during the weekend.
Kampi ya Karin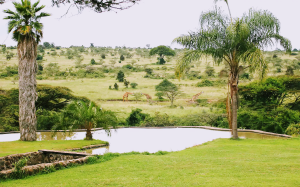 Kampi ya Karin is a spacious, en suite self-catering guest loft with a private terrace overlooking beautiful gardens, a dam and the Nairobi National Park. A variety of activities are available as well as romantic sundowners at the riverside banda with big game at close range. Located within the greater metropolitan Nairobi, it is a great getaway for couples or families during the covid lockdown.
Details and bookings here: https://www.airbnb.com/rooms/13169192
Kitengela Glass eco-cottages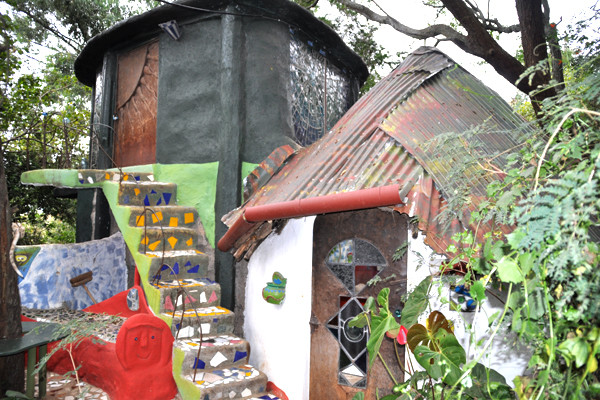 Kitengela eco-cottages are found within Nani's Kitengela Hot Glass, a neighbour of the Nairobi National Park. There are 5 large cottages; Pool house A+ B, Glass house, Cat house, Cecilia guest house and Annexe. Activities include camel riding, swimming, glass mosaic classes and felting. The organization offers training for more than 50 artisans and also provides them with employment in various disciplines to feed their families. Visit their website for more information. https://www.kitengelaglassart.com/cottages/
Silole cottages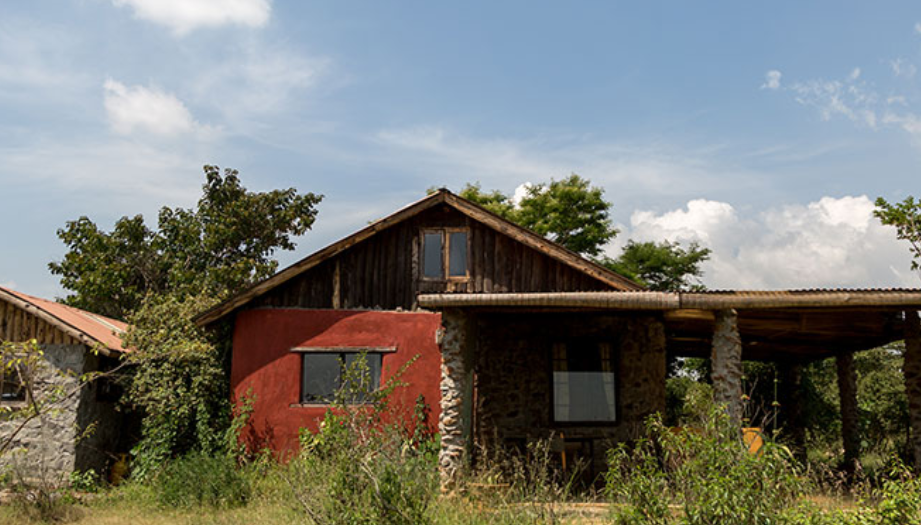 Also located within the periphery of Nairobi National Park, Silole is a 2 bedroom cottage with wonderful views of the park's rolling plains. The cottage, which is suitable for families, is situated only 5 minutes away from the Maasai gate of the National Park which is an hours drive from Nairobi city centre. It has an upstairs loft which is an ideal space for children to play. Activities include a day or night Safari and rock climbing the cliffs of Kiserian gorge with the help of a Maasai guide. Visit their website for more information. http://www.silolesanctuary.com/
Banana Farmhouse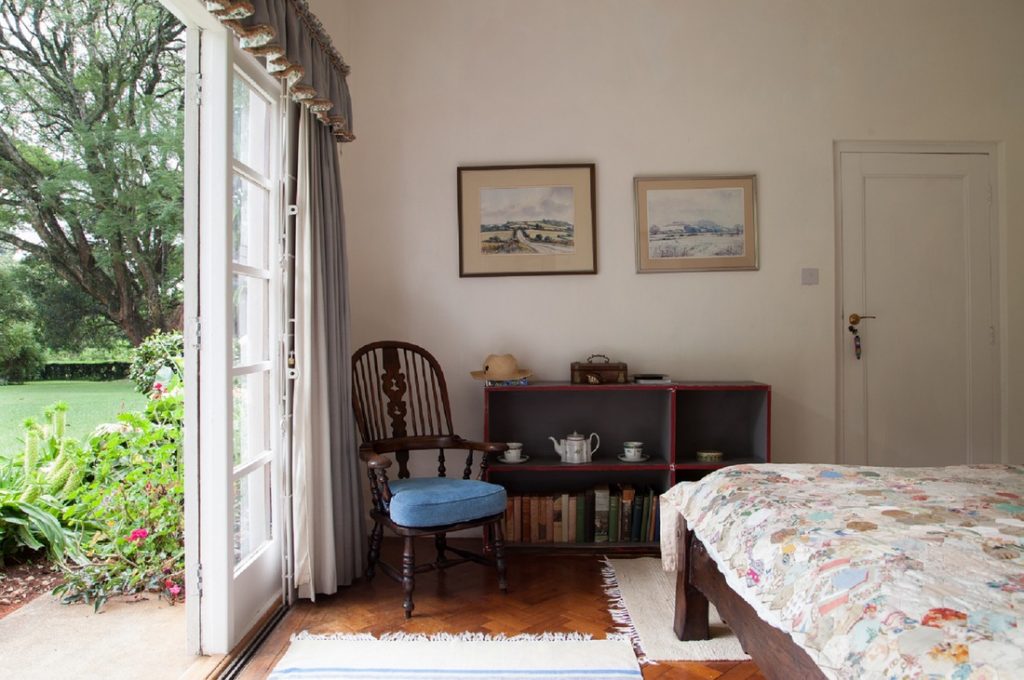 Banana Farmhouse is situated near Tigoni in Kiambu. The farmhouse sits in 24 acres of green uncultivated land with expansive views of Ngong Hills, jersey cows and a large swimming pool. The farmhouse which could previously be booked by several families is now only open to a single-family or group at a time due to COVID-19. Visit their website for the rates.  http://www.bananafarmhouse.com/about.html
Wildebeest Eco-camp
Wildebeest Eco-camp is an environmentally friendly camp offering accommodation and meals located in Karen. The premises are filled with a variety of trees and plants and various bird species. Accommodation is mainly provided by suspended tents, although there are also some cottages on site. The electricity is provided by solar energy and biogas is the primary source of energy used in cooking. Additionally, the hygiene products found in the bathrooms are from Cinnabar Green, an eco-friendly company. Visit their website for more information. http://www.wildebeestecocamp.com/?LMCL=j80aep
Ol Talet cottages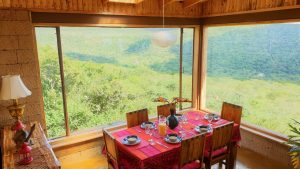 Ol Talet Cottages are located 40km from Nairobi near Olepolos in Ngong. The place consists of 2 cottages which are decorated beautifully with African-inspired decor, an infinity pool and a breathtaking view of the Maasai hills in Ngong. Take your loved ones with you and enjoy a great holiday. The best part of this place is perhaps the bathroom and pool while taking a hot shower or a dip in the pool enjoy the view of Maasai hills. Visit their website for more information.  https://www.oltaletcottages.com/