World Cup 2018 Finals- Sideshows, Victory, Disappointment, The whole Shebang!
 The World Cup 2018 finale  had everything! An almost entirely all black team, six goals, Will Smith's surprise performance, retired football legend Ronaldinho's cameo appearance as a drummer boy, a goalkeeper howler, own goal, video referee controversy, the emergence of a new star …Hey Mbappe 🙂  spontaneous rain and even some pitch invaders.
It kicked off with the closing ceremony.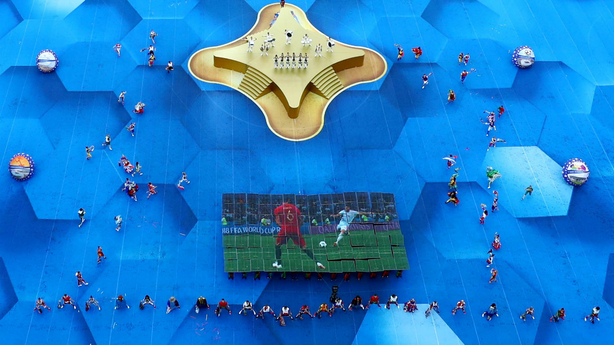 The world cup 2018 closing ceremony had dancers carrying LED screens and forming a giant screen together, to display images from the tournament. Pretty cool.
Then Will Smith tried to revive his 90s rap career alongside Nicky Jam and Era Istrefi. Snooze Fest.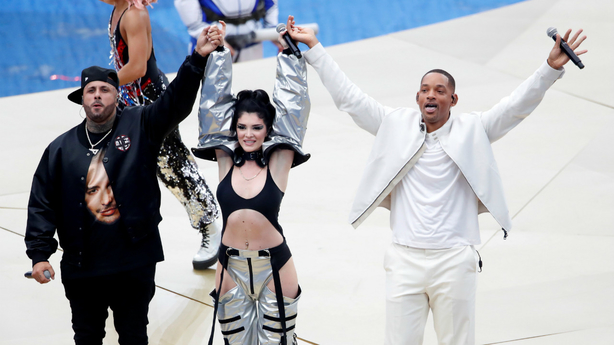 Retired Football legend Ronaldhino made his appearance as a bongo drummer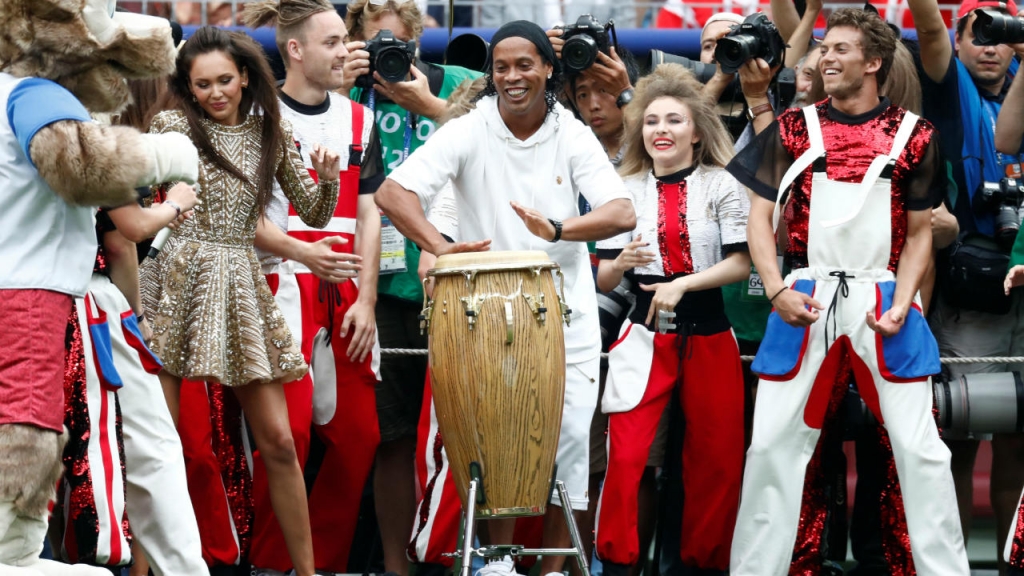 Paul Pogba, Atoine Griezmann and Kylian Mbappe did their thang – along with a Mario Mandzukic own goal. Lol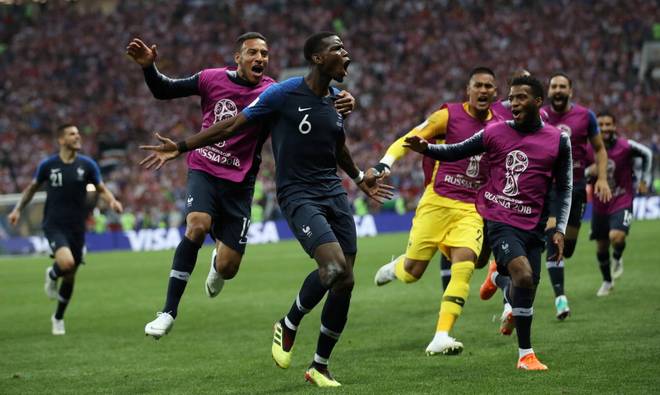 Gooooooal for France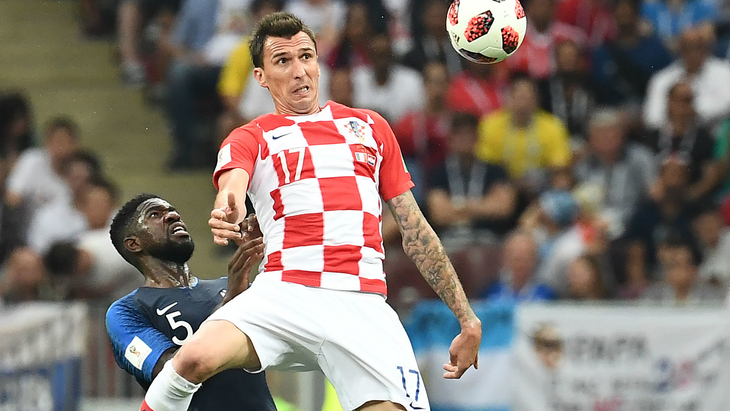 Own Goal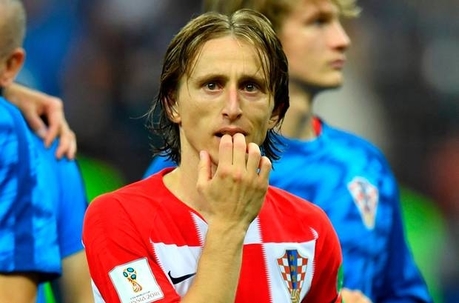 Luka was having it rough
Then there was the pitch invaders who we doubt we'll ever see again. Anywhere else. You know what they say about sleeping with the fishes.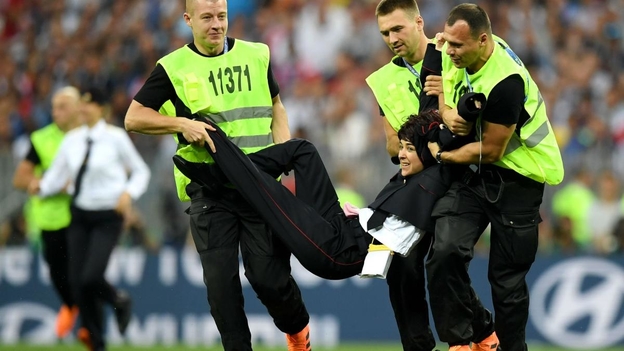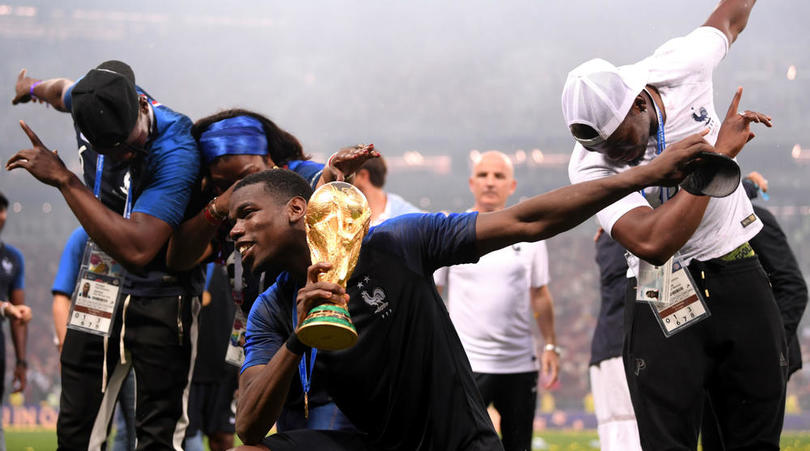 That Dab!
Chelsea striker Oliver Giroud failed to find the back of the net… or even register a single shot on target. But was hella quick to lift that cup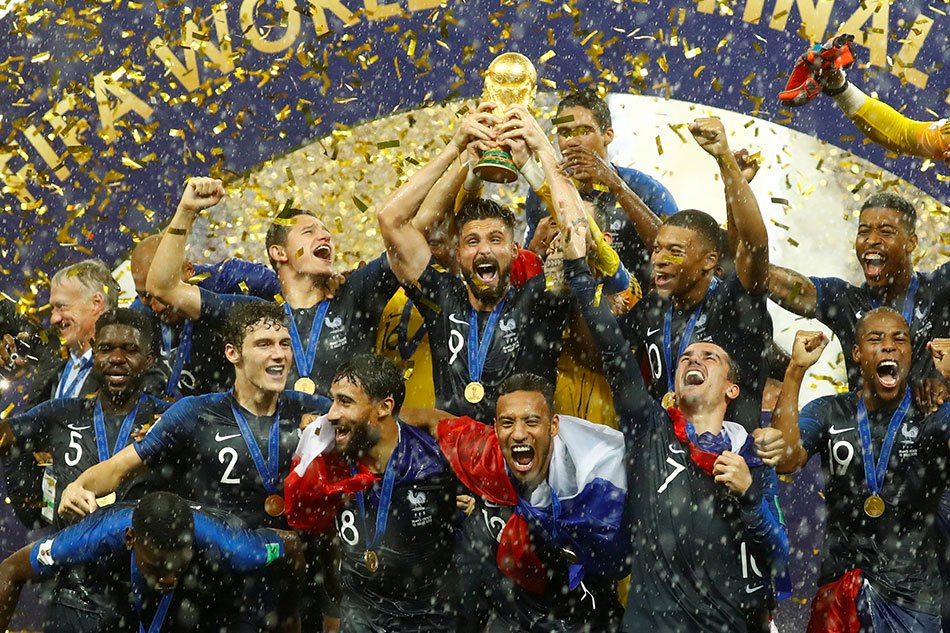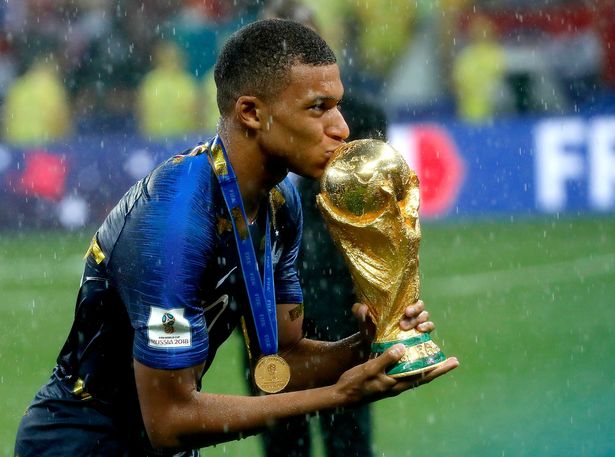 Star Bwoy Mbappe was def man of the match.
Then it rained unexpectedly………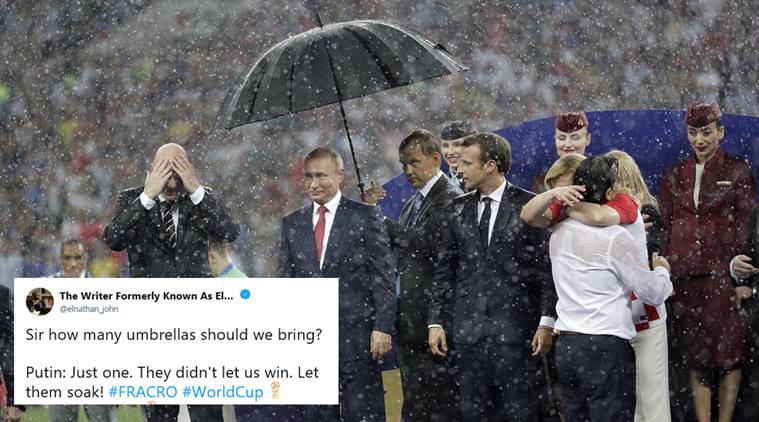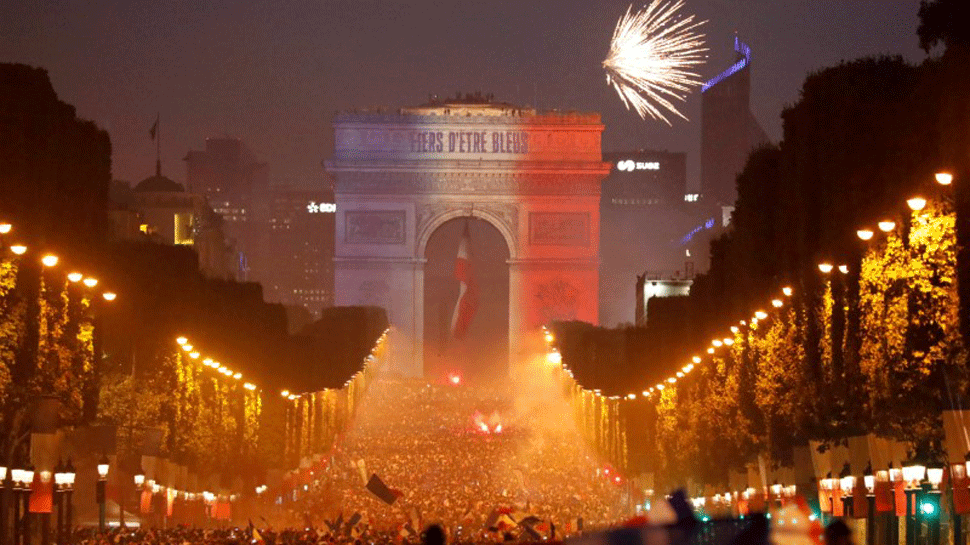 The french went WILD! It was lit in Paris.
This world cup final was one for the books. Toutes nos félicitations!
* Photos Courtesy