Woman Of Steel: Yemi Alade Enthrals Nairobi
Trailblazing global act, Afro-Pop diva , Yemi Alade and her record label Effyzie Music Group, hosted an album release party in Nairobi, Kenya (Tue 15th Oct 2019) in celebration of her recently released fourth studio album Woman of Steel and the short film Home.
The listening party organized by Anyiko PR  saw music lovers convene at Blue Door, where they were enthralled by the songstress who freely mingled with fans.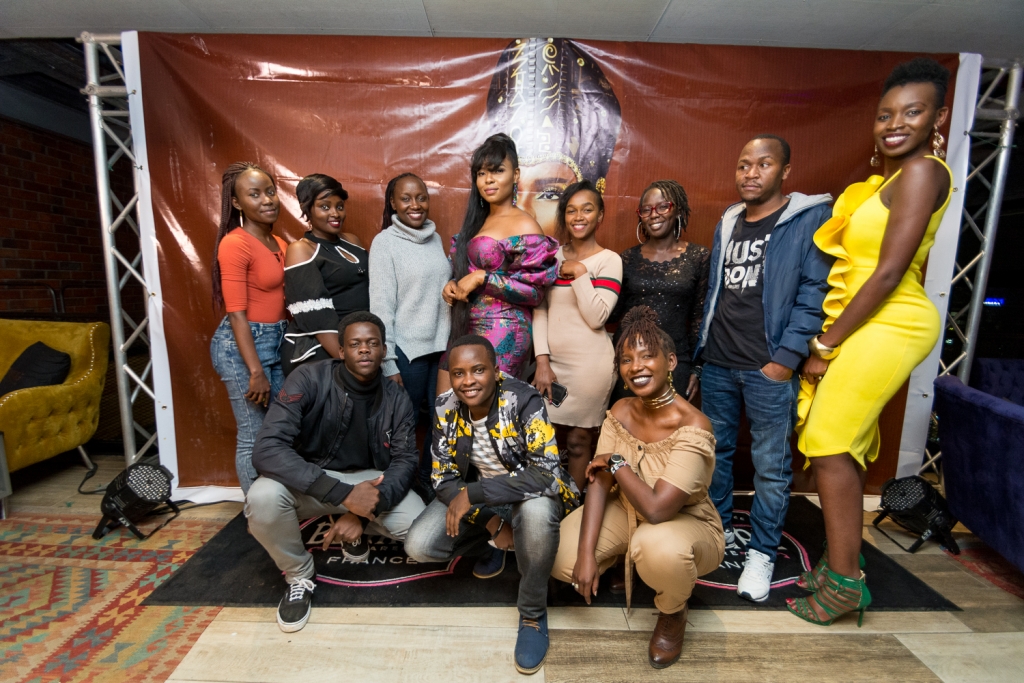 Yemi's Woman of Steel, is a 15-track album- a follow-up to 'Black Magic' which was released in 2017. It includes a Kiswahili bonus song –Umaskini  which is the precursor to Poverty  (track number 10).
The acclaimed album features a host of international stars like Rick Ross, Grammy-award winner Angélique Kidjo, Afrobeats icon Duncan Mighty and Nollywood star Funke Akindele.
"Give Dem" music video directed by Clarence Peters— featuring a series of high energy choreographed dance scenes, is out now, as her official second East African release from the album
Watch it here
Woman of Steel has already garnered over 1 million streams on Spotify  since its release.
Her  short film Home captures the essence of finding strength, self-love and being your own hero in tough times; boasting stellar performances from the cast and powerful screenplay. Directed by Clarence A. Peters, the film stars Nollywood icon Clarion Chukwura alongside talented heartthrob Frankincense Eche Ben.
Watch it here