Why are 'Ushago' School Holidays So appealing?
Last week, we asked our readers where they'd rather their kids spend their August holiday. They took a poll and the results blew our minds! At the time of writing this, 86% of  y'all voted for the country side! So why are ushago school holidays so appealing?
We asked one parent who took the poll to chime in.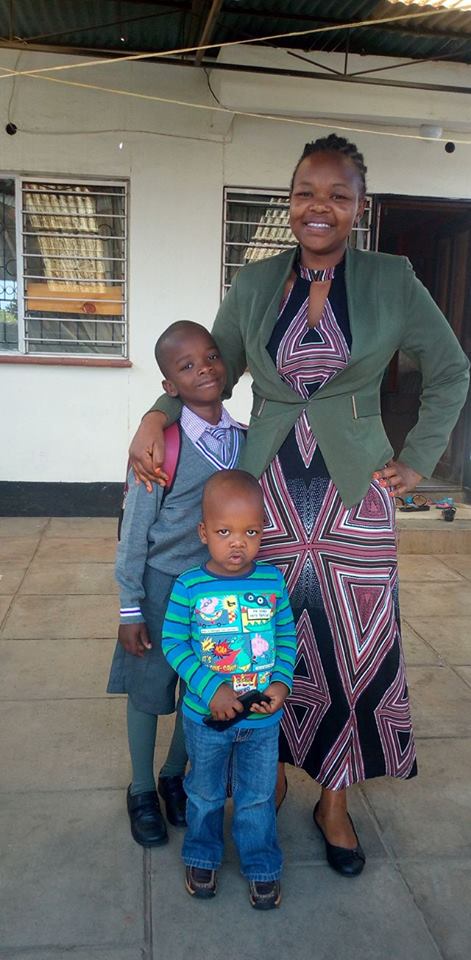 Lilian Vugutsa, A Nairobi Mum says, "The kids love the great outdoors and a 'Shagz' holiday is a great opportunity for them to run around in endless fields"
Here's why we think parents send their kids to the country side over the school holidays.
The great outdoors–  Makes it to the top of the list because if there's one thing we all know about Shagz, is that there's infinite space unlike our crammed up beloved Nai. Your kids get to run around, get some exercise, breathe in the fresh air, stretch…the whole shebang.
Grandma & Grandpa! Most of our grandparents live in the country side and an ushago holiday is great for catching up with grams & gramps.
Adventure-Without having a plethora of social activities on your doorstep and limited access to gadgets, both children and adults can be left with just their imagination and senses to take them on an adventure. A walk, a bike ride or building a den in the forest will all give you a different perspective.
 Friends-A strong sense of community and often living just a short walk away from friends or relatives means that your kid gets to foster relationships that can last  a lifetime.
For the Culture! Its just a Kenyan thing 🙂
Do you agree? Let us know!
* This week's poll is here!