Who Run The World? The Female Forces in Kenyan Film
While the movie-making business was once largely a boys' club, times have certainly changed. From Rafiki to Something Necessary, some of the greatest Kenyan movies are being produced or directed by women. We profile some of the phenomenal women in the Kenyan film industry.
Wanuri Kahiu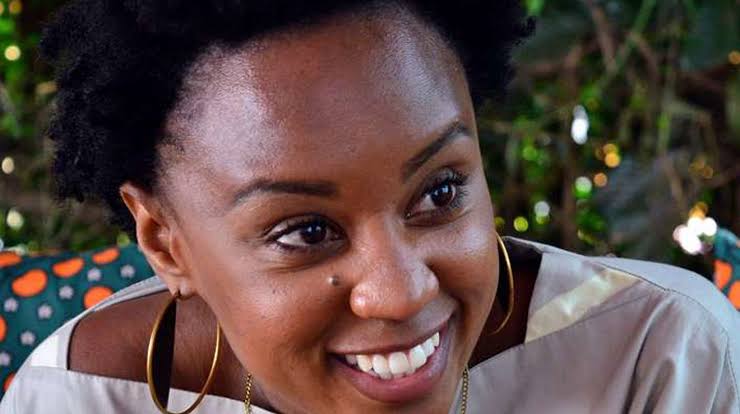 Born in Nairobi, Kahiu stands out among the new generation of filmmakers in the country who've really disrupted the industry. Her short science fiction film, Pumzi, was screened at the Sundance Film Festival in 2010, while 2008's From a Whisper won a clutch of awards at the African Movie Academy Awards, including Best Director.
Kahiu's 2018 (in)famous film Rafiki (Friend) chronicles the story of two Kenyan girls who fall in love with each other and struggle to navigate this love with their families in a homophobic society. Rafiki, which ruffled feathers in the country, was selected to premiere at the 2018 Cannes Film Festival but was banned in Kenya due to its controversial themes. It was shown at the 2018 London Film Festival.
Judy Kibinge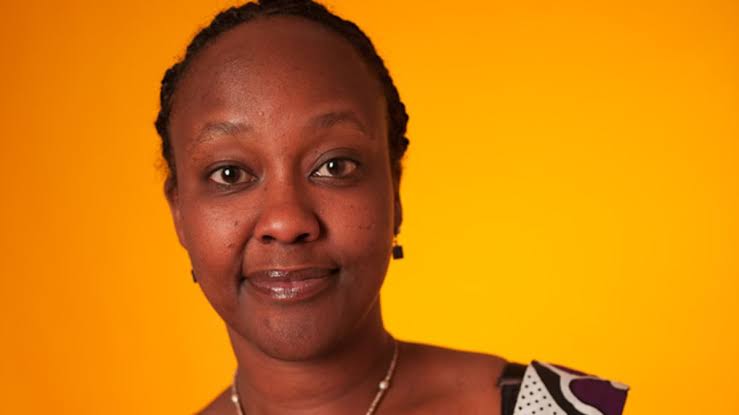 Judy has written, directed or produced ten films in her career to date. She is probably best known for her 2013 film, Something Necessary, about the violent political and humanitarian crisis in Kenya that occurred after the 2007 general elections. It was screened at the Toronto International Film Festival and earned her a Best Director nod at Kenya's Kalasha Awards. Judy co-founded a production company called Seven Productions and set up Docubox, a fund to support up-and-coming documentary filmmakers in Africa.
Jinna Mutune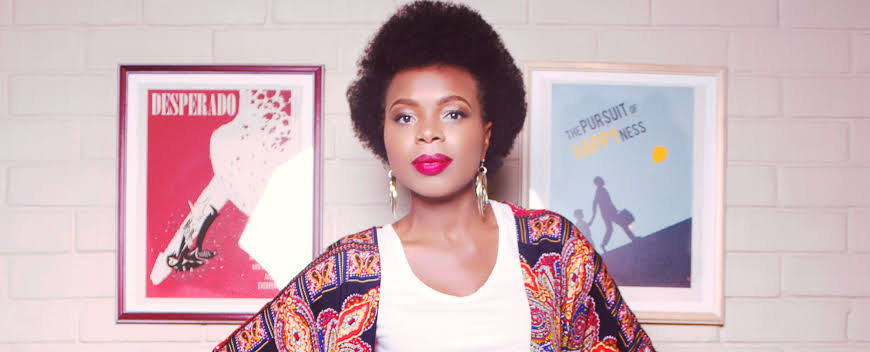 The South African School of Motion Picture Medium and Live Performance alum has been directing theatrical plays in church and school since the age of 16. Mutune is the director of Leo, a story told through the eyes of a Maasai boy who wants to live out his dreams. For decades, African stories on the big screen revolved around images of starving babies with flies buzzing around them, of war and of white do-gooders parachuting into the "Dark Continent" to find themselves and save the world. Jinna Mutune rejected those images and portrayed a positive image through this film.
Leo had its big screen premiere in Kenya and the U.S. In November 2012. In 2016, she directed the film Chep, a movie about a female marathon runner, set in the 1970s that was well received by critic.
Wanjiru Kinyanjui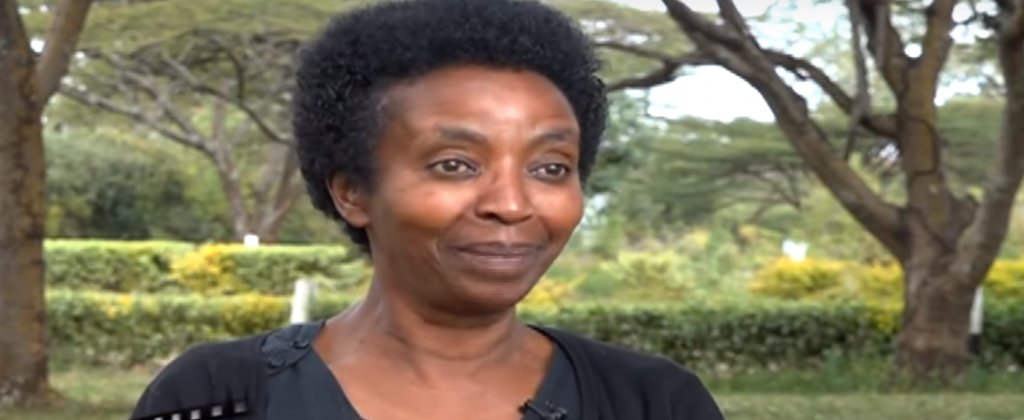 She is one of the female pioneers in Kenyan film. Her 1994 film Battle of the Sacred Tree, focusing on a woman caught between traditional Kikuyu values and 'modern' practices, was financially supported, produced and distributed by Birne Film (Germany) and Flamingo Films (France). Wanjiru is revered for her immense contribution to the arts and film industry in Kenya. Being an academician, she has mentored many budding actors, actresses and producers in various institutions in the country, among them Kenyatta University and Multimedia University.
Her passion for film began much earlier as a child and grew during her studies in Germany. Wanjiru who started off as a poet, writer and radio journalist, now holds a Master of Arts degree in English and German Literature from The Technical University in Berlin, Germany.
Jane Munene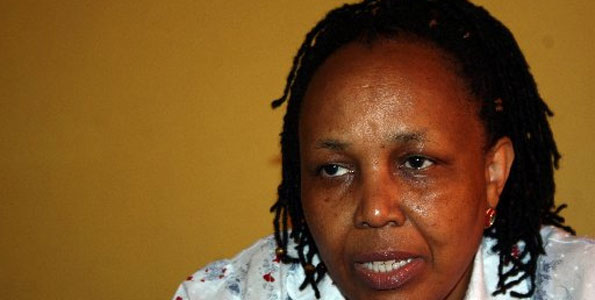 Jane Munene is the founder of Cine Arts Africa, a communication and publicity firm in Nairobi. She is a renowned figure owing to her film-making experience that spans close to four decades. She debuted in the film industry after producing The Tender One during the first United Nation's International Day of the Child in 1979. Jane is famous for her women empowerment works in documentary production such as Women, Water and Workload (1994), Enkishon- The Maasai Child in Kenya (1995), and Out of Silence (2000).
Anne Mungai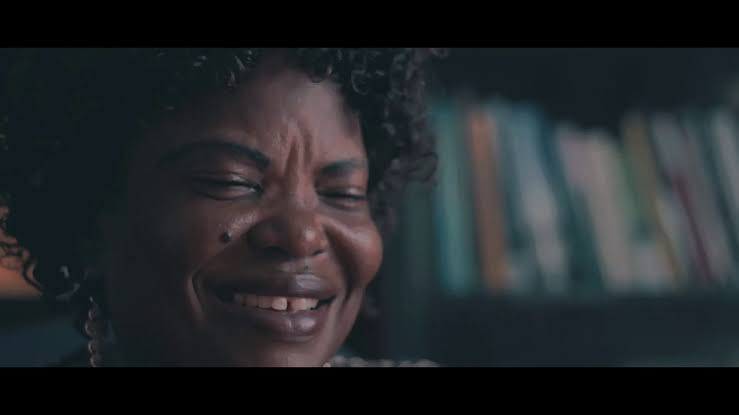 Anne Mungai is a renowned film director and author of 'Political Communication in Film.' The Film Studies lecturer at Kenyatta University, started her career in 1986 with a one-hour docu-drama, Wekesa at Crossroads. She also directed Saikati (1992) and Saikati the Enkabaani (1997), films which aired the plight of the African girl child.