What's New On Netflix This Week: September 16th – September 22nd
I Am Wrath (2016)
Release date: Monday, September 16th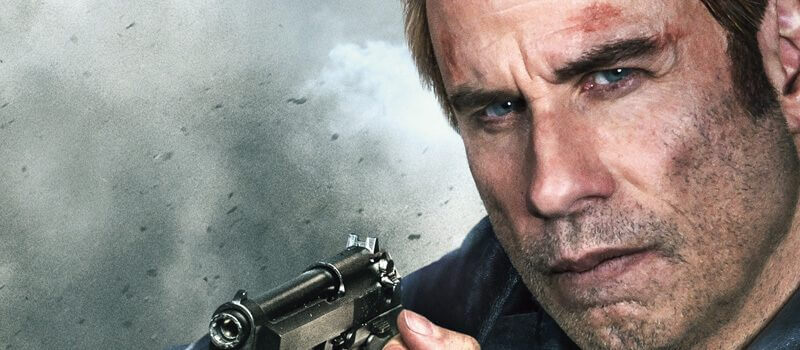 Netflix often gets smaller action movies but we thought we'd highlight this one as it's one of John Travolta's latest gems which traditionally gets trashed by critics and this one is no exception.
One man takes the law into his own hand and goes after his wife's killer as the corrupt police seem inept at doing what must be done.
---
The Blacklist (Season 6)
Released date: Thursday, September 19th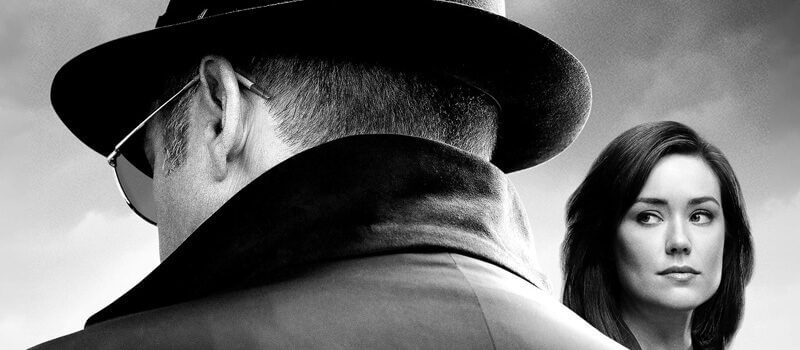 James Spader and Megan Boone continue their magnificent performances in the NBC hit action series, The Blacklist. In case you're not familiar with the show, here's a quite recap. Elizabeth Keen is a young FBI profiler who gets picked by a notorious criminal who helps them capture other big-time criminals.
The series has progressed to some frankly bizarre storylines over the last few years but season 6 has some of the highest-ranked episodes to date. If you're not on board with The Blacklist, this week is a great excuse.
---
Disenchantment (Part 2) Netflix Original
Release date: Friday, September 20th

With a lot of news in the press this week about The Simpsons, you'll likely be giddy in anticipation about the return of Matt Groening's third big project, Disenchantment.
The series left us with a lot of questions going into part 2 and with another two seasons currently planned, it's worth investing in this series now.
---
Criminal (4 Seasons) Netflix Original
Release date: Friday, September 20th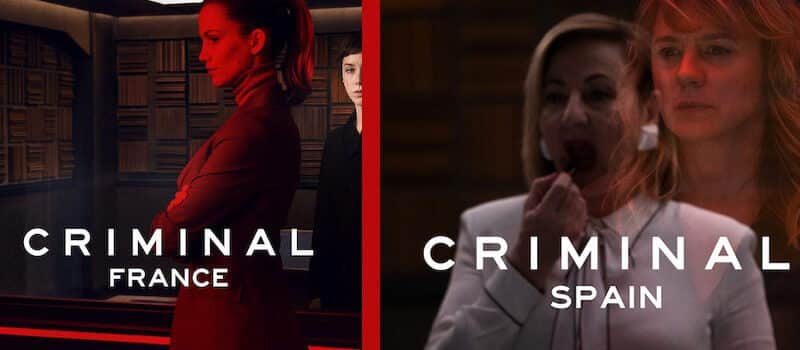 In what Netflix is dubbing a franchise is perhaps a world first. On Friday, Netflix will release four seasons that share a similar premise and will all be connected. They feature top talent from each region which includes France, Spain, Germany, and the United Kingdom.
It'll see 12 unique crime stories played out across four countries with supposedly one chance to uncover the truth.
---
Between Two Ferns: The Movie (2019) Netflix Original
Release date: Friday, September 20th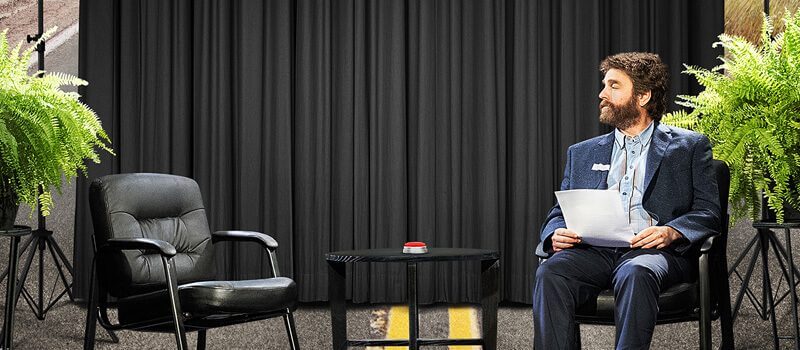 The big movie release from Netflix this week is Zach Galifianakis going on a country-wide tour continuing his interview show made popular on Youtube over the past decade or so.
Expect plenty of celebrity interviews and plenty of cringe.