What's New On Netflix This Week: October 6th – October 13th
It's time to look at the week ahead on Netflix and preview all the biggest titles on the way to Netflix in the United States from October 6th, 2019 to October 13th, 2019. As our preview banner shows you, it's going to be a stellar week of new releases, particularly for new Netflix Original movies. Here's what's on the way to Netflix this week.
As always, you can keep up with all the new releases on Netflix daily right here from What's on Netflix.
El Camino: A Breaking Bad Movie (2019) Netflix Original
Netflix Release Date: Friday, October 11th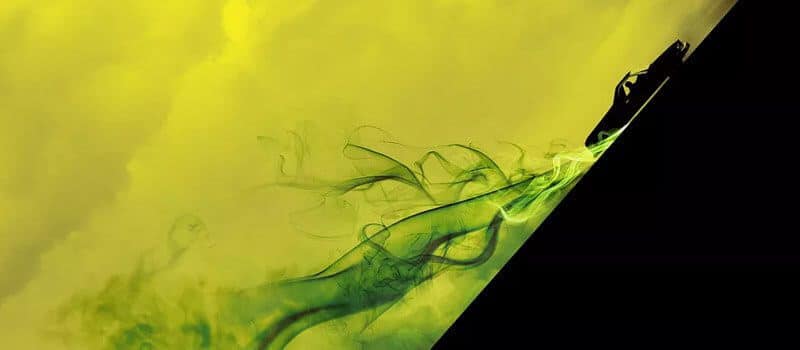 It's finally going to be here. The Netflix cinematic event of the year.
Years after the conclusion of Breaking Bad, we're going to be treated to a brand new movie set after the events of the main series which basically sets out to tell the story post the season finale. There's been plenty of cast members pegged to return and we've got more details of all of that right here.
As Jacob has been doing the previews for this movie, I'm keeping it so I know as little as possible going in.
---
The Water Diviner (2014)
Netflix Release Date: Monday, October 7th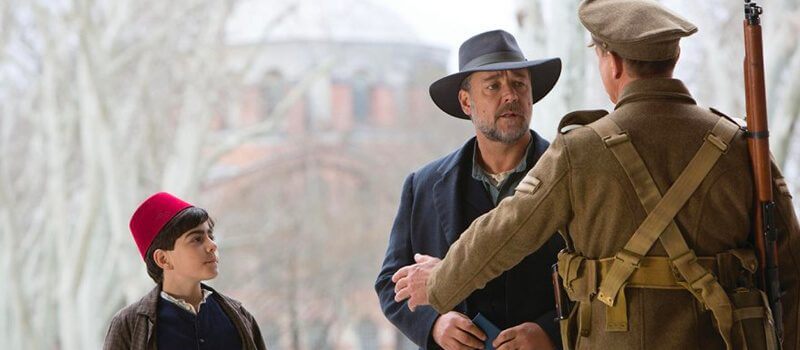 Fans of Russell Crow will want to check out this 2014 movie that probably flew under most radars when it released five years ago.
The historical drama follows an Australian man trying to find his missing sons by traveling to Turkey following the Battle of Gallipoli.
Reviews for this title were mixed with audiences enjoying it far more than critics with it sitting at a 7.0 on IMDb.
---
After (2019)
Netflix Release Date: Wednesday, October 9th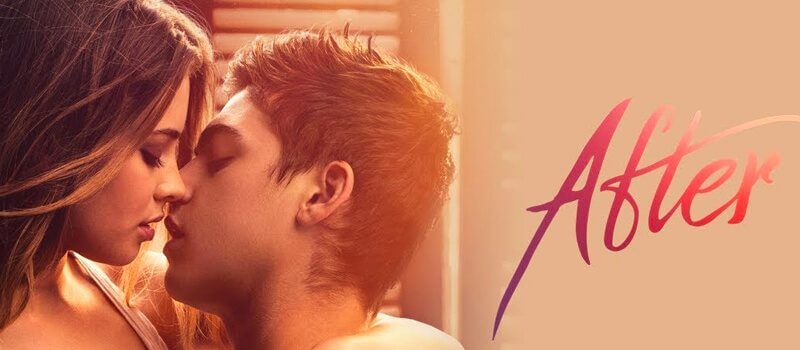 This teen movie from earlier in the year was a cult success that was distributed by Netflix globally outside of the United States. Now, however, it's time for Netflix subscribers in the United States to enjoy this movie.
Here's what you can expect from the movie:
A young woman falls for a guy with a dark secret and the two embark on a rocky relationship. Based on the novel by Anna Todd.
There are our top three picks for the upcoming week but also don't forget to check out the new weekly episodes of Explained and The Great British Baking Show plus the new Sam Worthington movie Fractured coming on Friday.