What If Men Got Pregnant? #FormNiGani
It's rush hour in Nairobi, and 100 young men heavy with pregnant bellies have gathered in the centre of the city to spark a Kenyan family planning movement. If men could get pregnant, would family planning have been accepted by all a long time ago?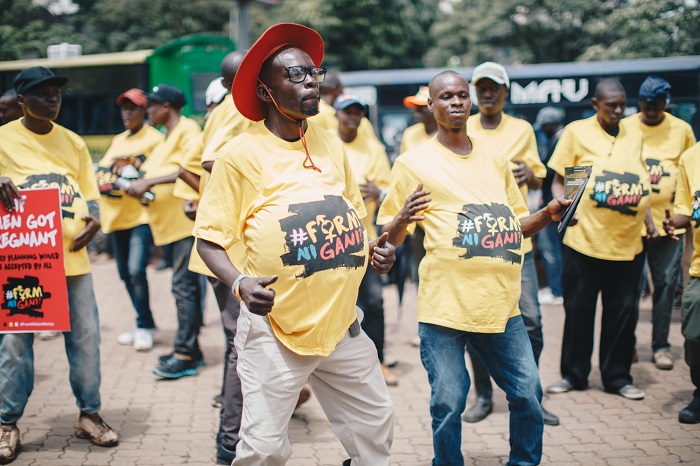 This movement by Kenyans, for Kenyans is meant to engage locals in conversations about making informed decisions about our future and the crucial role of family planning in it. Despite its importance, many Kenyans lack access to both family planning methods and information.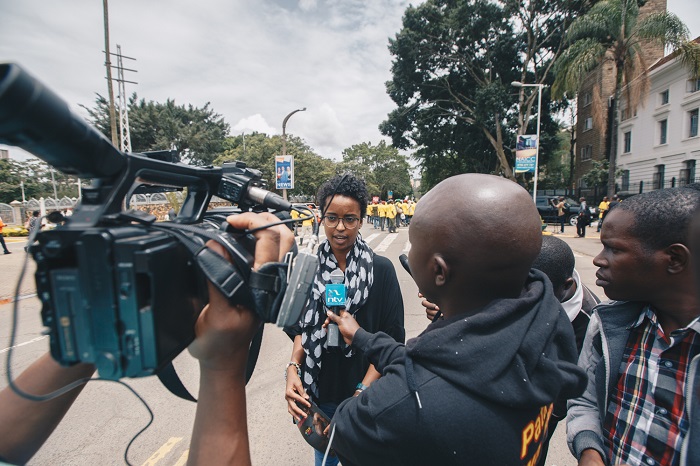 Although most Kenyans don't know it, family planning is a Kenyan Constitutional right. The Health Act of 2017, Section 6(1) (a) guarantees every adult Kenyan the right to safe, effective, affordable and acceptable family planning services.
Hopefully, the movement will grow over the coming months with even more Kenyans showing their support for family planning in their local communities and on social media – through all the creative powers we have from music and dance to poetry, comedy and the visual arts.