What Are You eating? Join The Fight Against Toxins on Kenyan Plates
Have you ever wondered where the food on your plate comes from? What process did it go through to get to you? Unless you have your own organic garden, it's almost impossible to know the source of your food.
Greenpeace and Route to Food set out on a fact finding mission to find out what's contained in our food and found out shocking things! One widely adopted agricultural practice that is known to have harmful impacts to humans and the environment is the use of pesticides. Unbeknownst to many Kenyan farmers, they are poisoning those they presume to be feeding.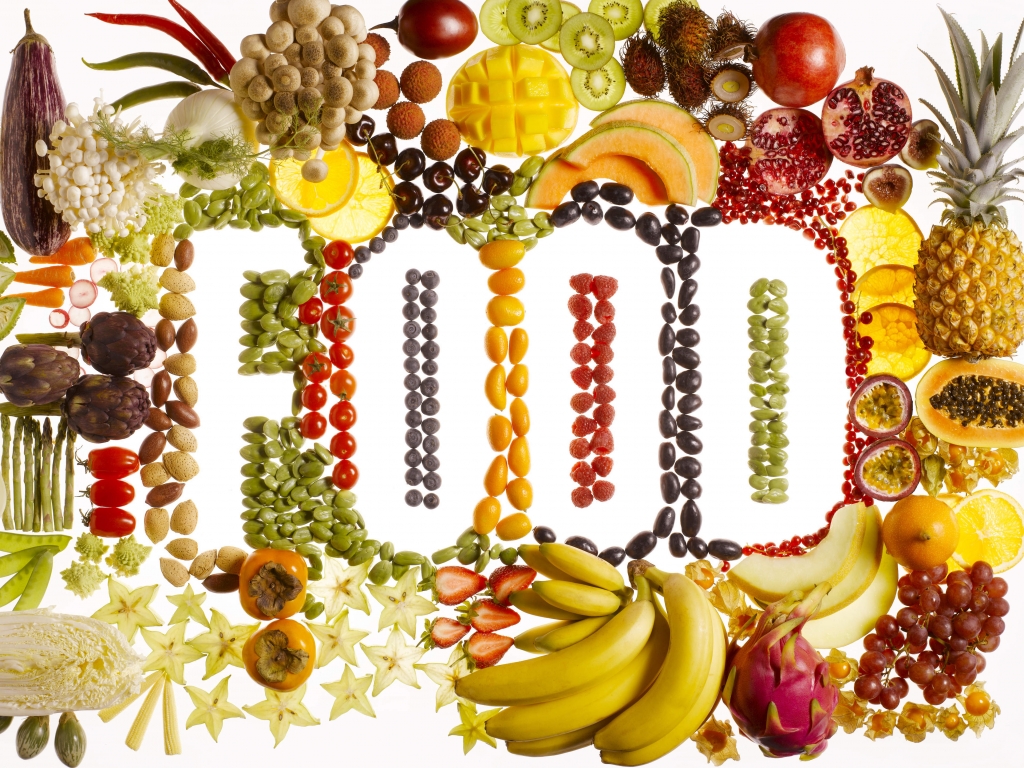 For years now, Kenyans right to safe food has been compromised, after years of exposure to food that is high in pesticide residues. A recent study by Kenya Organic Agriculture Network (KOAN) (READ MORE) revealed many of the vegetables we consume on a daily basis  contain alarming levels of Highly Hazardous Pesticides (HHPs).
According to the World Health Organisation, HHPs are dangerous to human health, animals, and the environment. In many countries, HHPs are found in food, which puts the health of consumers at risk. They are especially dangerous to farmers and land workers exposed to them.
The World Health organization estimates that about 600 million – almost 1 in 10 people in the world – fall ill as a result of eating contaminated food and 420,000 die every year.
Some of the risks include cancer, effects on reproduction, immune or nervous systems. A shift to ecological farming should be encouraged at all levels of farming.
The biggest producers of harmful pesticides: The USA, EU, China, and Brazil each have separate and distinct pesticide regulatory systems designed to protect, to varying degrees, humans and the environment. But somehow, their harmful pesticides end up in Africa.
Good news is The Pest Control Products Board has announced it will conduct a risk analysis of products sold in Kenya, following a directive from a parliamentary committee.
The committee had issued a report on a 2019 petition by the Biodiversity and Biosafety Association of Kenya, Kenya Organic Agriculture Network, Resources Oriented Initiative Kenya and Route to Food Initiative.
 Support toxic-free food in Kenya. Sign the petition  HERE
Read about organic food in Kenya here