Westgate Mall Presents: 'Art of Fashion'
Last Saturday, 7th September,  Westgate Mall Nairobi hosted 'Art of Fashion'. An annual event that showcases top local and international brands that have their stores located the mall.
For a second year in a row, PR Guru and media personality—Anyiko Owoko hosted the fashion show that showcased diverse style, culture, beauty and glamour.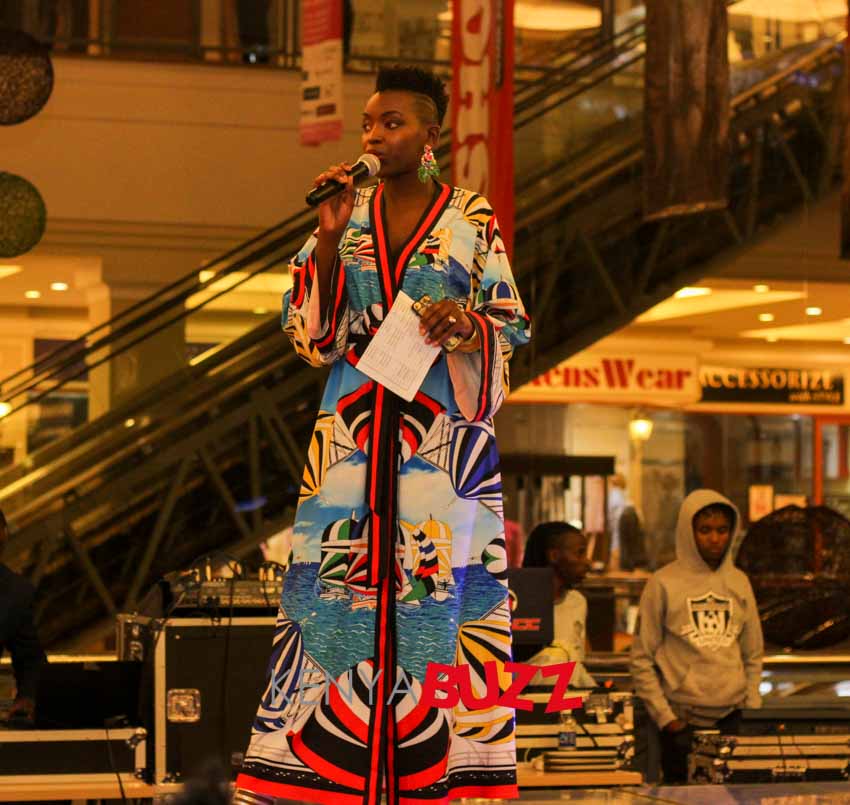 This year's participating brands included Mango, Kache By Angie, Trevor Collections, Bata Kenya, Sandstorm Kenya, Sir Henry's, Lintons Beauty World, JNZ Creations, Converse Kenya, Style Loft Kenya and Pop-Up Shop By Aliza Rajan.
Attendees of the one of a kind fashion extravaganza were treated to a fashion experience in Nairobi like never before including a unique shopping experience and loads of giveaways.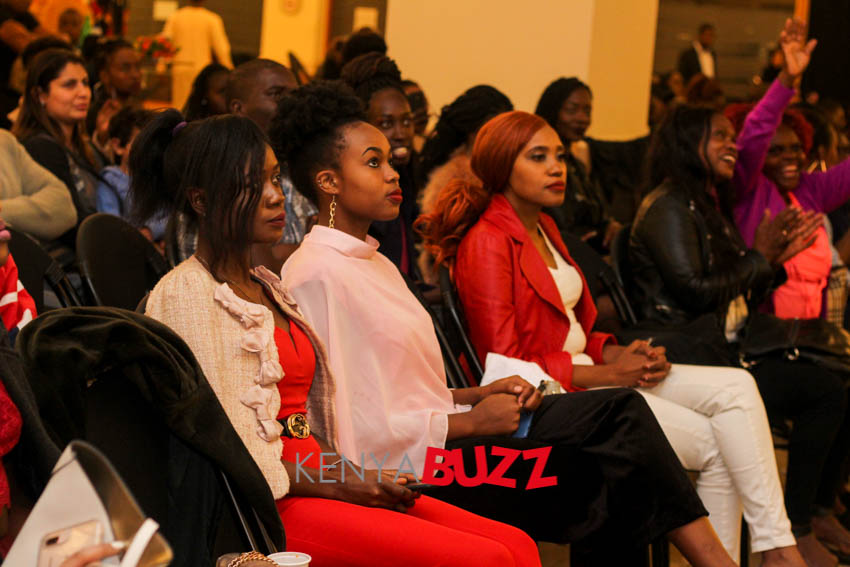 If you're looking for contemporary styles, Afro Chic ensembles, Bespoke suits, Indian High Fashion, Glam dinner dresses you know where to check!
Look out for the next Art of Fashion Event!