Weekend Budget Destinations Away From the City
Now that we can escape from Nairobi, it is time to treat yourself and your family to a weekend getaway from the bustling city. Here are 5 destinations that will not break the bank but will leave you and your loved ones feeling well-rested, refreshed and rejuvenated.
Fisherman's Camp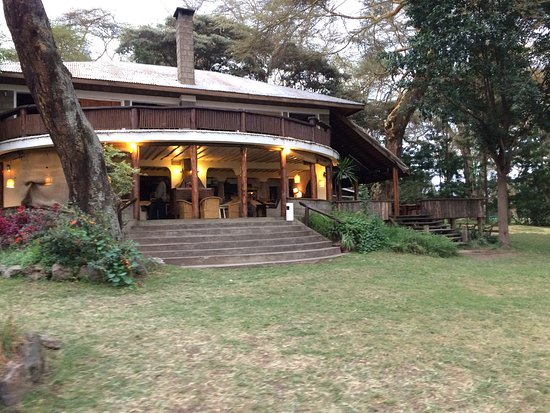 Fisherman's Camp is located right on the shore of Lake Naivasha and is an ideal location for outdoor camping. Camping is available at a fee of ksh. 700 for adults and ksh. 350 for children. You will get to enjoy the surrounding area and activities such as boat riding and fishing. The camp is also located close to Hell's Gate National Park and Crescent Island where you can continue your adventures.
Lemon Valley Farm
Only 3 hours' drive from Nairobi, Lemon Valley Farm is located on the hillside of Kasamba in Elementaita, Nakuru. You will experience a scenic view of Lake Elementaita while surrounded by farm animals which are reared in the farm. Activities include hiking, feeding the animals and riding ponies. You could also visit Soysambu Conservancy located on the opposite side of the farm's entrance. Accommodation starts at ksh. 2,750 for glamp tents, ksh. 3,500 for a cabin shared amongst 3 people and ksh. 4,500 for single cabins.
The Last Village Lodge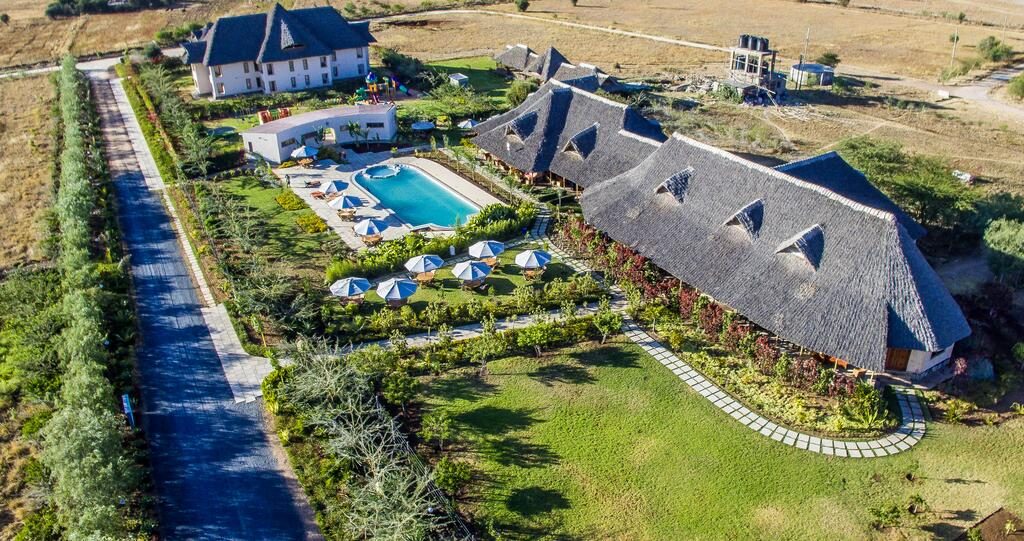 The lodge is located in Athi River, Machakos county surrounded by magnificent views of the hills. Activities include swimming, quad biking, bike riding and a kid's playground. Accommodation starts from ksh. 4,600 for a tent and ksh. 6,900 for standard rooms. The rooms consist of Swahili-themed cottages.
Havila Resort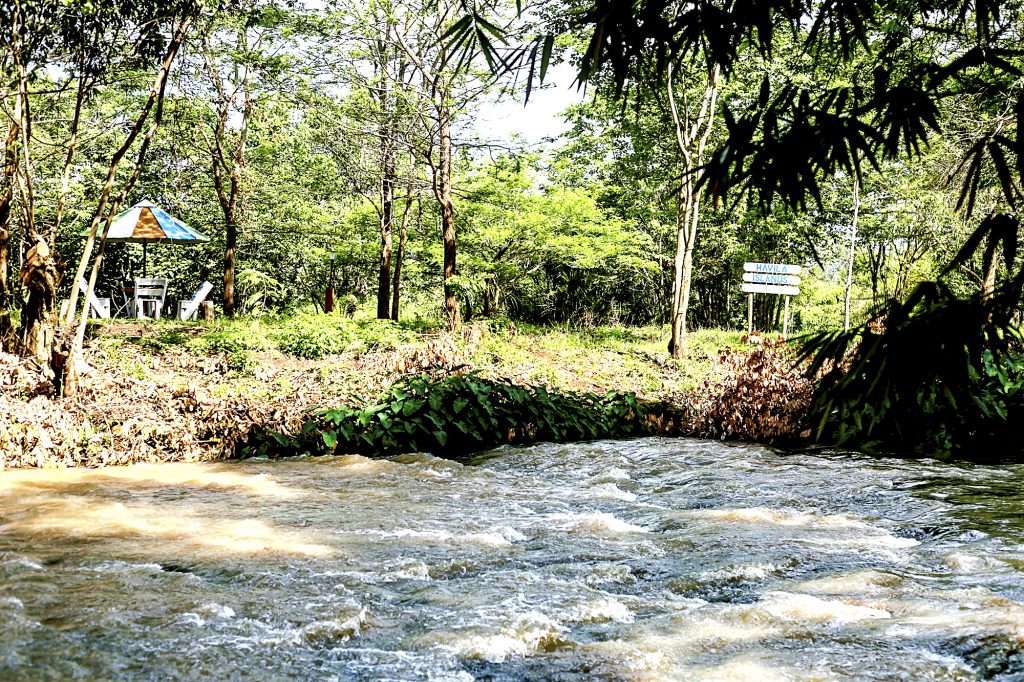 Havila Resort is located in Sagana, Kirinyaga county and is only one and a half hours from Nairobi. The resort sits on 40 acres of green land with River Tana passing across the property. Activities include white water rafting, kayaking, archery, biking and team building activities. Accommodation starts from ksh. 5500.
Asyana Gardens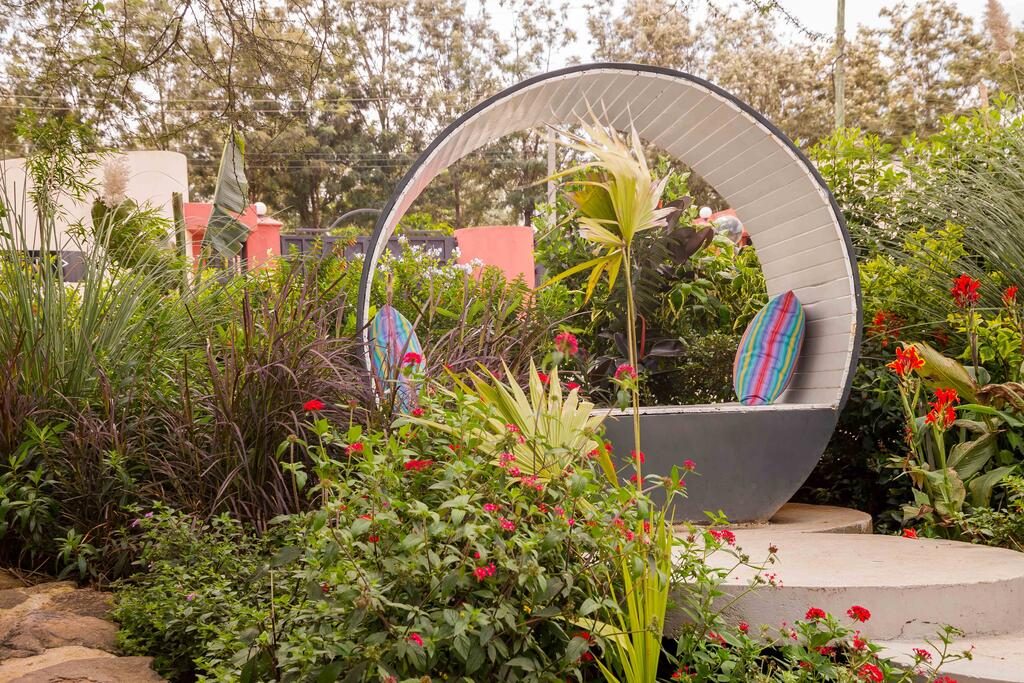 Asyana Gardens is located along Barabara Mpya in Ongata Rongai, only an hour's drive from Nairobi. The venue boasts of luscious gardens with a relaxing ambiance. Activities include a kid's playground, gym and steam bath and restaurant services. Accommodation starts at ksh. 7,000 per night.