Warm Places to Travel in August
July and August may be summer in the northern parts of the world but it is winter down south. While Kenya does not really experience extremely low temperatures due to its proximity to the equator, it is still colder than usual especially in Nairobi which is located 1795m above sea level. If the cold season in Nairobi is taking a toll on you, here are places you can travel to get some much-needed sunshine and warmth.
Kisumu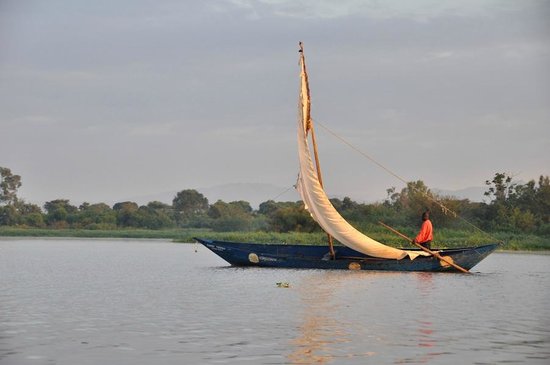 While July is the coldest month in Kenya, Kisumu is still enjoying an average high of 26 degrees and a low of 18 degrees which is quite cold for the area but way warmer than Nairobi. Resorts such as Twiga Sanctuary resort and Ciala resort offer great ambience and close proximity to the lake where you can enjoy a boat ride, fish straight from the lake and breathtaking sunsets.
Takawiri Island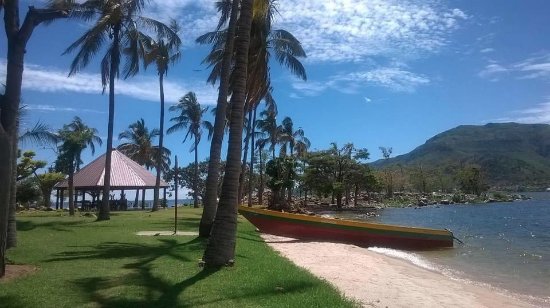 Takawiri Island is only 112km from Kisumu in Mbita, Homa Bay County, located in Lake Victoria. The island is hypsographic, that is, it is located within the lake. The weather patterns at the island are similar to the patterns in Kisumu. Takawiri is dotted with white sand beaches, palm trees and a variety of bird species. Accommodation is available at the Takawiri Island Resort.
Samburu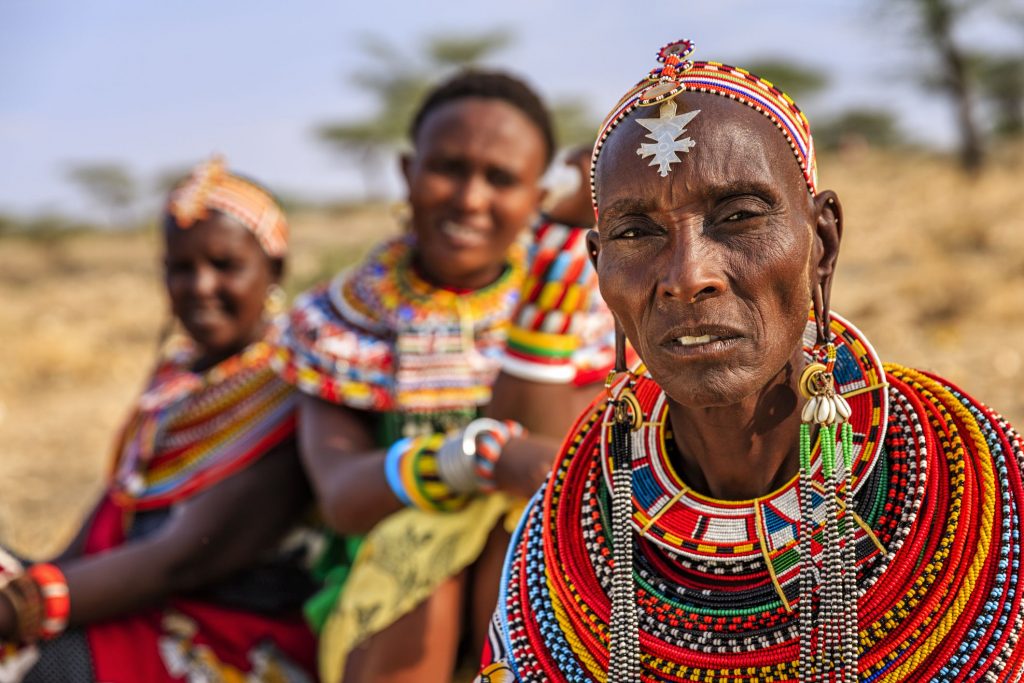 Samburu is located north of Nairobi in Northern Kenya. The current temperatures in Samburu range from an average high of 26 degrees to a low of 16 degrees. The area has a variety of attractions from the rugged Samburu plains, the various national parks filled with elephants, camels and giraffes among others. Accommodation is available from resorts such as Saruni Samburu, Samburu Sopa Lodge and Elephant Watch Camp.  
Voi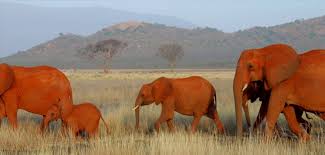 Located in Taita-Taveta County and approximately 5 hours from Nairobi, Voi is quite warm during this season with temperatures ranging from 28 degrees to 16 degrees. Home to Tsavo, Amboseli and Sarova Saltlick National Parks, the area has a variety of wildlife attractions to see. There are also a variety of accommodation available from basic 3 star hotels to luxury 5 star hotels.
Kenyan Coast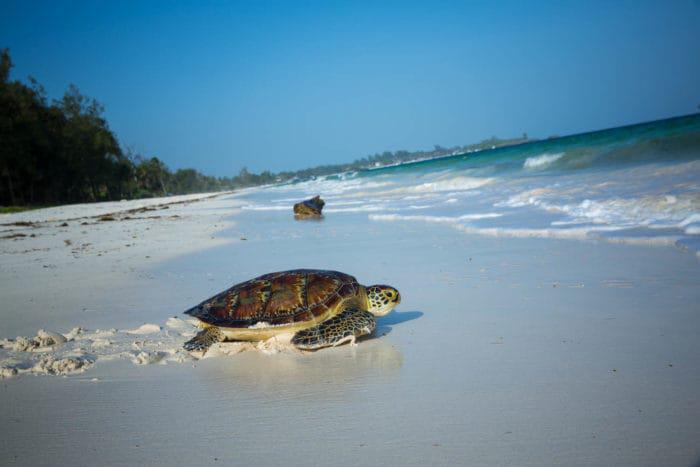 Although it is currently quite rainy at the coast, it is still quite warm with an average high of 28 degrees and a low of 22 degrees. Towards the north, you could visit Watamu, Kilifi or even Lamu and towards the south, Nyali or Diani to experience white sand beaches, a variety of water sports and marine parks among others. Hotels and resorts are currently hugely discounted so you are likely to get an amazing deal.
Magadi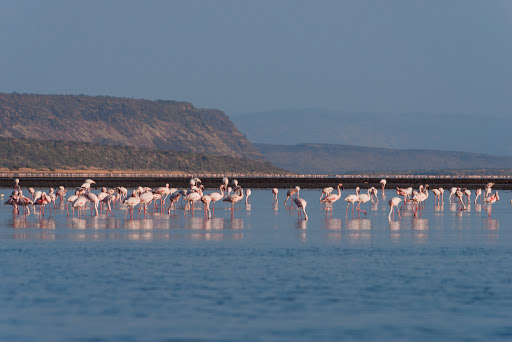 Magadi is located south of Nairobi, only 2 hours 30 mins away. Current temperatures range from 32 degrees to 20 degrees. The area is very warm and surrounded by Lake Magadi where magadi soda is mined. The Lake shores are dotted with various types of birds including flamingos. Activities include hiking, game drives, hot baths, bird watching and visits to the surrounding Maasai Bomas. Accommodation is available at Lentorre, Shompole Wilderness and Lake Magadi Sports Club.
Pictures: courtesy