Want a Career in Fashion? Here Are Top Fashion Schools in Kenya
As a generation defined by social media, all of us are exposed to various aspects of the fashion industry, whether we're aware of it or not. It could be as simple as following a fashion blogger like Nancy Mwai on Instagram, or possessing a fixation for Dad Sneakers that all the rage now.
But what if your interest in fashion isn't superficial? What if you find yourself actively participating in it, obsessively dissecting every designer you come across; knowing who's who in the local and global industries; brushing up on popular references and wanting to build your own brand—what would you do? Would you be passionate enough to turn it into a career?
If your answer is a resounding yes, then it's highly likely you're figuring out your game plan to turn your dream into reality. And if you're adamant about following this career path, you definitely have thought of enrolling in fashion school.
Here are top fashion schools in Kenya that can be a stepping stone towards a glamorous fashion career.
Evelyn College of Design
Evelyn College of Design was started in Nairobi in 1976 as a pioneer design institution in a field unknown in East Africa.
Evelyn College made its presence felt in Kenya and beyond, attracting students from Zimbabwe, Zambia, Uganda, Ethiopia, Namibia and Sudan.
Full time courses are from two to three years, depending on the level of skill (e.g sewing, computers, drawing) each student possesses.
The fashion design course covers clothing construction, pattern drafting and grading, art and design, History of fashion, business studies, craft, draping and textile design. Many thriving fashion designers in Kenya are alumni of these institution.

 Vera Beauty College
It was established in 1998 in response to a need for professional training in Hair, Beauty, Modelling, Fashion and Design and Instructors Course.
Qualifications range from practical Certificates, Diplomas to Advanced Diplomas.
The course is 20 months long. The fees ranges from Ksh 35,000 to Ksh 164,000 depending on the course you'll be pursuing.
Kenyatta University- School of Fashion Design & Marketing
It offers a Degree and Masters in fashion design and marketing. The degree is for 4 years and masters takes 18 months to complete. Hey, it was good enough for Vera Sidika!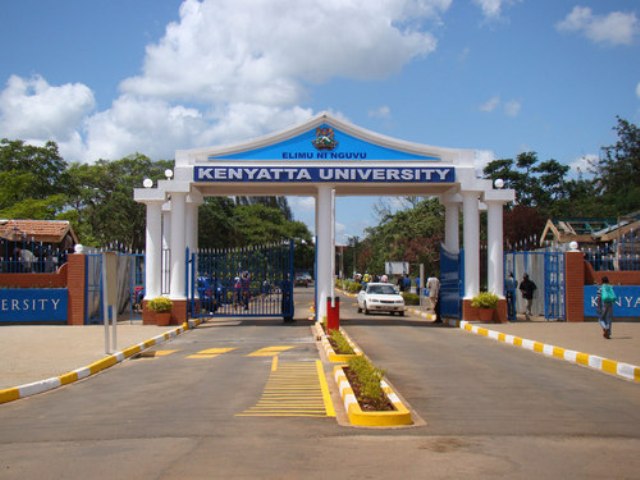 BuruBuru Institute of Fine Arts (Bifa)
Buruburu Institute of Fine Arts ( BIFA) was established in 1993 under the management of the Blessed Sacrament Catholic Church, Buruburu.
It offers courses in fashion, art & design. It's pocket friendly too and has built a reputable name over the years.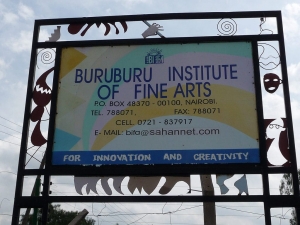 Mcensal School of Design
Launched in 2009, Mcensal offers state endorsed diplomas in Art, Fashion design and merchandising.
A famous alumnus of the school is  Brianna Kisia of ''fashion mountain''.