Viva Mexico: Telenovela Actresses Celebrate Mexico's Independence Day in Style
Mexico celebrated their independence day on the 16th of September. Telenovela Actresses were also in a celebratory mood and showed off their Mexican traditional dresses in style.
You can take a look at what some of them wore on the images below.
Originally from Russia, Irina Baeva also celebrated the day with Mexicans and thanked the country for being her second home.
Susana Gonzalez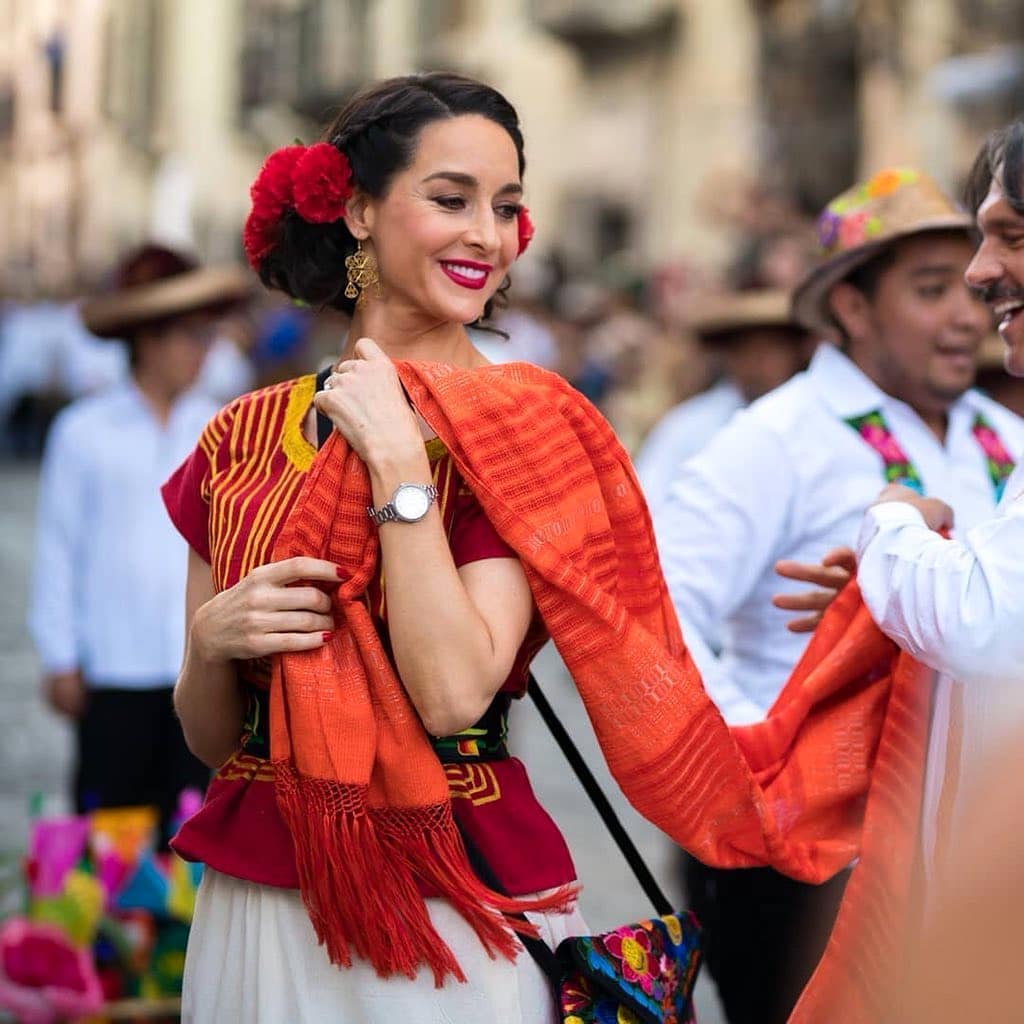 Aracely Arambula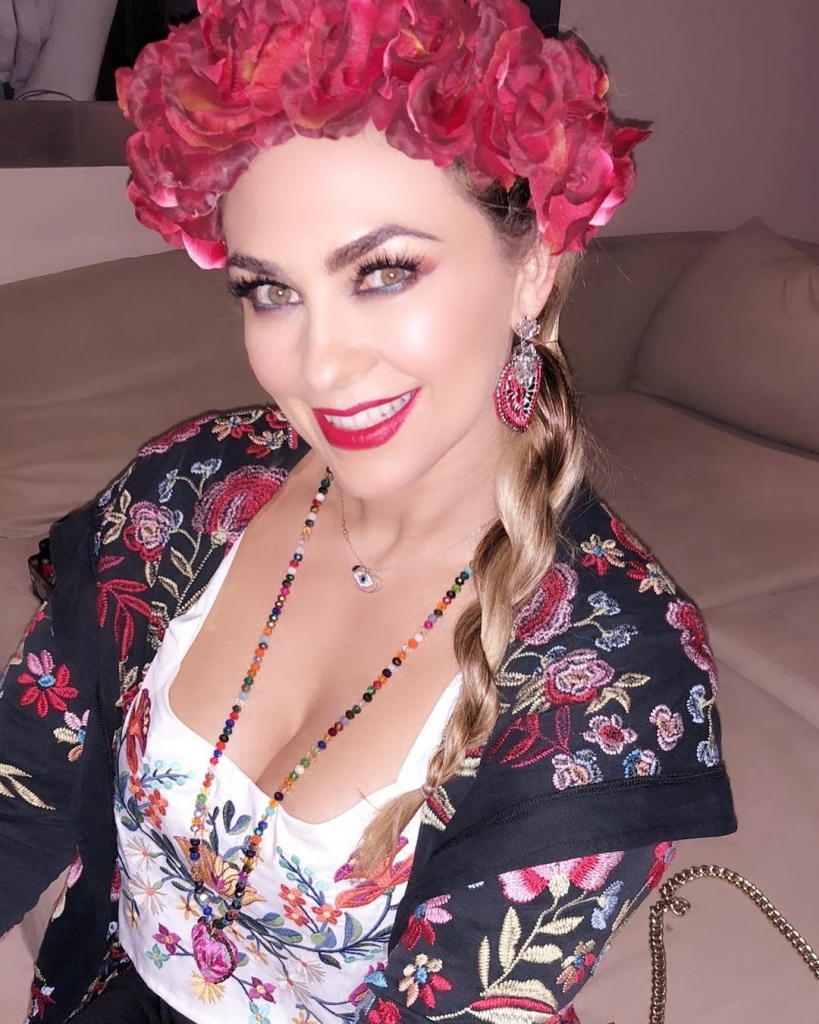 Ana Brenda Contreras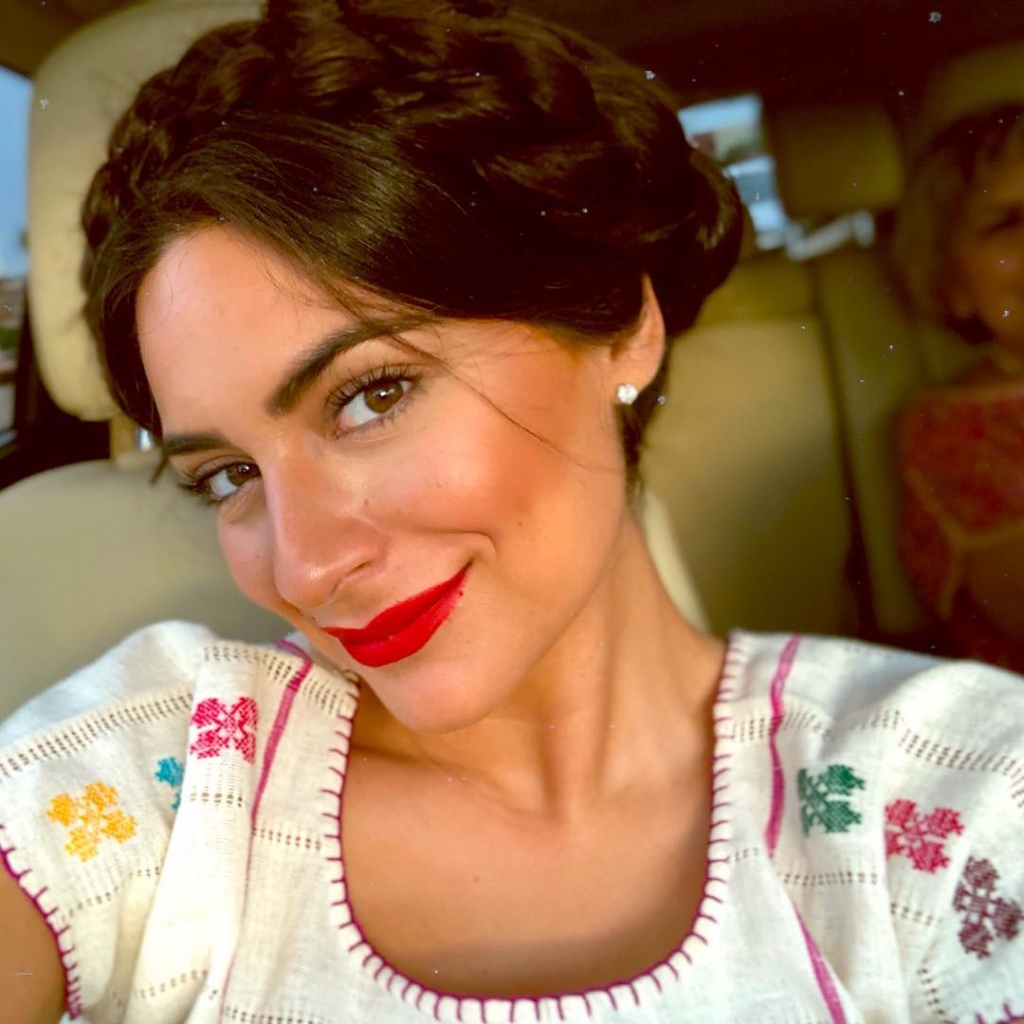 Irina Baeva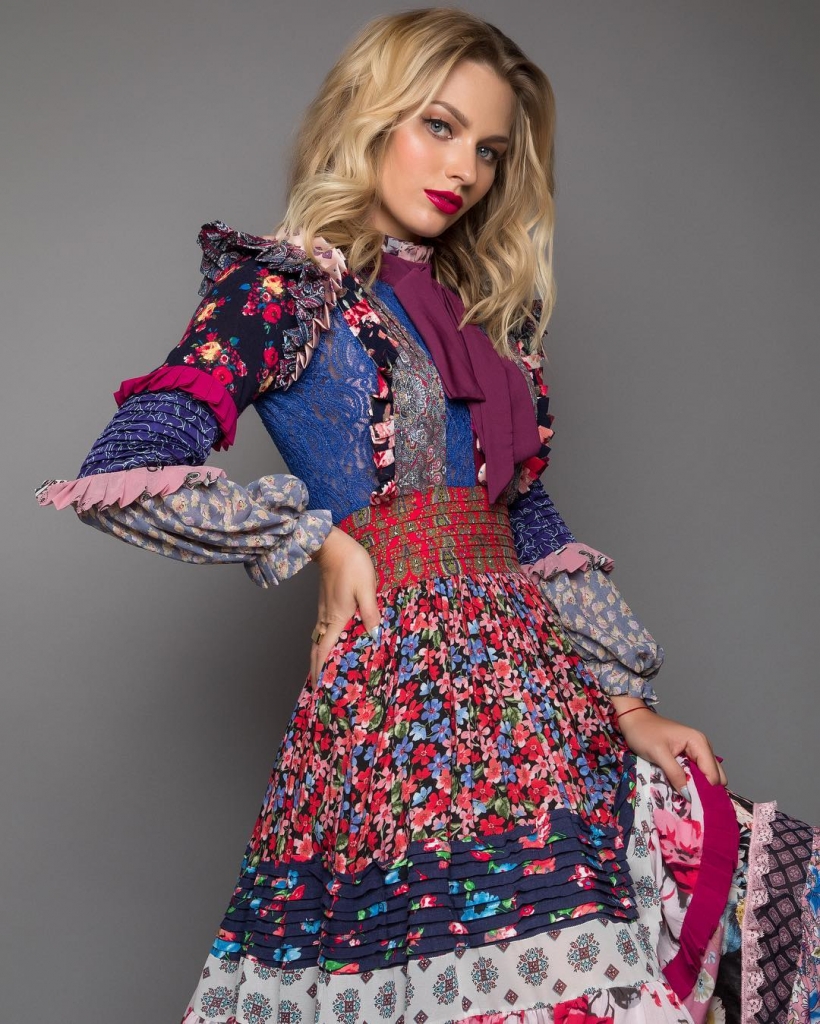 Who do you think rocked the Mexican traditional dress best? Vote on the poll below