Visit These Fascinating Lakes in Kenya
Kenya's coastline is stunning but did you know we also have some rarely talked about, fascinating lakes in the interior of the country? Why not plan a trip to check out one of these:
Lake Logipi
Lake Logipi is a saline, alkaline lake that lies at the northern end of the arid Suguta Valley in the northern Kenya Rift. It is separated from Lake Turkana by the Barrier volcanic complex. Flamingoes frequently inhabit the saline waters and locals claim the water has medicinal properties. The Eliye Springs Resort offers accommodation and tourist activities around the lake.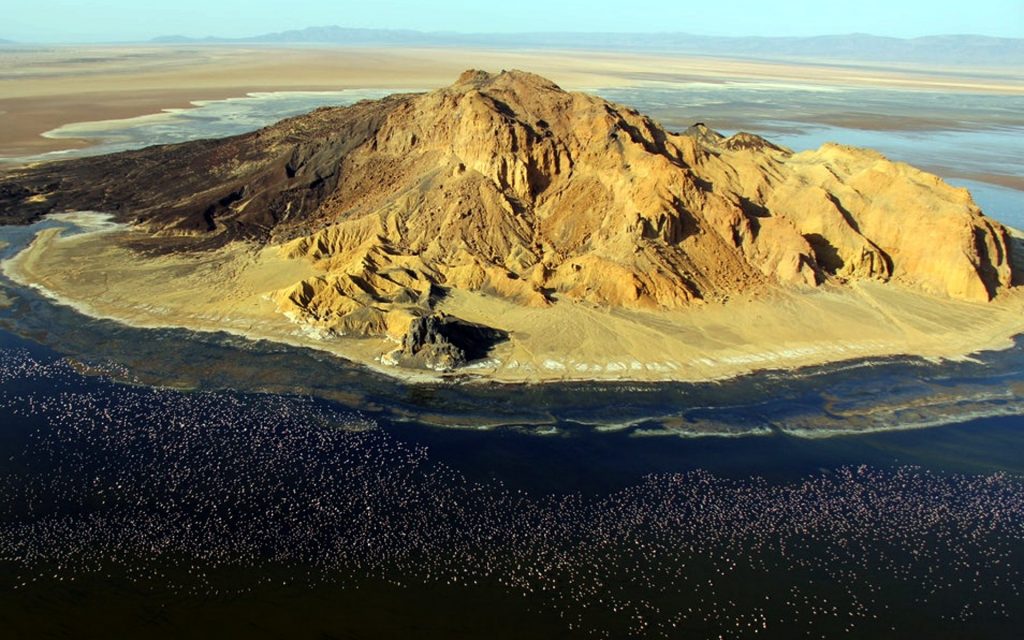 Kapedo Red lake
The red lake in Kapedo, Turkana East, is famous because of its unusual red colour.  Local folklore claims the lake is cursed and has demons living in it. Science disagrees and explains that the color of the lake is caused by the Dunaliella salina bacteria, which is attracted by the lake's high salt content. Palm Shade Resort and Camp in Loiyangalani is a great place to lodge if you're planning on visiting the red lake as they arrange tours to Kapedo.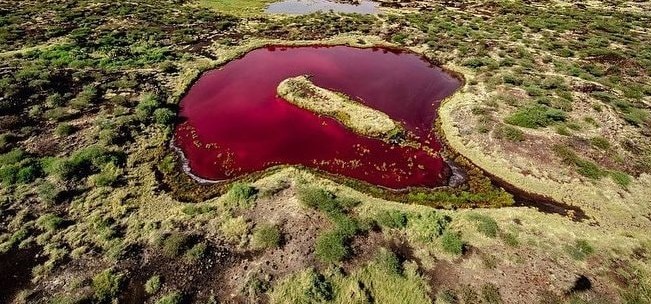 Lake Jipe
Lake Jipe  is a crater lake that straddles the border between Kenya and Tanzania. The only native fish in this lake is the Lake Jipe Tilapia which is found nowhere else in the world and is considered critically endangered. Read more on the fascinating legend behind the formation of this lake. Lake Jipe Self service bandas are managed by KWS who also offer tours of the area around the lake.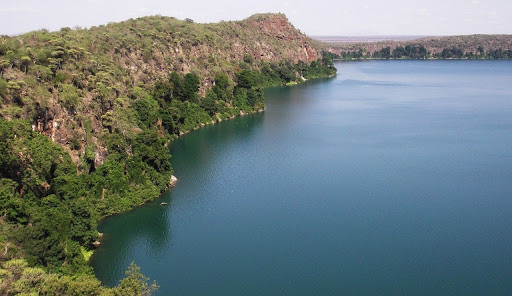 Lake Mukunganya/Kenyatta
Lake Mukunganya also known as Lake Kenyatta is one of the very few freshwater lakes in the Coastal region of Kenya. It is located in Lamu County and supports tilapia, herds of hippopotami, zebra, monkeys, waterbuck, buffalo and warthog. Also, a large number of wild birds are found around here.  Wazi Dubu House near Mpeketoni offers accommodation and arranged tours to the lake.