Travel Destinations Virtual Tours
Dreaming of faraway lands and warmer climates? Us too! Since it seems we will have to settle for virtual tours from around the world for now, here are some travel destinations virtual tours you could add to your travel bucket list.
Theme parks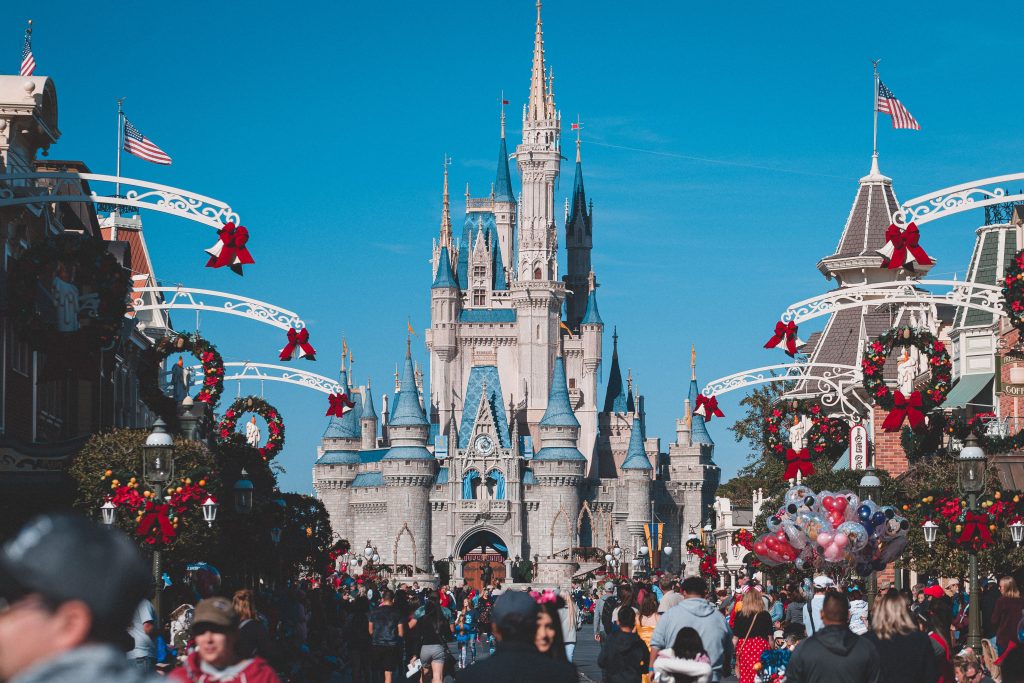 *
Fancy a ride in one the world's largest theme parks? Live the thrill through a virtual tour of Walt Disney World. Make sure to set enough time because there is a lot to see. Virtual tours to take include Disneyland Park, Disney Hollywood Studios and Disney's Animal Kingdom among others. Additionally, you can find videos on YouTube by people who will take you through rides like Monsters Inc. and Pirates of the Caribbean.
Museums
If you are an art lover, there are virtual tours of museums like Museum de Louvre in France that show you a 360 degree view of what the various rooms contain including the Egyptian Antiquities, The Body in movement and the Advent of the Artist. Google Arts and Culture also offers museum virtual tours of The J. Getty Museum in Los Angeles, Tokyo Fuji Art Museum in Japan and British Museum in London.
Major Tourist Attractions
How about a visit to some of the world's iconic attractions? Google Arts and Culture also offers incredible views of some of the world's popular tourist attractions including; The Taj Mahal in India, Place of Versailles in France, The Great Pyramid of Giza Egypt, The Colosseum in Italy, Kiyomizu-dera Temple in Japan and Alcatraz Island in San Francisco, USA.
Theatres and key movie areas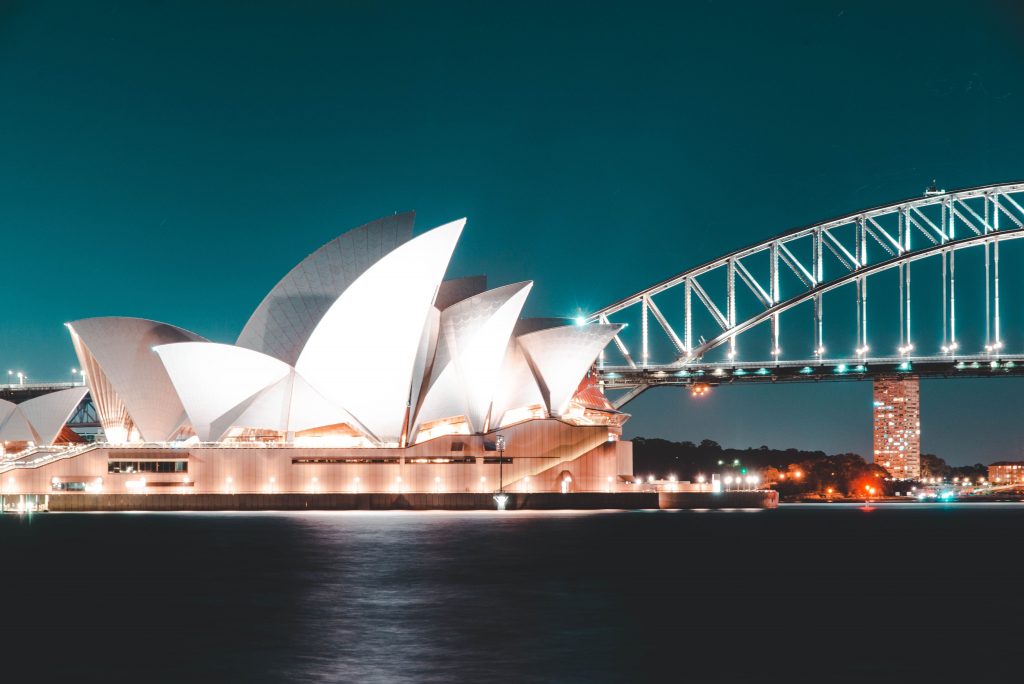 **
If you are a fan of plays, operas, musicals and movies then you will love virtual tours of these famous places; The Bolshoi Theatre in Russia, Sydney Opera House, Hollywood Boulevard in Los Angeles, Paris National Opera in France, Wuzhen Water Theatre in China and even Nina Simone's Childhood Home in the US.
Graffiti Tours
If you love contemporary art like Graffiti on the streets, there are virtual tours for street art murals in New York, street art around the globe, Banksy Murals accessible via Street View, street art locations in London and public sculptures you can also find in street view. The street art locations include graffitimundo in Argentina, Open Walls in Baltimore, La Tour Paris 13 and Hosier Lane in Melbourne.
Cultural Heritage tours
You can immerse yourself in history and culture through these virtual tours: Anne Frank's house in Amsterdam, The Ballcourts of Chichen Itza in Mexico, Iconic stone monuments in India, Ancient archaeological ruins in Lebanon, Black British History in London, the Path to Mount Haguro in Japan and cultural sites in Austria among others.
Aqua world tours
And to delve into the ocean, try virtual dives of National Marine Sanctuaries in the US that include dives in Thunder Bay, Olympic Coast and American Samoa. There are also videos which will immerse you in water adventures such as an encounter with a sea lion, coral restoration, shipwreck alley and Hawaiian underwater adventure.
NASA Virtual Tours
Fancy an out of world experience in space? NASA has got you covered with space exploration tours. The tour of NASA's Armstrong Flight Research Center is available on desktop but for an augmented reality trip, use your mobile phone and the Google Expeditions app. The tour comprises NASA novices and aircraft enthusiasts but there is also a tour of the Hubble Space Telescope mission operation centre.
Virtual Safari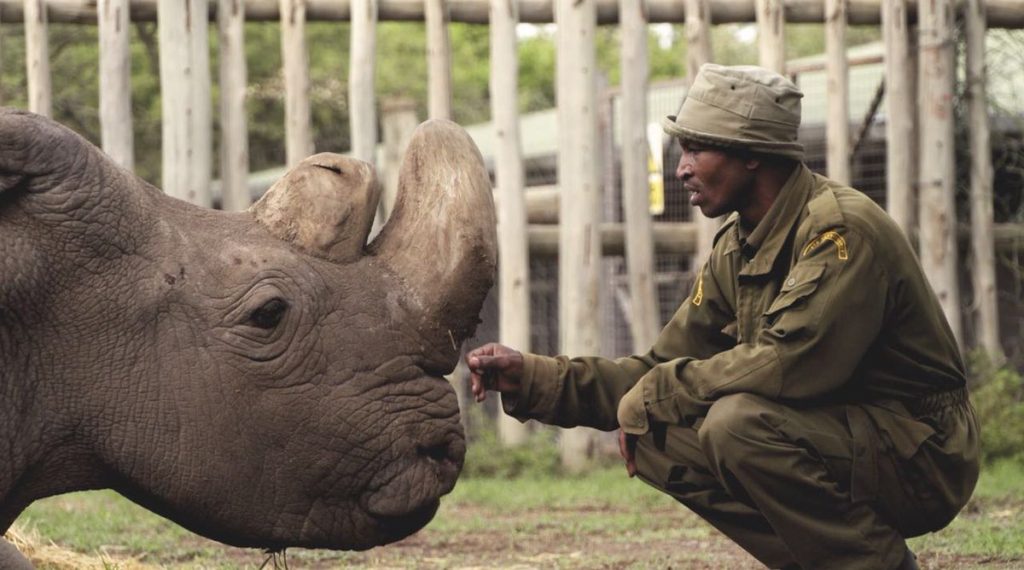 Ol Pejeta Conservancy acknowledges that we can't go to them so they're coming to us. Yay! They are offering the public free virtual safaris everyday!  Join their daily live broadcast from 4:30pm EAT. Their Managing Director Richard Vigne and seasoned guide Samuel Mbogo will take you on an ingenious virtual game drive on their social media platforms on Instagram and  Facebook. How cool is that?
Photo by Sudipta  Mondal
*Photo by Craig Adderley
**Photo by Rijan Hamidovic