Victoria Kimani Makes Major Money Moves
Kenyan Singer/Songwriter, Victoria Kimani lands a major endorsement deal with Maybelline New York, the world's leading cosmetic brand.
The sensational Afropop singer is excited to announce the lucrative partnership deal with the global cosmetic giant.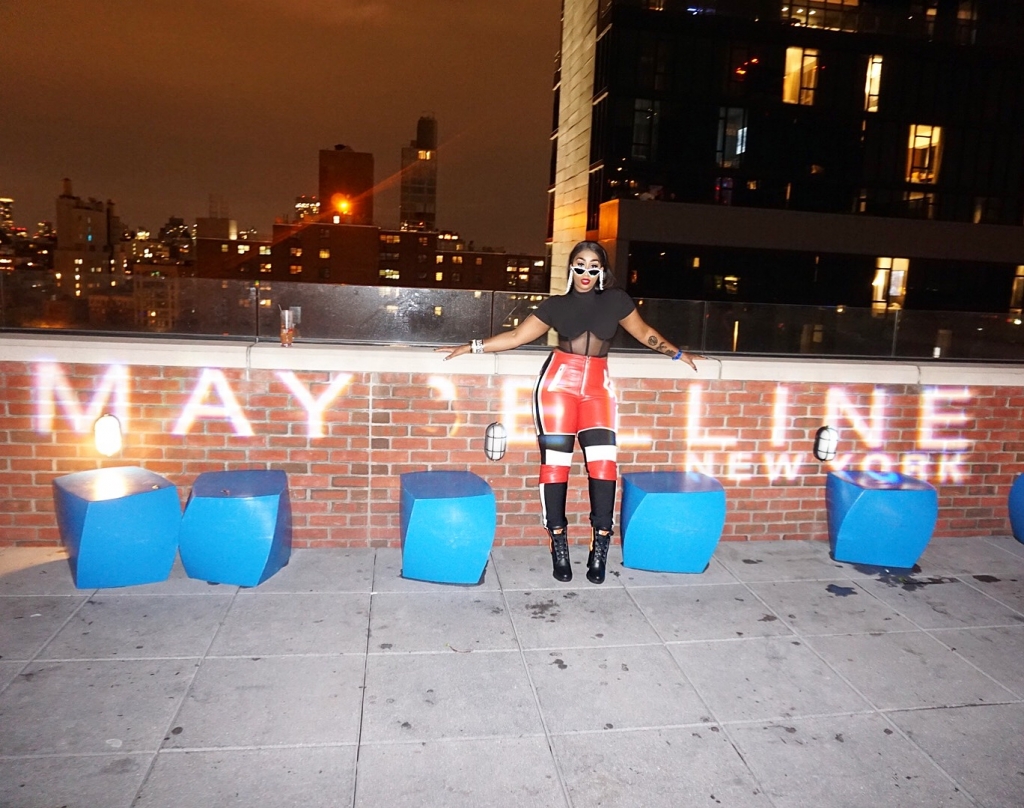 The songstress joins the likes of Jourdan Dunn and Gigi Hadid in landing a Maybelline deal, but is the first African artist to collaborate with the brand, setting a new precedent for African artists in both the music and business world. Talk about Black Girl Magic!
Victoria Kimani says "I am very excited to partner with Maybelline NY especially here in Kenya, Africa only because of my love for Maybelline products but for what Maybelline stands for. The brand has always shared my personal view and philosophy as it pertains to my goals to "MAKE IT HAPPEN"".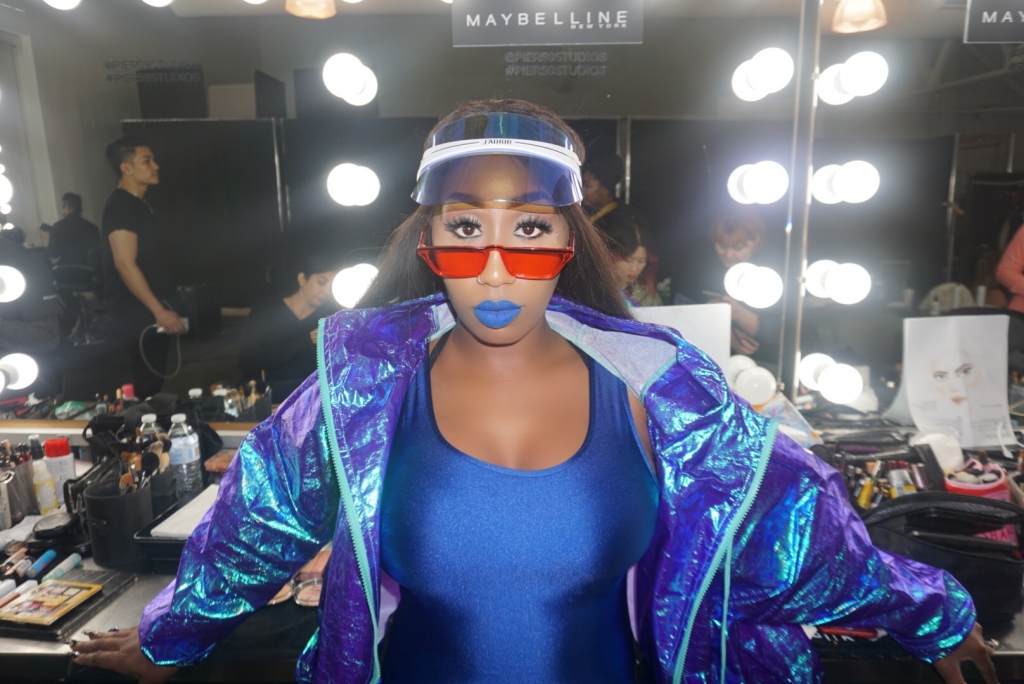 Maybelline NY which has a strong presence in Kenya is owned by French multinational L'Oréal.
Victoria Kimani has shown her dedication, hard work and hustle in the Pan-African music scene and it has really paid off.