Valentine's Day Sex Therapy Retreat in Nakuru
Valentine's day presents an extra incentive to have sex for many couples. Celebrate your love, or lust, or whatever you've got going on with your partner And if you're single, give yourself some extra sweet 'self-love'.  
This year, Valentine's day is going to fall on a Sunday. And a lot of people are gearing up for a steamy weekend. Not everyone is going to be getting their freak on though. Many couples are having bland sex or no sex at all!
Fret not. Learn the art of seduction from a trained and certified sex therapist Maurice Matheka.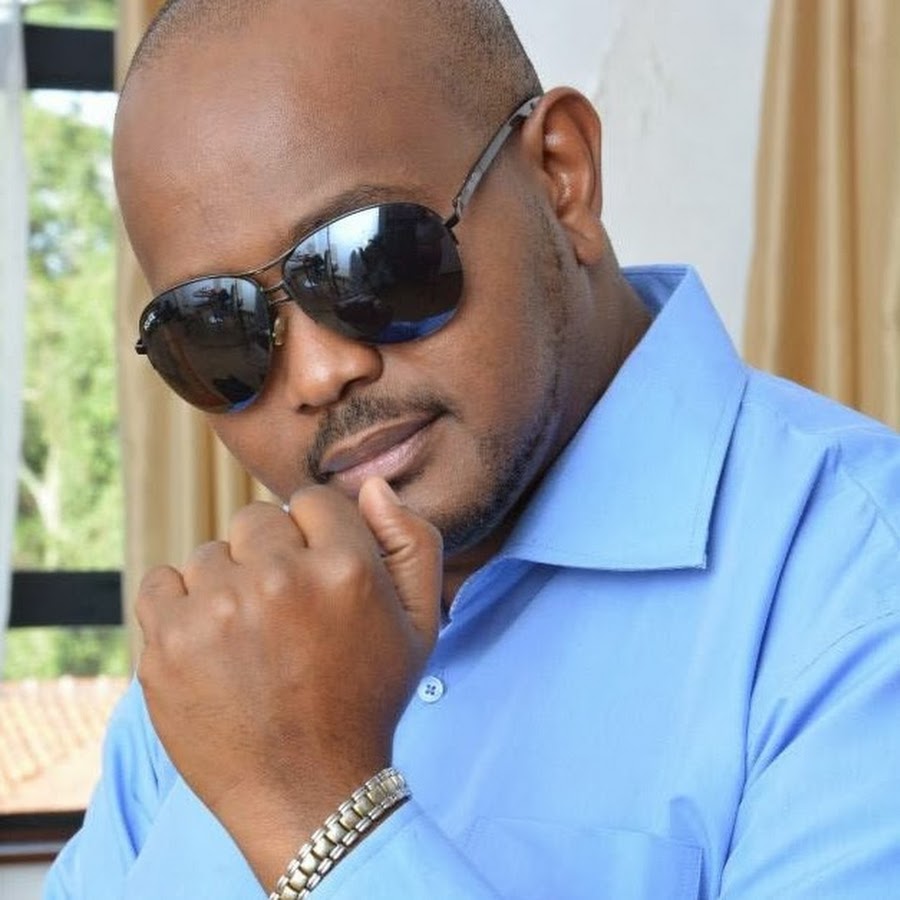 He shot to the spotlight thanks to his risque videos on  social media. He helps couples bring back or ignite the spark in their bedroom.
His coaching sessions are widely sought after and this weekend, he will be at Punda Milias Camp in Nakuru where they'll be holding a couple's retreat with an array of activities. The sex therapy sesssion will cost Ksh 5000 per couple and Maurice promises it'll be a steamy affair.
Remember, sex therapy tends to be pretty action-oriented, so your sexologist will probably give you and your partner specific exercises to do together on your own time. 
Note: sex therapy should never include nudity — or touch — between the therapist and the client.