Valentine's Day Gift Ideas For Less Than 2020 bob!
Is there anything more exciting than celebrating Valentine's Day with your significant other? No matter if it's your first February 14th together or your fiftieth, this day will always hold a special place in your hearts. Celebrate your love with a personalized Valentine's couples' gift that reminds you of the bond you share. From adorable mugs to cupcakes bouquets. Here are our gift ideas to impress your sweetheart for 2020 bob or less!
Half Heart Square Red Mug Set
When placed together, these unique red square mugs form one big heart! A cute way to share your morning coffee. You can get them custom made in one day at most of the gift shops along Kirinyaga road in downtown Nairobi.  For Ksh 600 a pair.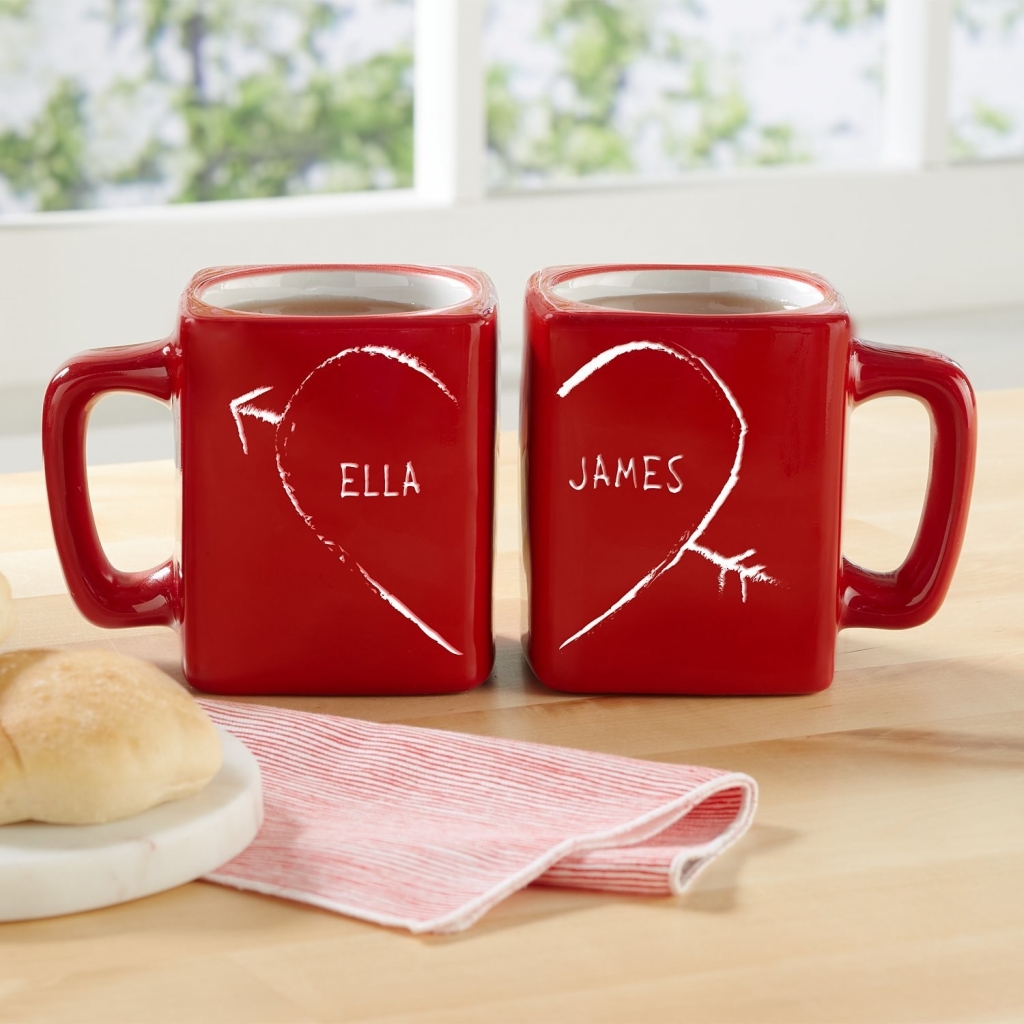 Edible Lingerie- Candy Bra
Here's a kinky gift idea. Edible lingerie! The Candy Bra doesn't have any underwiring but what it lacks in support it excels in fun. Made strictly for adults and is lots of fun for you and your partner. It's a one size fits all so no need to worry about the cup size. It'll set you back 850 at Raha Toys and also a discreet sex shop located in Diamond Plaza Parklands.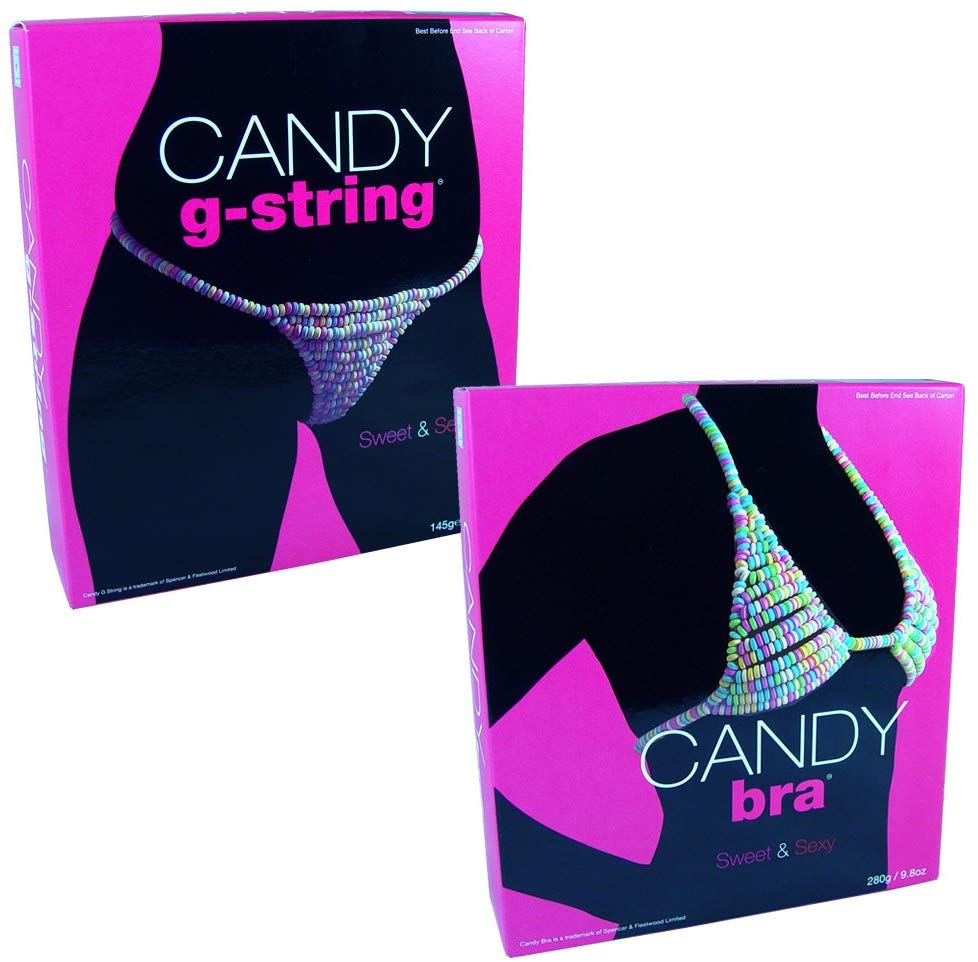 Sex Dice
Here's another Kinky gift idea. Sex dice! Sex dice is a dice game intended to heighten the sexual atmosphere and promote foreplay.  Instead of numbers, each face on the dice contains the name of a body part; the body part that faces up when the die is rolled must then be given sexual attention. Get a pair from Jumia at only Ksh 79.
Ice Cream Voucher
Get your sweetie a sweet gift in the form of an ice cream voucher from Cold Stone Creamery. They have their special signature creations on offer from Ksh 600. They also have a large variety of combinations for bae to customise their own ice cream. Pretty cool huh?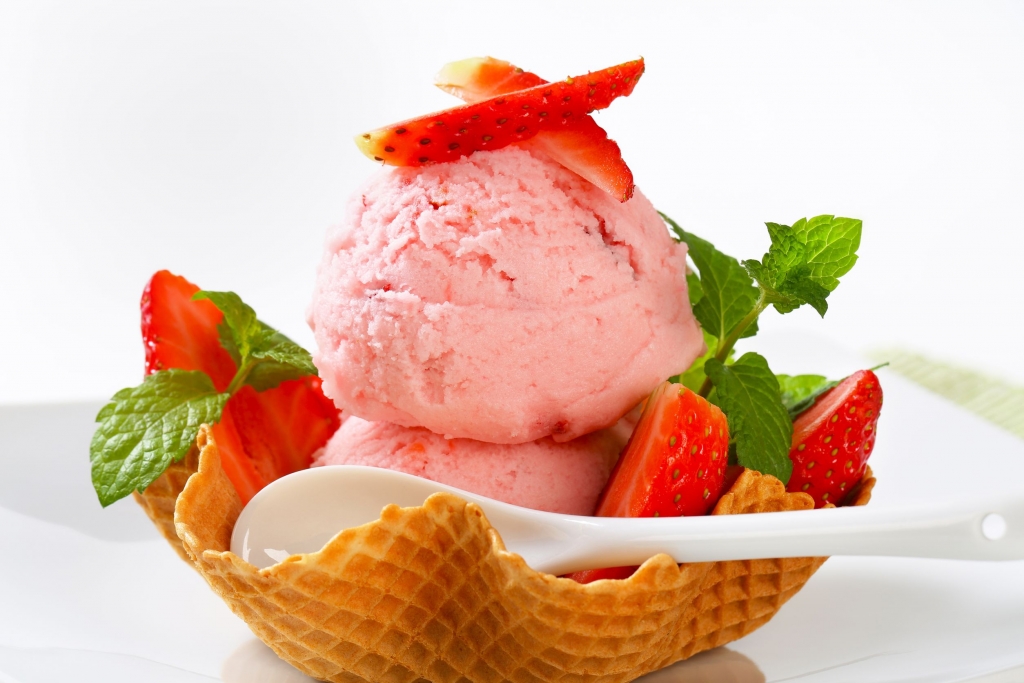 Scentsational!
One of the most amazing things about fragrance is its power to channel desire. But what exactly does desire smell like? Although scent is subjective, there is science behind what triggers arousal in both men and women. And while you are likely attracted to any scent that reminds you of your lover, there are certain notes that trigger a biochemical response. Get your partner some scensational fragrances from Ksh 1500 at Bath and Body works shops in major malls across Nairobi.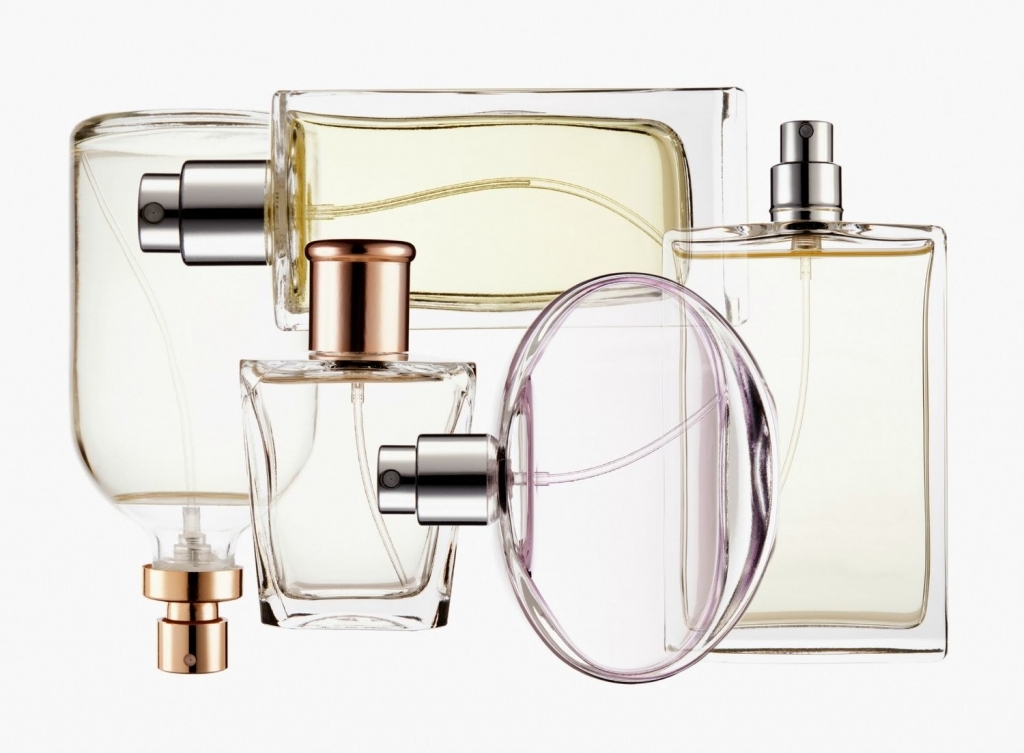 Cupcake bouquets
This year, ditch the bouquet of dying flowers and order a fresh bouquet of buttercream frosting cupcakes! You can order these sweet carnations for your sweetheart from an array of bakers listed in the Facebook group -Bakers Club Kenya. Prices range from Ksh 700 to Ksh 2000.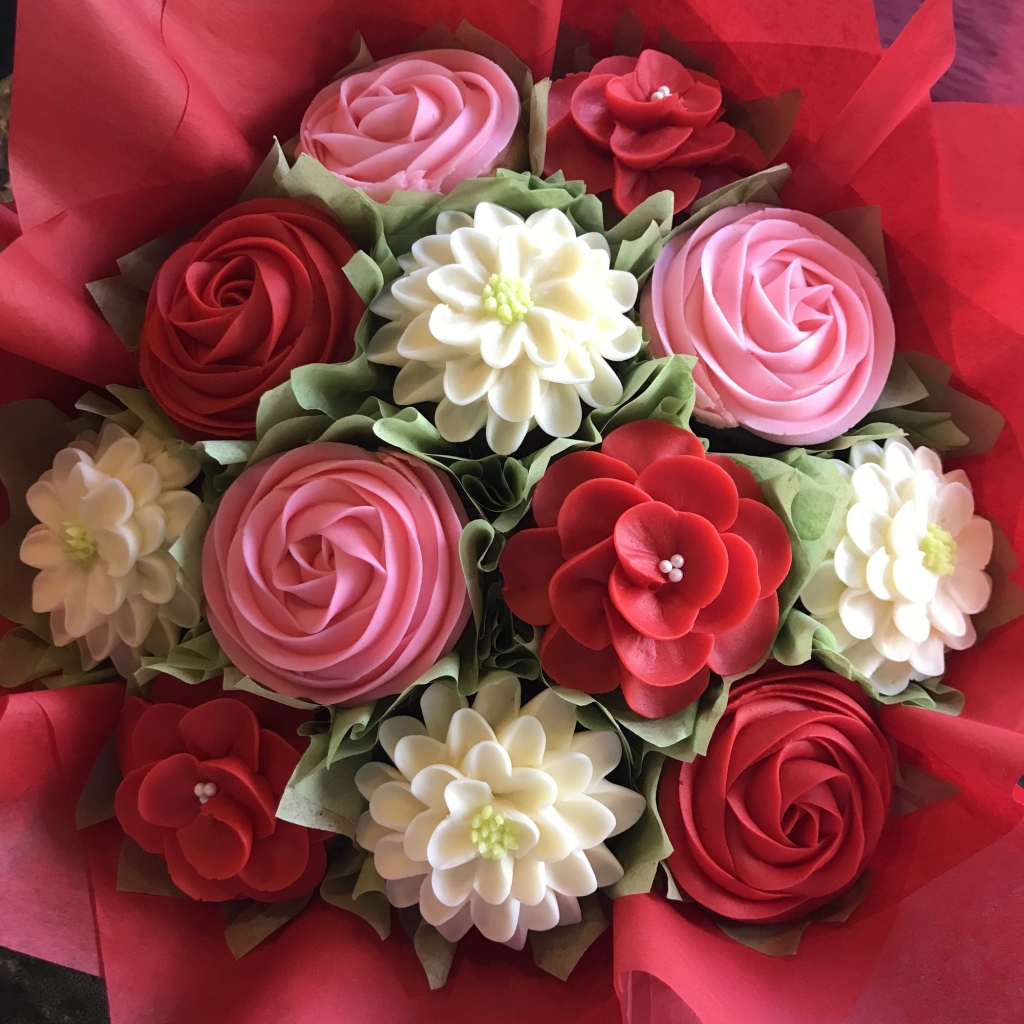 Grooming Gift Cards
Look good and feel good on the 14th! Get his & hers grooming gift cards from Ksh 1000 at the myriad of beauty parlors located at the World Business Centre and Imenti house in Nairobi's Central Business District. Get a mani or Pedi, haircut or eyebrows done for less than Ksh 2000.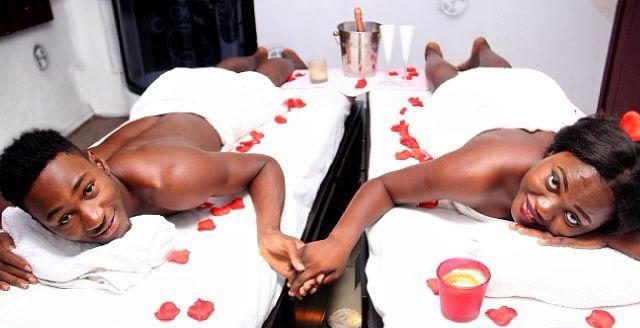 Liquor Candy
Regular chocolates are soooo cliché. This year, switch things up with delectable liquor-infused chocolate bonbons, Chocolate Rum Truffles and tequila gummy bears from Kilimall all from Ksh 1800.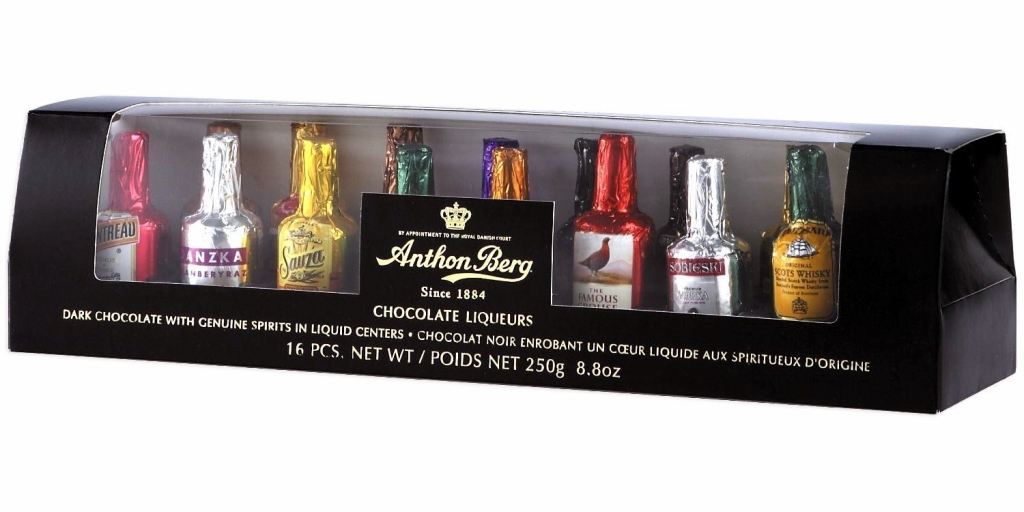 Table for two-cookbook
Nothing brings people together like food. Table for Two is the perfect cookbook for young couples. This easy-to-read resource features over 235 classic and nouveau recipes made with fresh and readily available ingredients – nothing exotic. The best news? Dinner can be on the table in well under an hour and with a minimum of leftovers. As an added bonus, suggested menus and prep and cooking times are also included to help you plan each meal. So…explore and enjoy cooking with your special someone. After all, this is the cookbook for couples. Get it for Ksh 1800 at Prestige Bookshop.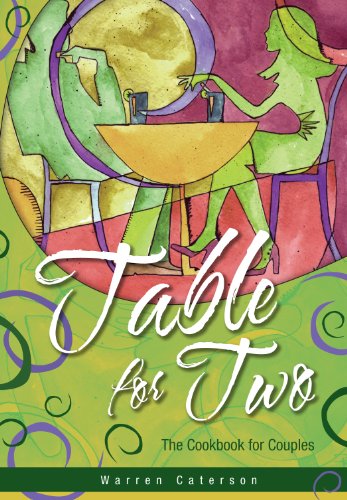 'Our Moments' Couples Card Game
No matter how long you've been together, there are still questions you haven't asked and secrets you haven't learned. Start uncovering them with this box of romantic, funny, and thoughtful prompts. Get this from Gift world Kenya from Ksh 1800.