Travel Apps You Need on Your Phone
Travelling the world? Don't we wish we all could?
As we gear up for the holidays, planning and logistics might be getting in the way of actual enjoyment. Check out some of these apps designed to ease the travel experience.
Flapp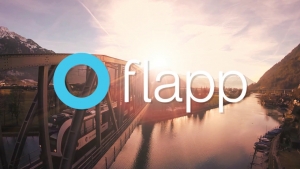 If you are ready to catch flights and not feelings, this app will fit amazingly in your life. This is a flight booking app by Travelstart. Available on both iOS and android, it basically helps you search, compare and book cheap flights directly from your phone. You can book both international and local flights.
Booking.com-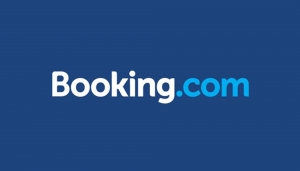 This is booking made easy personified. This app provides a free hotel tracker and booking service. It doesn't charge any booking fees and users are only required to show their booking confirmation email at the hotel reception. This app is available on both on iOS and android.  It can also be accessed on laptops and iPads.
Trip Advisor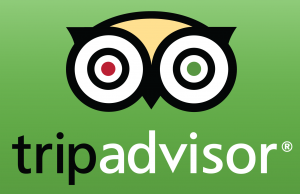 Bring your dream vacay to life with TripAdvisor. This app is known as the ultimate trip planner and travel companion. They help you plan your perfect getaway. The app helps find cheap flights and get great deals on luxury hotels and offers food recommendations at a nearby restaurant. Offers travel recommendations when you visit a city and is available on both android and iOS.
Magical Kenya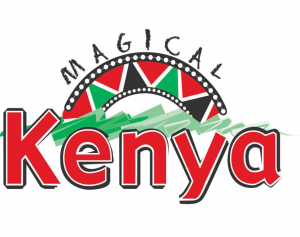 When you want to explore Kenya and all its beauty, this was built for you.  It acts as a richly detailed travel guide, available on both iOS and android. The app is the perfect travel companion as you explore the breath-taking country. The app helps you plan, explore and even share your adventures on social media by creating a souvenir video to keep memories. It also connects you to local businesses, hotels and restaurants in Kenya.
 Bus Kenya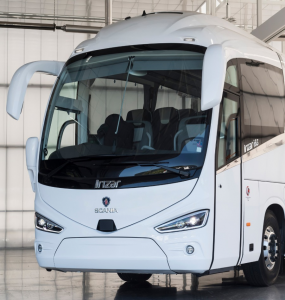 If catching flights is not you drift, this app was made for you. This is a mobile app developed to help bus travellers make online bookings with different bus companies in Kenya. This app available on android can also be used to book travel/tours rental car services and hotel accommodation.
Packpoint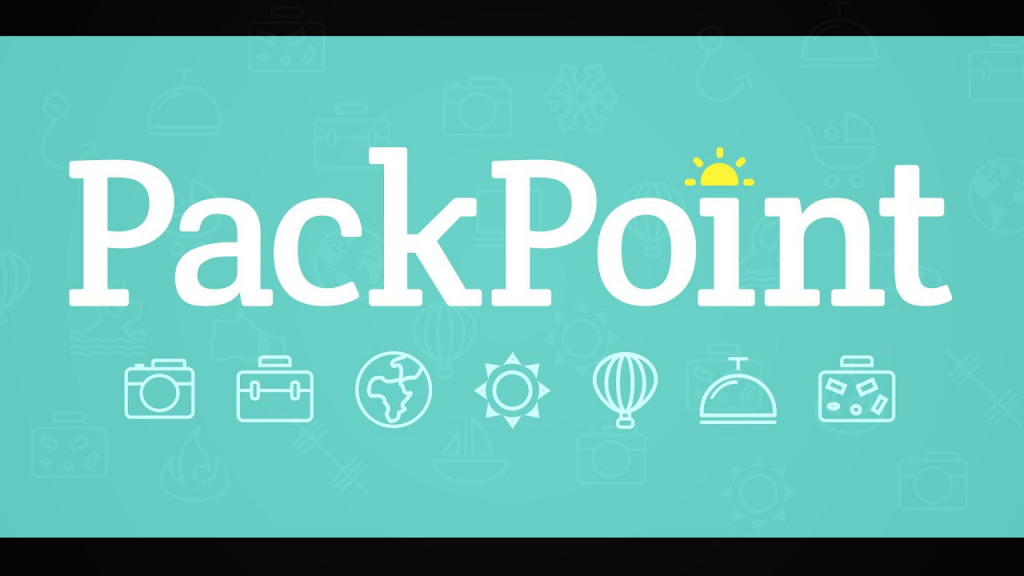 If planning and creating lists is not your thing, this is the app you need, urgently. It is a free travel packing list organizer and planner, basically a must-have for continuous travellers. It helps you organize what you need to pack in your luggage/suitcase based on the length of travel, weather and activities planned during the trip. Available on both Android an iOS, it gives you a packing list and checklist for your luggage.
Foursquare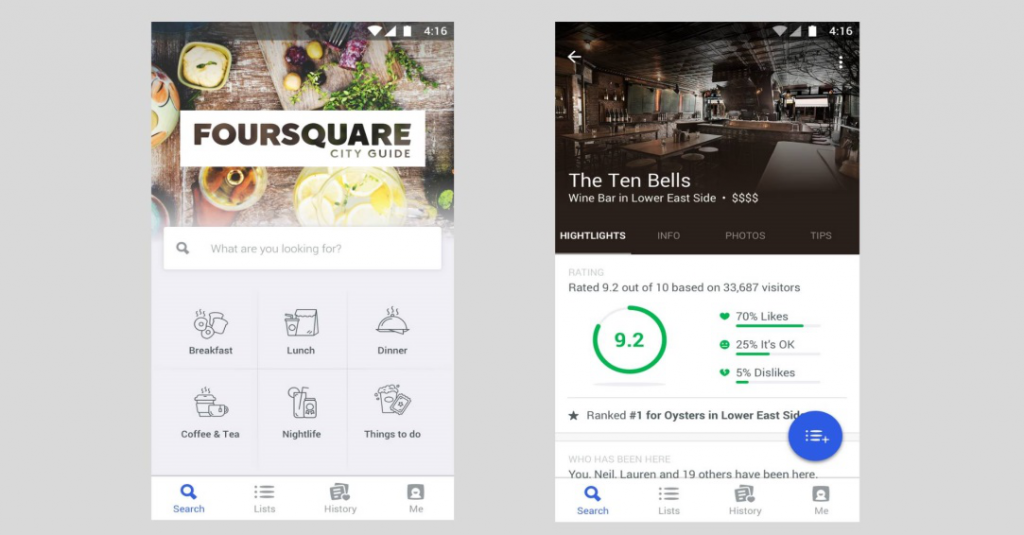 No plans, no problem! This app allows you to search and discover recommendations of places to visit. It's available on both android and iOS. It leads you to the best spots an all you have to do is put in your location and it will give you recommendations from a list. Voila!