Top 10 Kenyan Fashion Blogs
Fashion in Kenya is coming of age, if the mushrooming of local fashion blogs is anything to go by. Kenyan fashionistas are doing it all; from giving fashion advice, product and store reviews, giveaways to styling looks (both cheap and high-end) and providing stockist information.
For everything fashion, style, art, food and photography check out our ranking of fashion blogs according to their content, popularity,  likes and follows; and frequency of updates:
1 | Sharon Mundia's thisisess.com which won the Blogger Association of Kenya (BAKE) Award for fashion, beauty, hair and style.
2 | The Kenyan Fashionado on luciamusau.com.
3 | Style by Silvia on silvianjoki.com.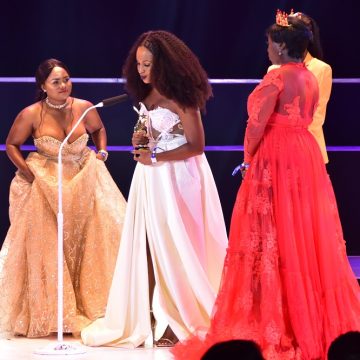 4 | The Fashion Notebook on nanciemwai.com.
5 | Actress Joy Kendi's ourstylekenya.com.
8 | missvavavum.blogspot.com which comes with a bonus of tips on how to maintain natural hair
9 | fromcurveswithlove.wordpress.com by Anita Mogere shows curvy girls how to embrace and adorn their curves
10 | Fashion Watch panellist Annabel Onyango's dressupnation.blogspot.com.