Tiffi's Boat House: Fantastic Watamu Holiday Let
Tiffi's Boat House is a modern 1 bedroom cottage with a small plunge pool, set in a walled plot in the heart of Mida Forest.
Designed on one floor with open plan kitchen, living and dining area, the property sleeps up to four guests sharing the large one bedroom with two double beds.
The bedroom, as with the living/dining area, is air-conditioned and has a spacious bathroom and separate toilet.
A covered terrace stretches the length of the villa with outside seating and the plunge pool is set to one side, flanked by sunbeds.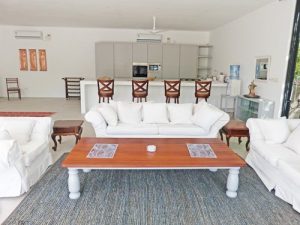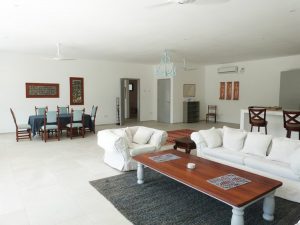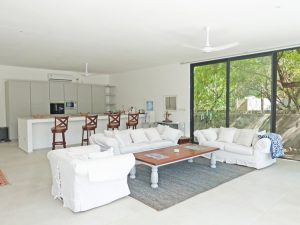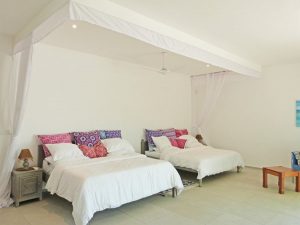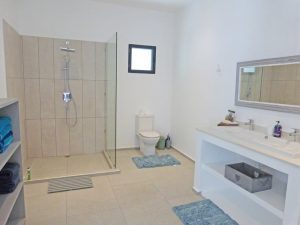 Price: Ksh 12,000 per night max 4 pax including children. For further details email: info@wpskenya.com or visit our website: www.Discoverwatamu.com  TEL: +254 715 786 737 or +254 42 23 32167