Throwback Thursday's Top 5 Movies To Look Back On
Here's a list of the top 5 movies to look back on this Thursday :
5.
Anchorman: The Legend of Ron Burgundy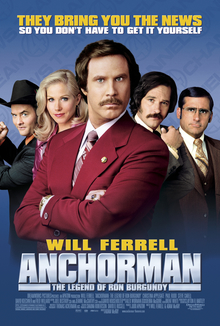 Ron Burgundy is San Diego's top-rated newsman in the male-dominated broadcasting of the 1970s, but that's all about to change for Ron and his cronies when an ambitious woman is hired as a new anchor.

Movie Genre : Comedy
Rating : PG-13
4.
The Hangover Trilogy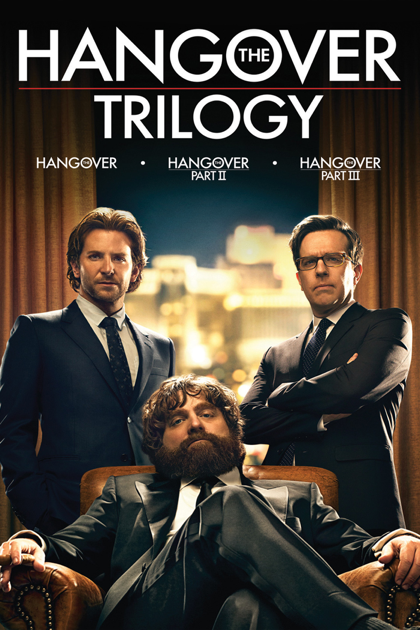 The Hangover is a series of three American comedy films created by Jon Lucas and Scott Moore and directed by Todd Phillips. All three films follow the misadventures of a quartet of friends who go on their road trip to attend a bachelor party.

Movie Genre : Comedy 
Rating : Rated R
3.
The Fault in Our Stars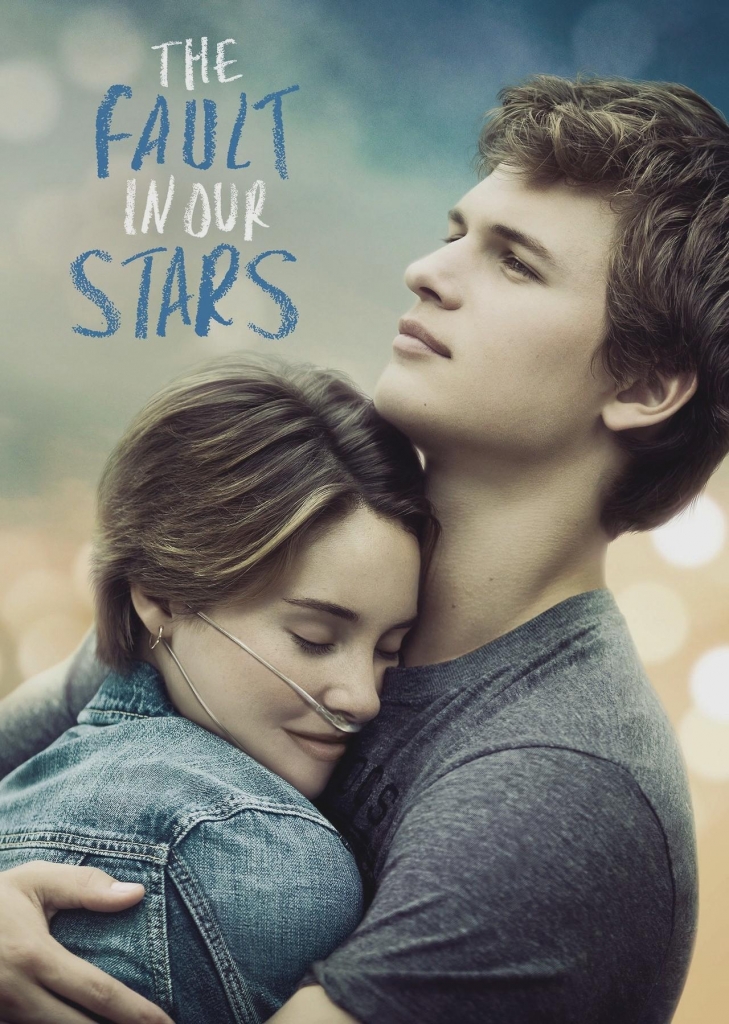 Two cancer-afflicted teenagers Hazel and Augustus meet at a cancer support group. The two of them embark on a journey to visit a reclusive author in Amsterdam.

Movie Genre : Comedy-drama
Movie Rating : PG – 13
2.
Me Before You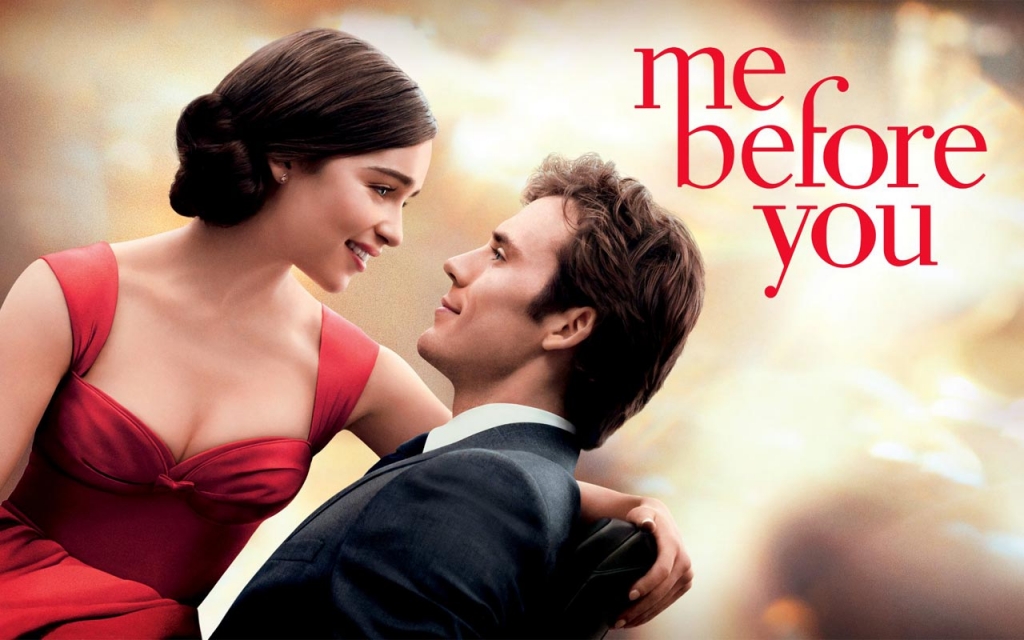 After losing her job, Louisa Clark is forced to accept one which requires her to take care of Will Traynor, a recently-paralyzed man. The two of them soon bond with each other.

Movie Genre : Drama/Romance
Movie Rating : PG – 13
1.
Love, Simon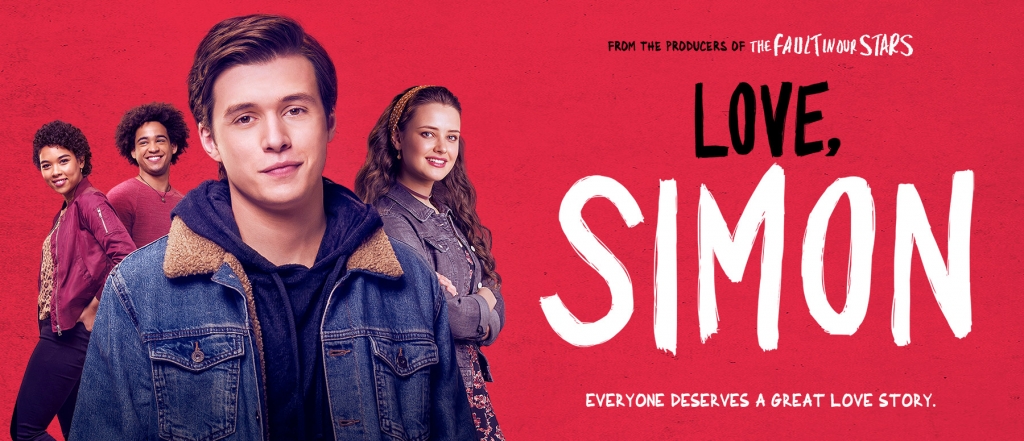 Simon Spier keeps his sexual orientation a secret from his family. However, when a blackmailer threatens to reveal it, he goes on a roller-coaster journey to come to terms with his identity.

Movie Genre : Comedy-drama

Movie Rating : PG-13