'This is Us' Season 2 series Review: Walk a Day in my Shoes
The second Season of this NBC series shows the struggle of Randall Pearson (played by Sterling K. Brown) who is still on the search for his true identity. In as much as he was finally able to get in touch with his biological father in the first season, they did not have much time to spend together and adequately get to know each other as he died from cancer leaving him with no conclusion.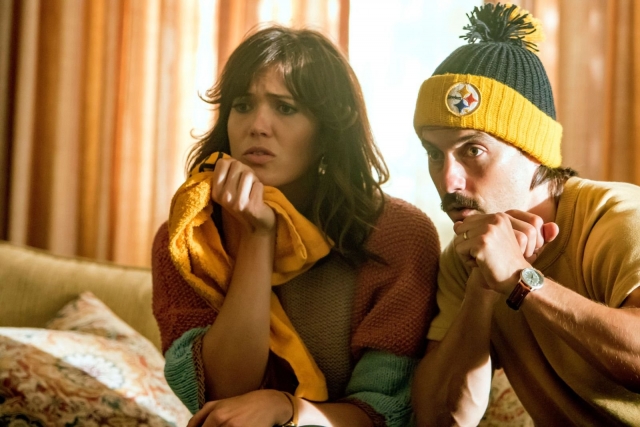 Photo Source: www.popsugar.com
Randall Pearson and Beth Pearson (played by Susan Kelechi) have what seems to be a picturesque family- a hardworking father with a successful law firm and a loving mother with three healthy and obedient children, one of them being adopted – Deja. Randall, determined to ensure that she feels like one of their own biological children, especially knowing all too well the struggles faced by an adopted child (being the only black child in a Caucasian family) is willing to go to great extents to stop Deja's biological mother from taking her from them.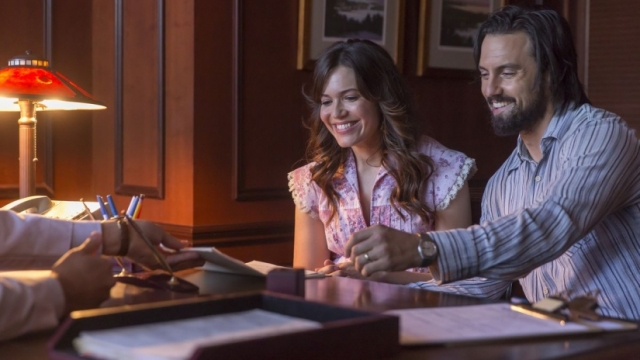 Photo Source: denofgeek.com
A chunk of this season takes us through the teenage life of Randall, and what brought about the well-known reaction of his siblings Kevin (played by Justin Hartley) and Kate Pearson (played by Chrissy Metz). Dan Fogelman (famed writer behind 2011's comedy Crazy, Stupid, Love and 2010's Disney animation Tangled) perfectly showed the challenges faced by an adopted child, particularly when they're from a different race- with Randall he is always the only melanin dude in an all-white school, neighbourhood, party, play date, you name it! Additionally, his foster parents weren't quite aware of the little requirements he had in terms of products and the like which they had to learn along the way.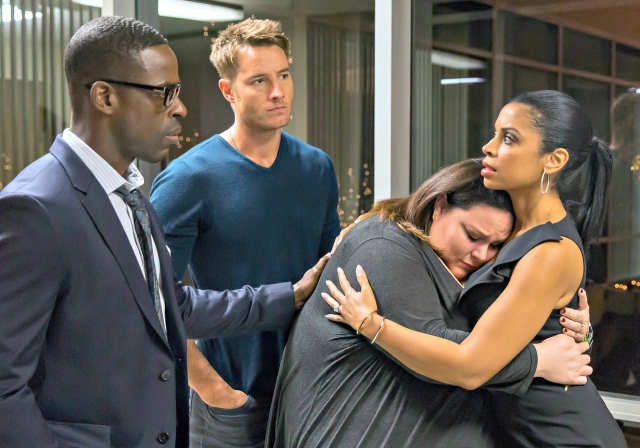 Photo Source: glamour.com
The emotional rollercoasters that each of the cast goes through as they face various struggles in their lives is also made apparent in this season. It's the perfect season for all those battling one thing or the other: – unemployment, singlehood, weight issues because you'll see that all these are very normal and faced by everyone else and shouldn't be a reason to beat yourself up for.