Shocking! Weird things Spotted on Kenyan Government Sites 
Remember all the flowery promises and that catchy jingle "tumetoka analogue tunaenda digital"? Well, it's all fun and games until team #TanoTena drops the digital ball.
During heated discussions, we often say that our country is going to the dogs. We watch politicians campaign, lie and bribe just to get a spot in parliament and do the bare minimum. We trudge on badly made/non-existent roads. We cry at the thought of getting sick and needing government services.
Riding on the digital wave, we expected a seamless move to a digitized system of government service provision. More than that, we expected these government organizations to not only hire the best web designers (I mean this is the government!) but to also make room for all the young, vibrant content creators just waiting in the wings for positions currently occupied by phantom octogenarians.
And yet. Here we are.
Exhibit A
This is the police website, as you can see it is still incomplete. With only the  Crime Report section completed. The rest of the sections are in dummy text. Dummy texts are used by web designers to occupy space until the 'real content' is uploaded.  So where is the real content then?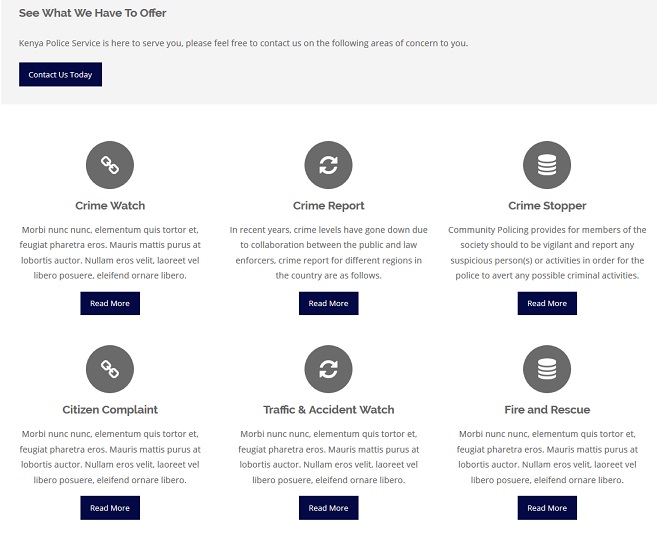 Exhibit B
If you check the Machakos County Government website, everything seems normal and not even a tad bit worrying. Just continue scrolling down, you will get directions on how to find and contact inmates in the U.S.
I mean we are all about diplomatic relations. Nothing like familiarizing yourself with a new flavor of criminals to spice things up ay?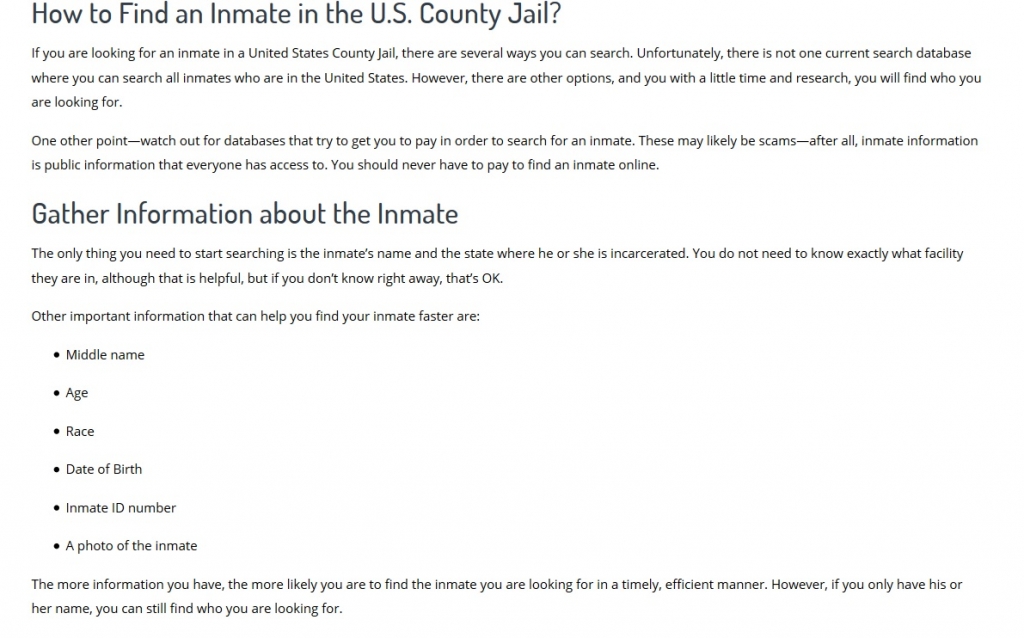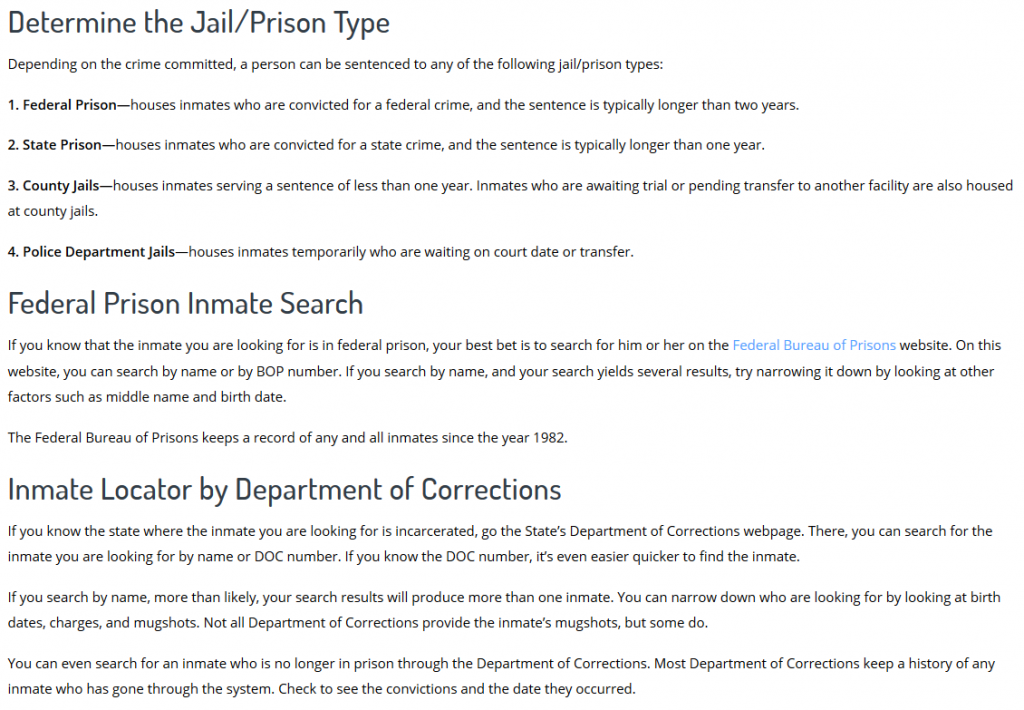 If that doesn't make you feel uncomfortable, the rest of the website (by the time this post goes up at least) is incomplete, a blank shell.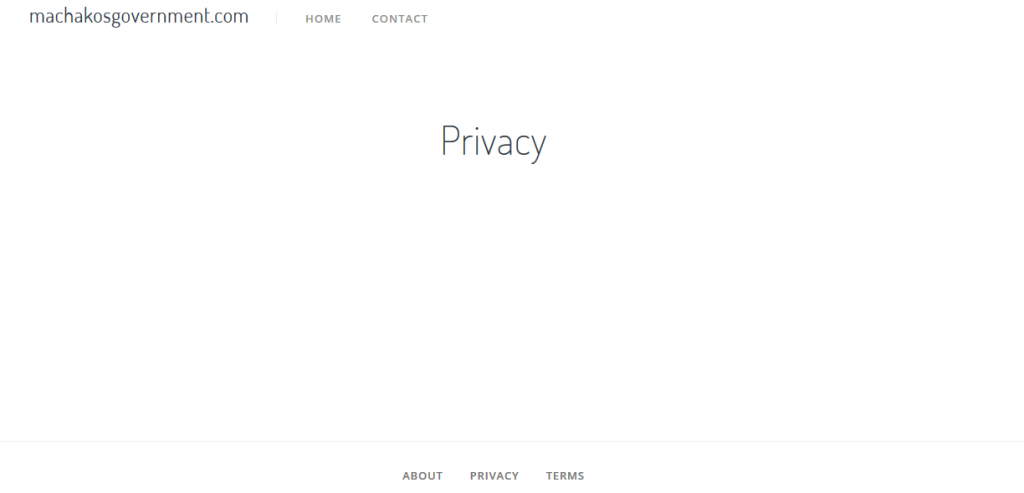 I mean this is Kenya. We remain disappointed, but never surprised!
Exhibit C
For a county that spends millions on office tea, Homa Bay County spends nil on projects. "Nothing found" is all you get when you click on projects .
I mean this is Kenya. We remain disappointed, but never surprised