'The Maze Runner: Death Cure' Movie Review: Survival of the Fittest

James Dashner undeniably exceeded himself in the final run of the Maze Runner trilogy and this can evidently be seen with how the film has dominated the international box office with a whopping $62.6 million. It kind of sucks that the sequel is done, seeing that the suspense and mystery about the whole core of the maze and how the 'gladers' found themselves trapped inside was intriguing, but the beauty about it is that all our questions are finally answered.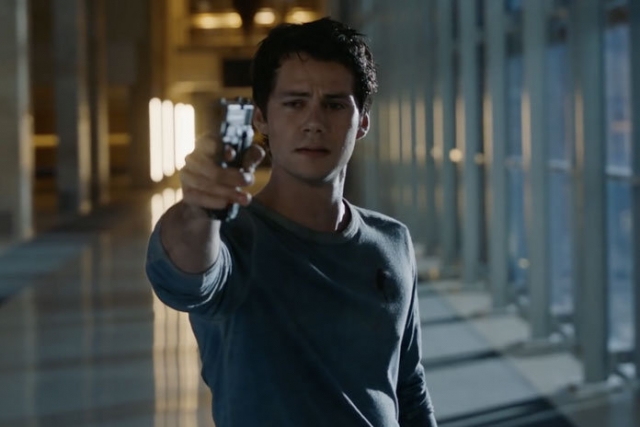 Photo Source: z1035.com/
Talk about an invigorating start to the film; wheels up with the cars moving at neck-breaking speed, soldiers storming out guns are blazing and top it all off an extraordinarily skilful fighting stunts and trust me, you have a party. Thomas and his usual suspects, Newt, Jorge and Brenda are on a mission to free their close friend Minho from the hands of the evil WCKD company which is kidnapping all 'gladers' in search of a cure that is eradicating the whole of humanity. Interestingly enough, after spending years structuring ways to escape from "the last city", they are forced to go back to that very place to rescue the 'gladers' and finally find out the reason behind their enslavement in the maze.
Needless to say, the film was well-cast and invokes a strong emotional appeal with the painful loss of close friends in the journey and the merciless lengths the WCKD company is willing to go in order to find a cure. The film will have you experience the best and worst in creativity; the best in that the most unexpected cast die, we all know writers love to finish with a bang but this is by far the most shocking ending I have seen in a while, which frankly is commendable. The worst of it is the mere predictability of events, we all know that no matter how tight or tricky the situation is, certain cast will always survive or "miraculously" find a way to escape the ill-fated death.