'The Mayor' Series Review: A Delightfully Different Comedy
This ABC sitcom is centered around the life of a struggling rapper Courtney Rose (Brandon Micheal Hall) who is no longer waiting for opportunity to knock on his door. He decides to take his life into his own hands with the most insane idea yet – vying to be mayor. Sure enough, as the title suggests, he gets elected – to his utter dismay. With the help of family and friends, he is tasked with the duty of bringing change to his city.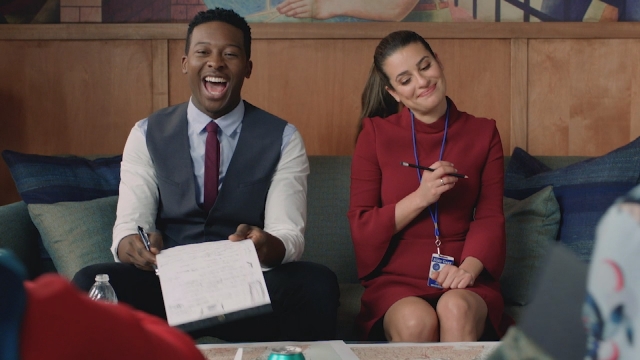 Photo Source: etonline.com
It's a tough task creating a worthwhile, genuinely humorous comedic series, especially after The Big Bang Theory and Blackish have set the bar so high. Just look at the number of underwhelming comedy shows that have been cancelled in 2017; 2 Broke Girls, Last Man Standing, Tim Allen's Last Man Standing and even iconic Friends actor Matthew Perry's The Odd Couple. The Mayor with its commendable plotting and vast avenues they can milk for great comedic moments, looks likely to avoid the fate of those dumped sitcoms.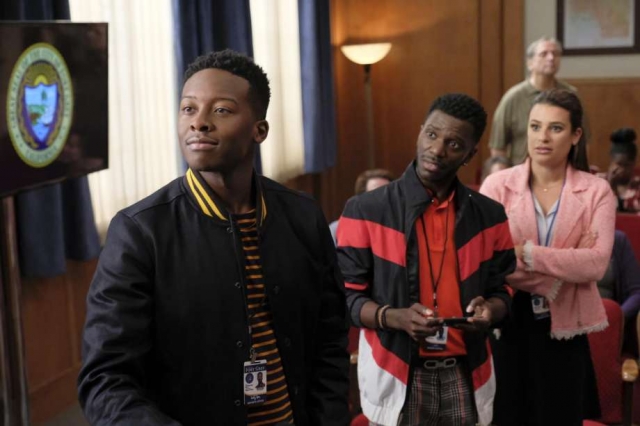 Photo Source: sfgate.com
The pilot episode starts on an unexpected note. It forwards us to Courtney's victorious mayoral campaign, and works us backwards to become what seems to be the centre of the entire show. I'm not a successful TV show writer but I couldn't help but feel that it would have been much more exciting if we were given a look into his life prior to being elected. If anything, I think the change in lifestyle would make it all the more hilarious. But hey, maybe this is reserved for the second season.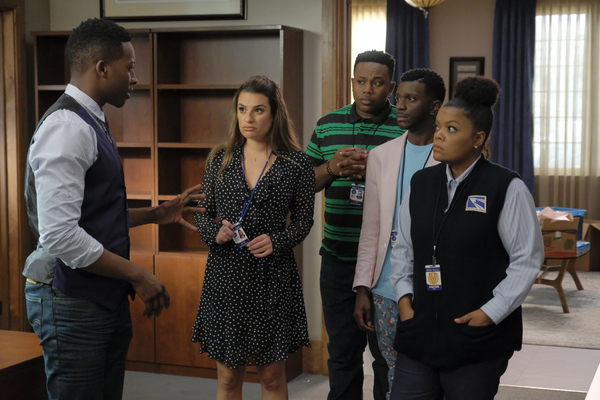 The casting of Yvette Nicole Brown was a brilliant. She is perfectly able to embody the strict and warm role of Courtney's mother. Lea Michelle also seems to fall in line and act as an ambitious campaign manager while Courtney's two friends Bernard David Jones and Marcel Spears do a great job of showing the chemistry and awkwardness that always tends to exist in trio friendships.
If you're looking for a new comedy series to get into, then this one will be worth your while. It's a new direction to take for a sitcom, but it seems pretty promising.