The Lion King 2019 Will Be A Lot Longer Than The Original
Disney has officially revealed the run-time for The Lion King (2019) and it is nearly half an hour longer than the original film. The retelling will be 118 minutes long, while the original was one hour 29 minutes.
The 1994 Lion King is among the most successful animated movies ever, with the film grossing over Sh9.9 trillion ($960 million) worldwide. Recent Disney live action remakes were also widely successful with films like Beauty and The Beast crossing the billion dollar mark. All their ventures, with the exception of Dumbo have been box office hits.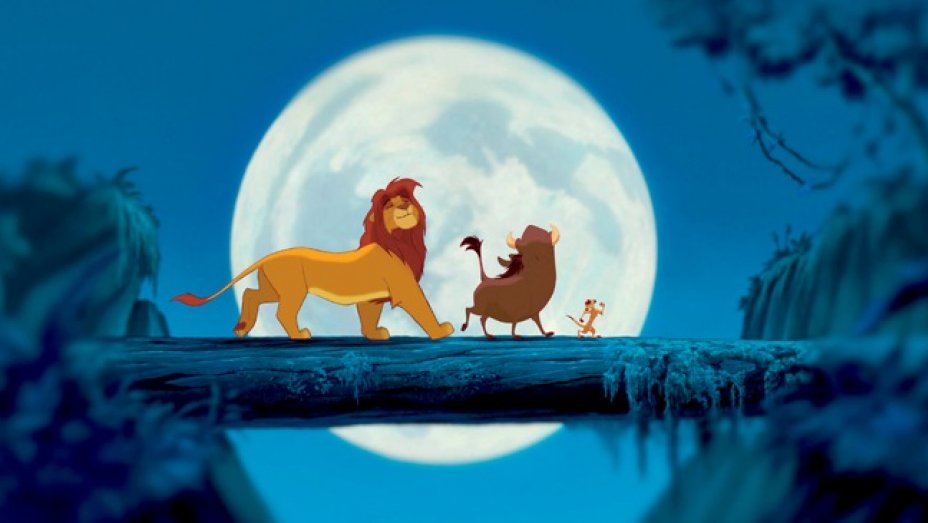 The Lion King 1994
Their run-times were also longer than the originals but this varied in terms of story telling. Dumbo which was originally 62 minutes was remade into a 112 minute feature film and greatly expanded on its original story. Disney's more recent live action release, Aladdin, was 32 minutes longer than the original. Nothing was added to the plot apart from a song.
Lion King's increased run-time will likely have mixed reactions- as were the reactions to the photorealistic animation. Director Jon Favreau, who also did the 3D remake of The Jungle Book, assured fans that the film won't be a shot-for-shot remake. The trailers and teasers that were released haven't revealed any new information. The visuals were stunning, and the response was a lot more positive compared to Aladdin.
Perhaps the extra run-time will add a more modern and realistic feel to the Hamlet-like story of Simba, or it will be meant to incorporate the new soundtrack which has new songs from Beyonce and Donald Glover. Fans remain hopeful that the remake will have just as much magic as the original. Thus far, the only thing that can be confirmed is that some iconic shots from the original will still be in the 2019 movie.