The Greatest Showman in Review: Want it all, Lose it all

The 20th Century musical biopic will leave your heart swelled up with emotions, as it takes you down memory lane with a feel of musicals the likes of Grease. The typical story of boy meets girl is the essence of it all with P.T Barnum, the son of a pauper, who finds himself falling deeply in love with the daughter of a rich man. The inevitable happens, and we see that despite all efforts made by to separate the two, love conquers all and fast forward 20 years later they tie the knot and have two adorable children.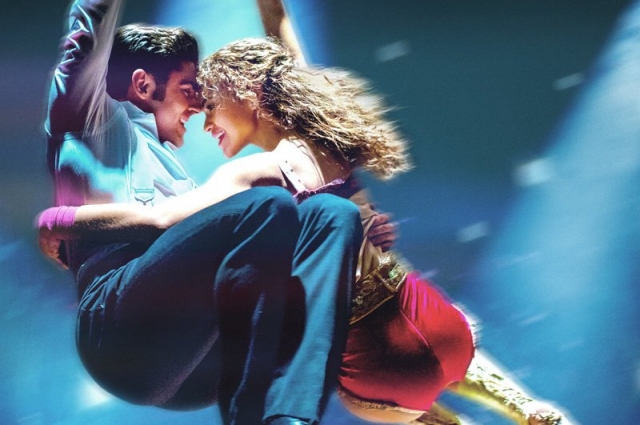 Photo Source: comingsoon.net
The devil that is 'retrenchment' sets P.T Barnum on a risky journey to follow his dreams of starting a the very first circus where he recruited unique and intriguing acts to woo the crowds, an idea that had a mix of reactions- some loved the idea, others hated it. Neither he nor his thousands of critics could have ever have predicted the immense success that this "crazy" business venture would bring forth, a true testament of "rags to riches".
The "freaks" (as some would refer to them) he recruited, gained a massive amount of fame and their confidence grew to new heights and just like that, a family was formed. We all know the story of what happens when a man becomes rich, well in most cases that is, it gets to their head and it is a downward spiral from that: – pride comes before a fall and poor P.T Barnum had to learn this the hard way.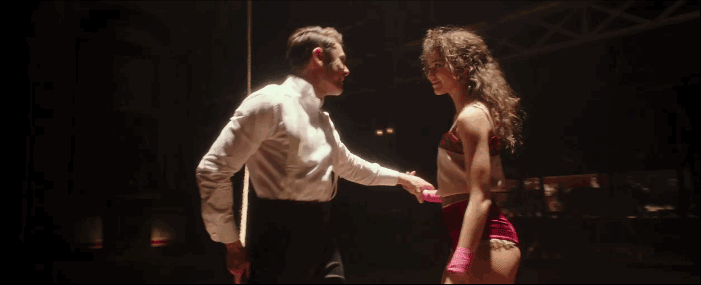 Gif Source: mtv.com
It's even more intriguing to see the transition that Hugh Jackman made from the ferocious and reckless wolverine, to a joyful ringmaster, stretching his vocals to the maximum and having his dancing shoes throughout the film: – it's evident that he has a lot of passion in the musical and showcases the most exuberant dances that will leave you utterly excited and struggling to stay on your seat. Zac Efron and Hugh Jackman were so in sync and it almost had me wondering why this collaboration hadn't been done earlier, Zendaya also played her part well as a Trapeze Swinger. The evidently risky and creative stunts incorporated are nothing short of amazing. I assure you that you'll be rushing over to Google to get the numerous song lyrics- they have such a catchy tune.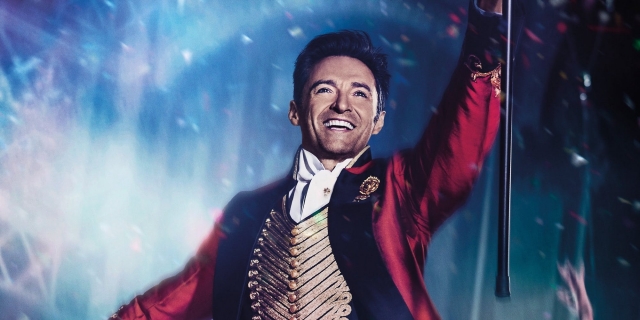 Photo Source: indiewire.com
This movie is definitely worth a watch and is a perfect one to go for with the little ones, though parental guidance is required for children under the age of 10 years. It will be a delightful watch for both you and the young ones, you can count on it! Get your tickets here.
Movie Courtesy of: